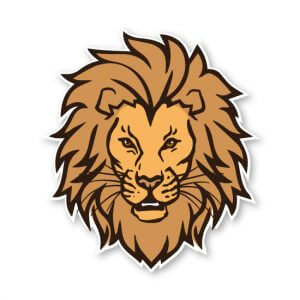 Mediation Services
"Reasonable Resolutions!"
Mediation is inexplicably expensive – Lion Mediation is rock bottom, no frills, let's remove emotion, be reasonable and get it done – and is inexplicably inexpensive! 
Our mediation team is practical. We communicate clearly and work toward common sense, durable results. We charge economical, flat fees. We help parties remove emotion and make the best legal and financial decisions.  Reasonableness is not Weakness.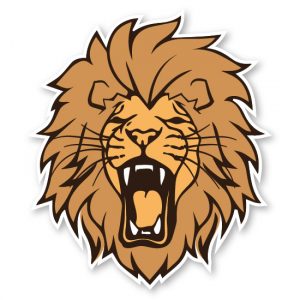 A Full-Service Law Firm
"Roaring to the Rescue!"
Legal services are too often the mysterious domain of the lawyer, and the client has little insight into what is happening. 
Lion Legal Services is different. We provide no-nonsense, transparent legal services at reasonable fees and with excellent communication.
You will know up front what we are doing, what we think the realistic outcome will be, and how much it will cost.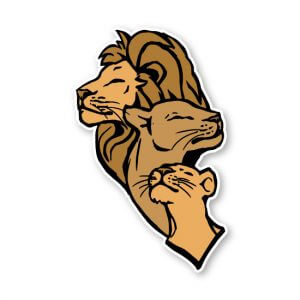 Supervised Visitation
"Purring to Peace!"
Sometimes judges order that parents be supervised around their children.
Family and friends supervising is impractical – they are not neutral parties, aren't trained or experienced, and can be unreliable for scheduling. 
Our supervision is affordable, reliable and consistent with trained, vetted professional supervisors available weekends, evenings, and at any location.
The Law of the Jungle is changing.


Lion Legal Services is making it happen!
Thank you for visiting the Web site of Lion Legal Services. This site is for informational purposes only. None of the information is intended to, nor does, constitute legal advice or the formation of an attorney-client relationship. The information is not guaranteed to be correct, complete, or current. You should not act or rely on any information at this Web site without seeking the advice of an attorney. Any information that you send us in an e-mail message might not be confidential or privileged, and sending us an e-mail message will not make you a client of Lion Legal Services. This Web site contains links to other resources on the Internet. The links are not intended to state or imply that Lion Legal Services sponsors or is affiliated or associated in any way with the information at those other Web sites.