Roaring to the Rescue
24/7!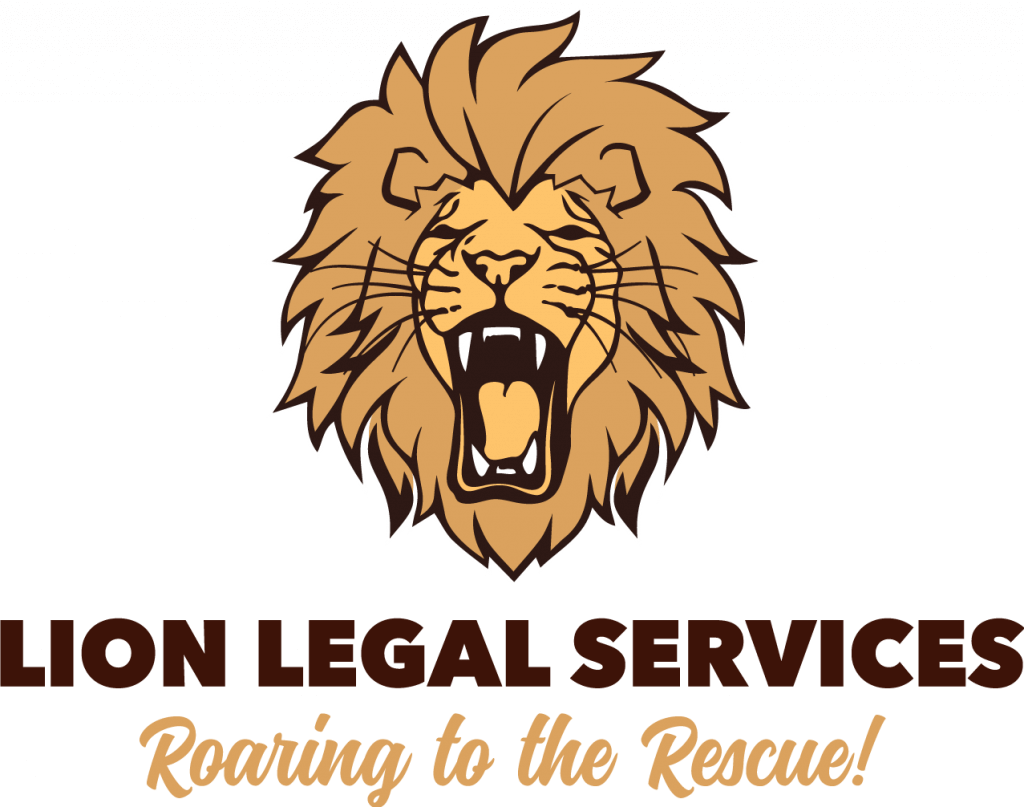 Free Phone Consultation with a Lion Lawyer!
About Our Lion Lawyer Pride
Purpose
Our purpose at Lion Legal Services is to evolve the way Arkansans feel about lawyers by resolving life's problems with affordable, transparent, reasonable, no-nonsense legal solutions.
Vision
Our vision is to be a household name for all of Arkansas as practical, affordable, civic-minded trial lawyers.
Mission
The mighty Lion serves with dignity, wisdom, and integrity. Lion Legal Service's mission is to resolve life's problems, with the serenity, creativity, and decisiveness expected from the King of the Jungle.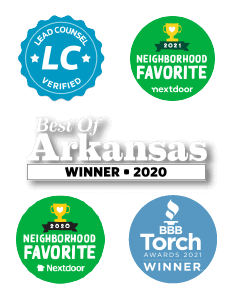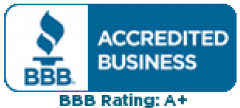 Thank you for visiting the Web site of Lion Legal Services. This site is for informational purposes only. None of the information is intended to, nor does, constitute legal advice or the formation of an attorney-client relationship.
The information is not guaranteed to be correct, complete, or current. You should not act or rely on any information at this Web site without seeking the advice of an attorney.
Any information that you send us in an e-mail message might not be confidential or privileged, and sending us an e-mail message will not make you a client of Lion Legal Services.
This Web site contains links to other resources on the Internet. The links are not intended to state or imply that Lion Legal Services sponsors or is affiliated or associated in any way with the information at those other Web sites.