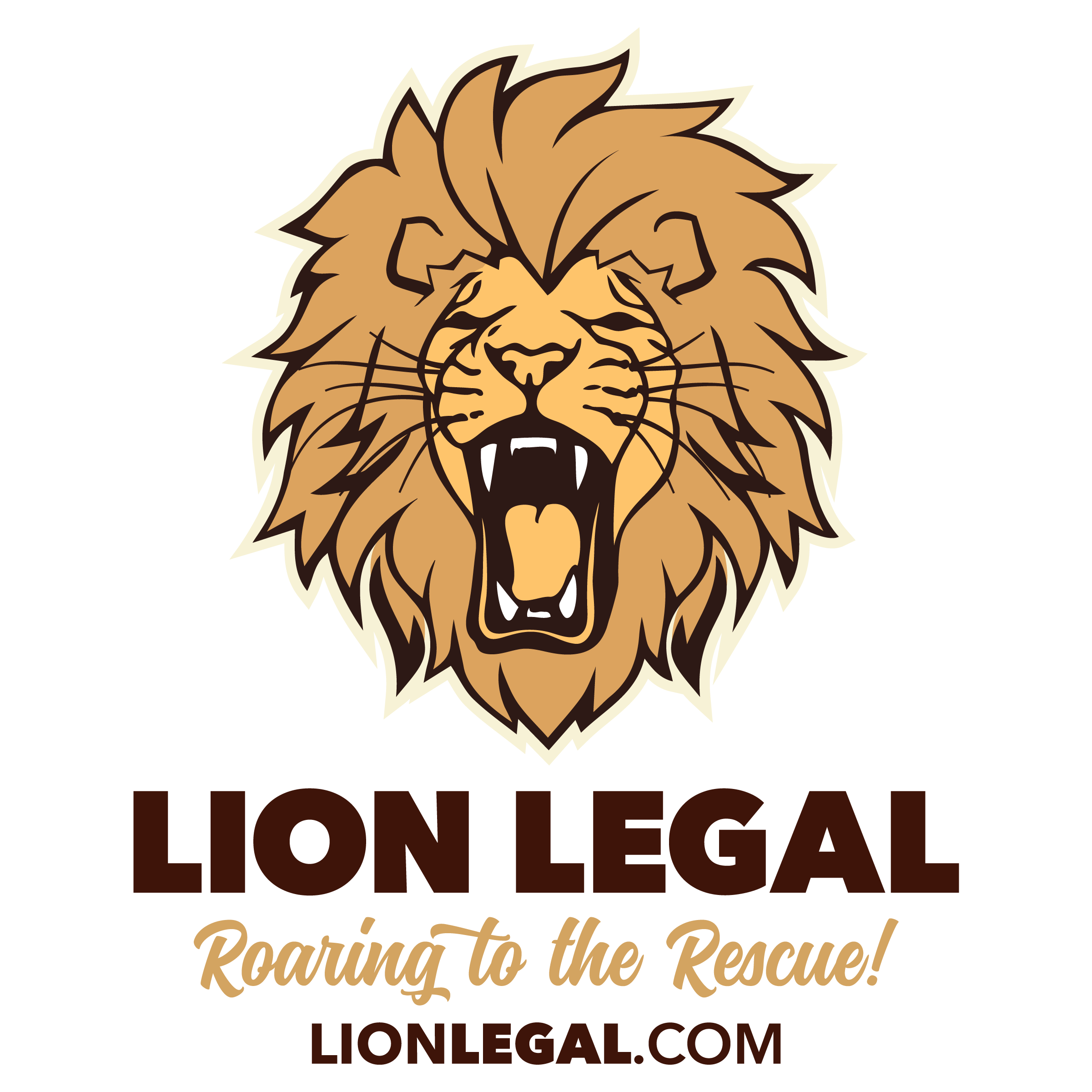 Is Lion Legal the right law firm for you? Find out today. Schedule a complimentary phone interview now.
Why the Lion? 
The Mighty Lion was chosen as our emblem because the Lion is creative and wise; the Lion leads the jungle and Lion Legal leads in legal services. Being among the "Best Lawyers in Arkansas" takes a genuine commitment to obtaining the best results possible, transparency, and winning. We call it "absolute truthfulness and absolute preparedness." The Lion doesn't back down from a fight (but everyone knows he's the King – so he rarely must engage in a fight.)  
Our Lion lawyers have spent years watching attorneys show up to trials having not yet reviewed the file their paralegal prepared (and often not having talked with their clients), experiencing older "wiser" attorneys not respond to settlement offers or discovery demands for months on end, or suffering through blowhard bully attorneys misstate the law or the facts (and then fall completely flat at trial). These direct experiences instilled the deep, deep knowledge and confidence that age, gender, nor bar number (which starts with the year the lawyer was licensed) correlates in any way with being among the Best Lawyers in Arkansas.
Purpose
Be the Best Lawyers in Arkansas. 
Mission
To treat all cases and clients with wisdom and integrity; demonstrating absolute truthfulness and absolute preparedness in every aspect and in every stage of every case.  
Vision
Our vision is to be widely known as practiced and prepared trial attorneys, who achieve the best results possible under the circumstances of the case, every time – whether in the court room or the negotiating room.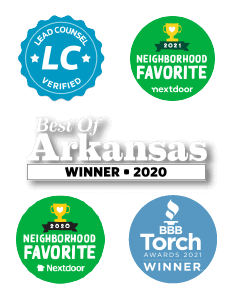 Thank you for visiting the Web site of Lion Legal. This site is for informational purposes only. None of the information is intended to, nor does, constitute legal advice or the formation of an attorney-client relationship.
The information is not guaranteed to be correct, complete, or current. You should not act or rely on any information at this Web site without seeking the advice of an attorney.
Any information that you send us in an e-mail message might not be confidential or privileged, and sending us an e-mail message will not make you a client of Lion Legal.
This Web site contains links to other resources on the Internet. The links are not intended to state or imply that Lion Legal sponsors or is affiliated or associated in any way with the information at those other Web sites.