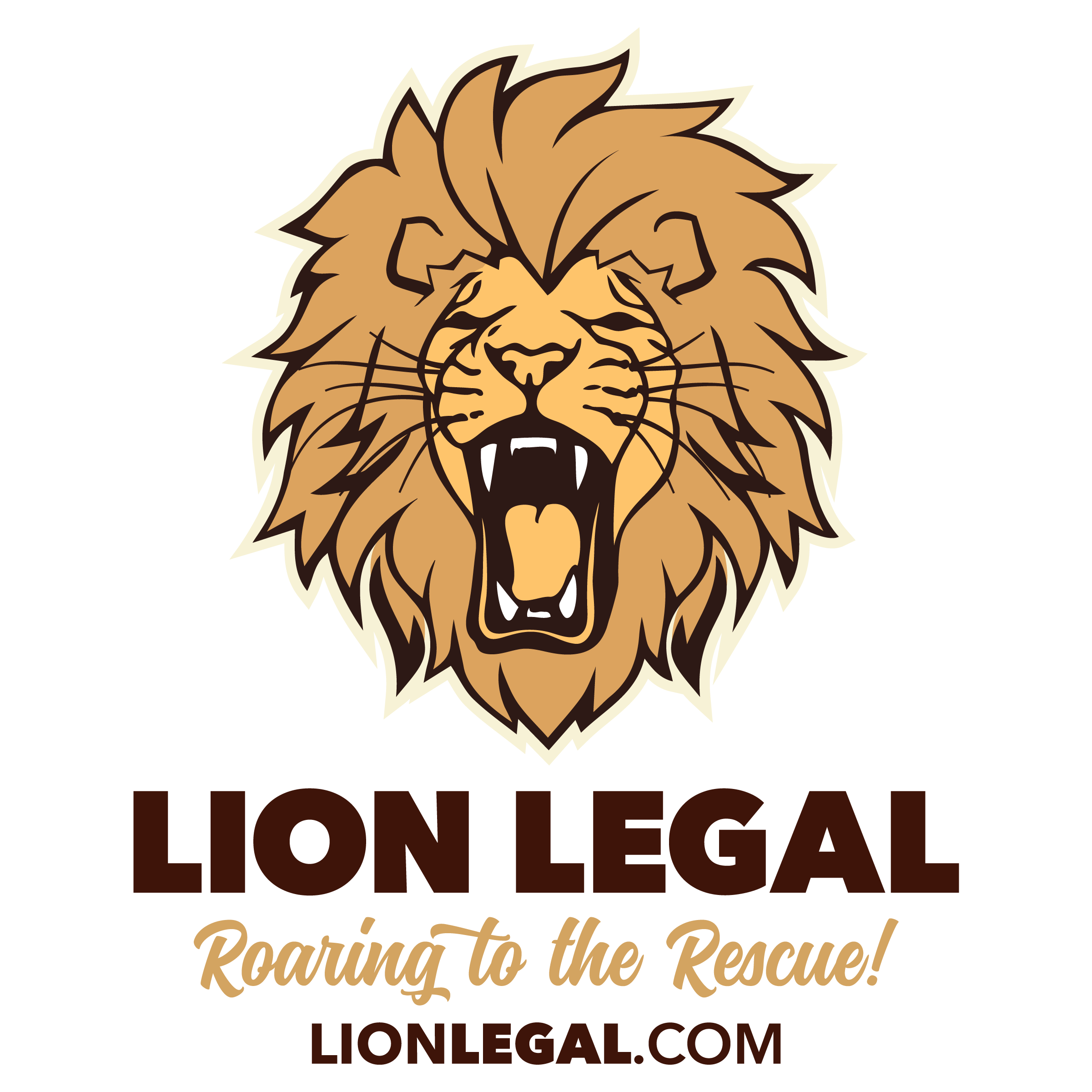 Is Lion Legal the right law firm for you? Find out today. Schedule a complimentary phone interview now.
Why the Lion? 
Well, it's simple. The Mighty Lion was chosen as our emblem because the Lion is creative and wise; the Lion leads the jungle and Lion Legal leads in legal services.
Lion Legal is different. We genuinely commit to five star process and five star results. We commit to making the process as smooth as possible and supporting our clients with excellent communication – in substance and in quantity. We will never be guilty of the number one complaint about lawyers: lack of communication.
Lion Legal is committed to absolute truthfulness and absolute preparedness. We genuinely commit to excellent results – the best results possible under the specific circumstances of every case. There is not a realistic legal remedy for every wrong that folks suffer and it is sometimes the right legal and financial decision to not fight the battle if the costs – in terms of dollars, stress, time, risk – are not worth the likely results. 
Ensuring that we achieve the best possible results for our clients' time and money, every time, starts with transparency before you hire us – is it worth hiring a lawyer? is there a realistic legal solution to your issue? We evaluate these questions with callers before they ever spend a dime. If we accept a case, this commitment continues past the first phone call with updating our predictions as the case develops through the legal process and conducting thorough cost/benefit analysis at every crossroads, so our clients may make the best, informed decision possible every step of their legal case.
The Lion doesn't back down from a fight (but everyone knows he's the King – so he rarely must engage in a fight.)  Decision making and strategizing rightfully comes from a financial and legal perspective – not an emotional one. We are reasonable, firm, and fierce. If the other side is not and a trial is necessary to achieve the best possible results, Lion Legal is absolutely prepared – and prepares our clients – so when we walk in the courthouse doors, we are ready.  
Our Lion lawyers have spent years watching attorneys show up to trials having not yet reviewed the file their paralegal prepared (and often not having talked with their clients), experiencing older "wiser" attorneys not respond to settlement offers or discovery demands for months on end, or suffering through blowhard bully attorneys misstate the law or the facts (and then fall completely flat at trial). These direct experiences instilled the deep, deep knowledge and confidence that age, gender, nor bar number (which starts with the year the lawyer was licensed) correlates in any way with being the best trial lawyers or achieving the best results for clients. 
Our Vision
What exactly is Lion Legal hoping to achieve? Why do we exist as a law firm? How do see ourselves? What do we envision when we think of Lion Legal? In one sentence, our vision is:
To continue to be legal trailblazers in how we practice law, by being the most effective legal professionals in our areas of practice – whether in the negotiating room or the courtroom. 
    Our Purpose    
Why is Lion Legal motivated to achieve this vision? Why do we care to provide five star legal services and constantly work to improve our services, client processes, trial results, and legal skills? Our motivations to be legal trailblazers – our purpose – is simply:
to instill genuine pride in our community; and, most importantly, ourselves and our clients, for the exceptional services Lion Legal provides.  
Our Mission
Now you know the goal and why…and that vision and purpose sounds all well and good, right? But, is it all talk? How exactly have we committed to being legal trailblazers? What specifically do we do to provide these five star services we talk about? Well, our Mission is the how: 
All the advice we provide, decisions we make, and actions we take are sincerely guided by our Lion Values. Lion Legal believes that our clients' experiences in the legal process is equally as important as the results of their matters; and we commit to open communication, pragmatic legal advice, transparent billing practices, and absolute preparedness every time.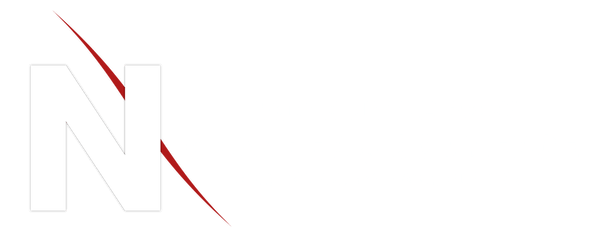 Thank you for visiting the Web site of Lion Legal. This site is for informational purposes only. None of the information is intended to, nor does, constitute legal advice or the formation of an attorney-client relationship.
The information is not guaranteed to be correct, complete, or current. You should not act or rely on any information at this Web site without seeking the advice of an attorney.
Any information that you send us in an e-mail message might not be confidential or privileged, and sending us an e-mail message will not make you a client of Lion Legal.
This Web site contains links to other resources on the Internet. The links are not intended to state or imply that Lion Legal sponsors or is affiliated or associated in any way with the information at those other Web sites.