King of divorces.
Protector of cubs!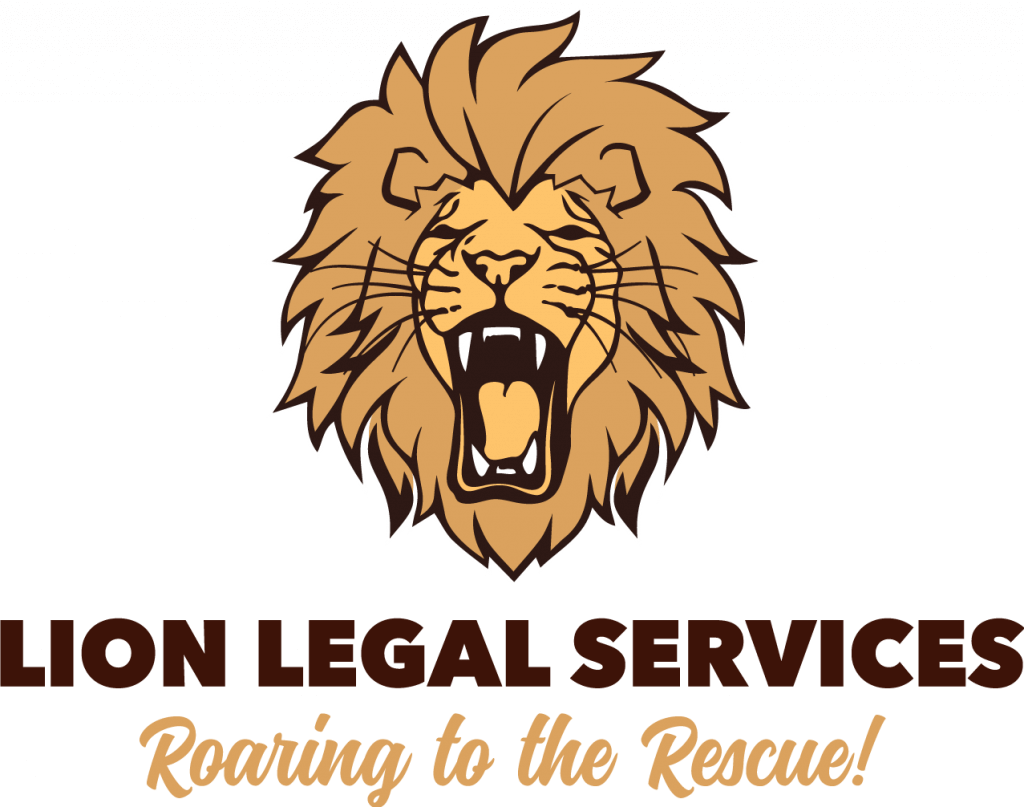 Free Phone Consultation with a Lion Lawyer!
Grandparent, step-parent, single-parent, and traditional adoptions are all services we are experienced in providing exceptionally well. 
A parent is subject to having his or her rights terminated in Arkansas if there is no significant contact or support for the child from that parent for a period of one year.
Some cases are complicated and some aren't. Call us today to discuss your adoption matter.
Either complicated or not complicated, there can be pitfalls, and our Lion Lawyers are there to guide you through the system efficiently and effectively. 
How Much Does Adoption Cost?
Most adoption cases are uncontested. 
Our fee for an uncontested adoption is $2500, plus costs. Costs are usually around $250, total.
If your adoption is not uncontested, additional fees may apply. See our Additional Fees page for more information.
All fees include all communication with client, opposing counsel and court, negotiations, advice, counsel, and going to court to finalize the adoption.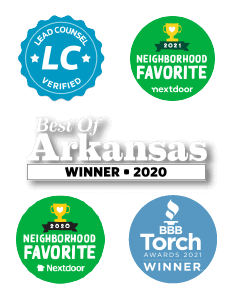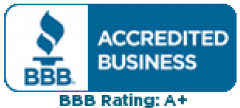 Thank you for visiting the Web site of Lion Legal Services. This site is for informational purposes only. None of the information is intended to, nor does, constitute legal advice or the formation of an attorney-client relationship.
The information is not guaranteed to be correct, complete, or current. You should not act or rely on any information at this Web site without seeking the advice of an attorney.
Any information that you send us in an e-mail message might not be confidential or privileged, and sending us an e-mail message will not make you a client of Lion Legal Services.
This Web site contains links to other resources on the Internet. The links are not intended to state or imply that Lion Legal Services sponsors or is affiliated or associated in any way with the information at those other Web sites.