King of divorces.
Protector of cubs!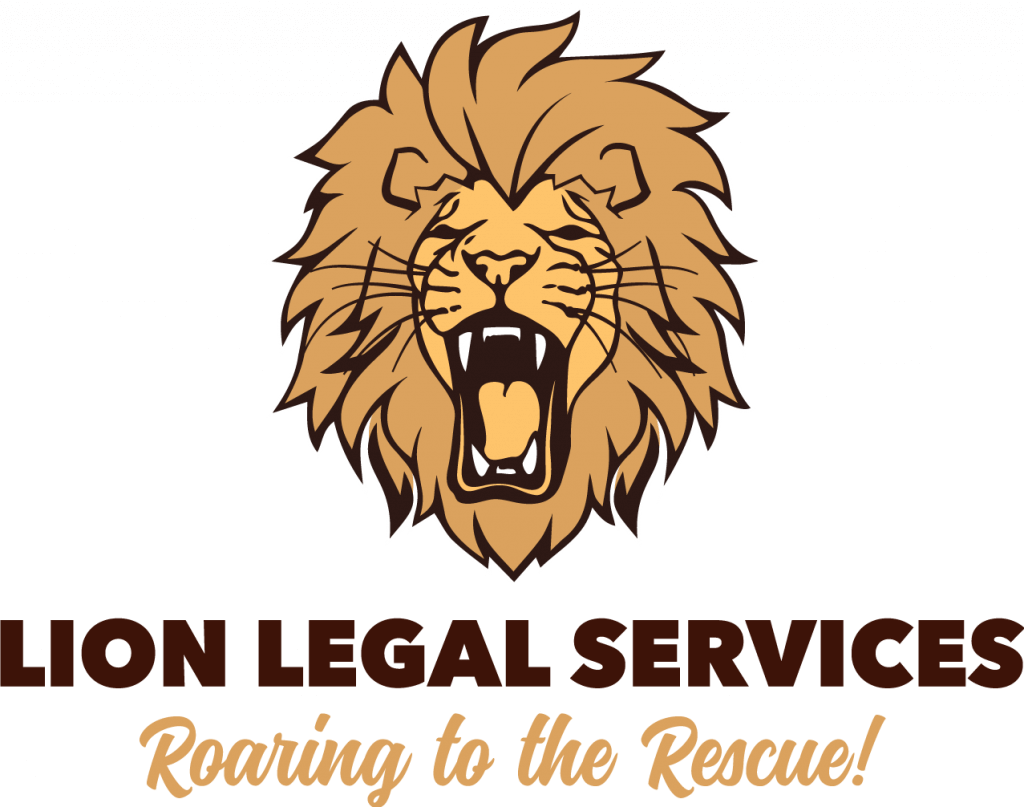 Free Phone Consultation with a Lion Lawyer!
Grandparent, step-parent, single-parent, and traditional adoptions are all services we are experienced in providing exceptionally well.
A parent is subject to having his or her rights terminated in Arkansas if there is no significant contact or support for the child from that parent for a period of one year.
Some cases are complicated and some aren't. Either way, there can be pitfalls, and our Lion Lawyers are there to guide you through the system.
How Much Does Adoption Cost?
All fees include communication with client, opposing counsel and court-related to that stage, including negotiations, advice, counsel, and settlement of the matter up to but not including a preparation appointment.
All hearing fees include complete and thorough preparation by the attorney and with client in a separate preparation appointment at least 2 weeks before the event.
All uncontested fees include court appearances as required for uncontested matters.
Family Flat Fees:
1st Stage of any Family-related Litigation $2,500 flat fee—includes hearing if by agreement. For example: adoption, paternity, child support, guardianship, termination of guardianship, visitation or custody issues, contempt, divorce, post-divorce issues.
Ad Litem/Therapist involved  +$750/each
High Priority/Emergency Expedited+ $1,500
Additional Fees May Apply To Your Case (click to view)
Flat fees do not include contested hearings or trials unless specified.
Out of pocket costs are in addition to all legal fees listed
Some additional fees may be required by your case, such as:
Warning order surcharge: $750
Private investigator surcharge: $750
Motion to Extend Time for Anything: $350
Motion to Compel Discovery (responding or filing): $500
All other Motions/Briefs: $1000+
Phone conference with Court/OPC: $500
Rescheduled Hearing: $500
Rescheduled preparation appointment fee: $250
Withdrawal fee: $500
Closing fee: $350
Subpoenas: $100/each (unless related to deposition)
One Round of Written Discovery (any combination under 100 questions) GF letter: $2500
Mediation/Settlement Conferences (includes preparation and attendance):

½ day - $1,500
Full day - $2,500

Taking a Deposition (includes scheduling, subpoenaing, preparation, and taking):

½ day - $2,000
Full day -  $3,000
Additional days - $1,000 each

Defending a Deposition:

½ day - $750
Full day - $1,250
Additional days - $750 each

Hearings/Bench Trials:

1 hr hearing - $1,750
2hr hearing - $2,500
½ day hearing - $3,500
Full day hearing - $6,000
Additional consecutive days - $4,000 each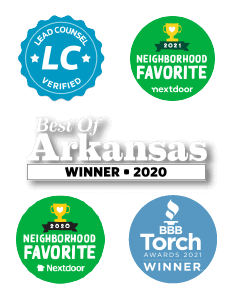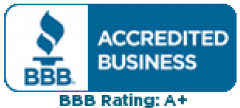 Thank you for visiting the Web site of Lion Legal Services. This site is for informational purposes only. None of the information is intended to, nor does, constitute legal advice or the formation of an attorney-client relationship.
The information is not guaranteed to be correct, complete, or current. You should not act or rely on any information at this Web site without seeking the advice of an attorney.
Any information that you send us in an e-mail message might not be confidential or privileged, and sending us an e-mail message will not make you a client of Lion Legal Services.
This Web site contains links to other resources on the Internet. The links are not intended to state or imply that Lion Legal Services sponsors or is affiliated or associated in any way with the information at those other Web sites.