We are your MANE lawyers!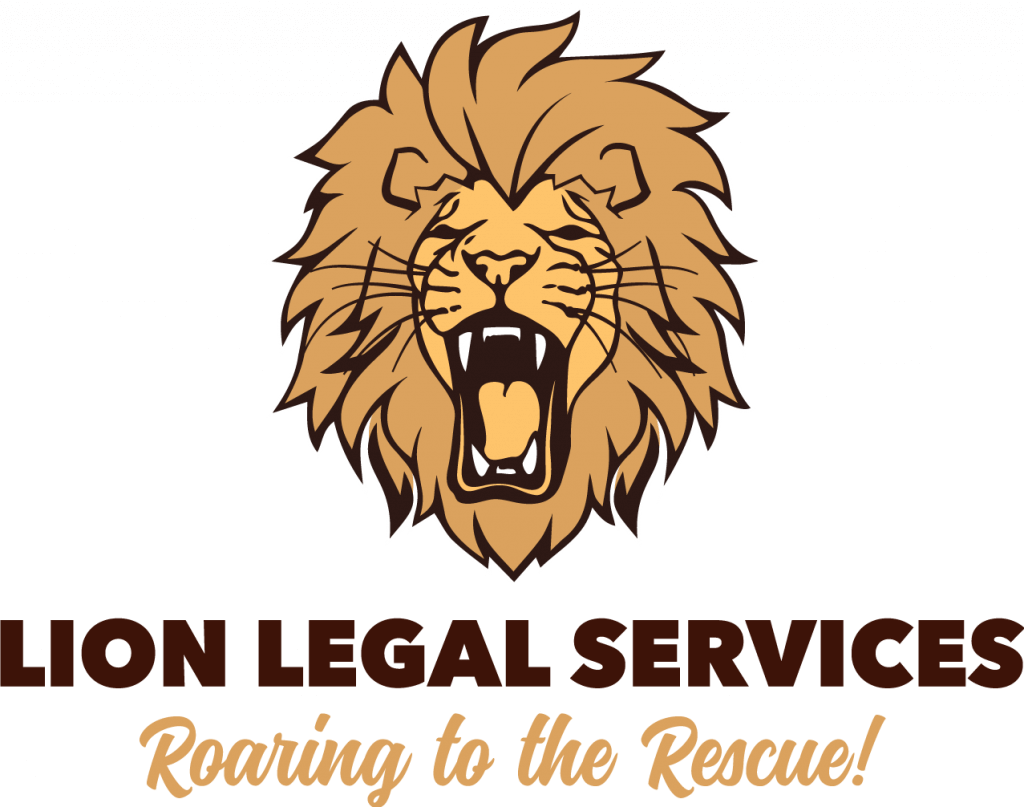 Free Phone Consultation with a Lion Lawyer!
Associate Attorney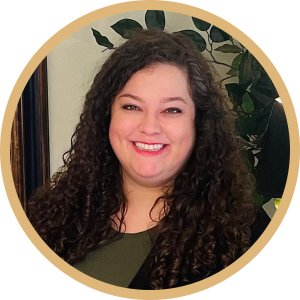 Hello, I'm Amanda! I am a Central Arkansas native with roots in the Delta and Northeast Arkansas. I love being an Arkansan, and travel is a passion of mine.
After graduating from Pulaski Academy in Little Rock I explored new areas of the country and the world. While attending Vanderbilt for undergrad and then University of Georgia for Law School, I studied abroad in Germany and China. Since graduation I've made multiple international trips, most recently to Vietnam. I love adventures but Arkansas will always be home.
Since law school I've focused my career on community service. Not long after graduation I started as an Equal Justice Works Legal Fellow for Legal Aid of Arkansas in the Delta office. Legal Aid provided the opportunity to engage with the community beyond the courtroom and to travel extensively around the state for various hearings and legal clinics. After my fellowship and a brief practice in Memphis, I moved to Fayetteville in Northwest Arkansas to work as a Public Defender for Washington County.
Despite four rewarding years in Fayetteville, I accepted a position at the Pulaski County Attorney's office to be closer to family, and now I am a proud to be a member of the talented pride at Lion Legal Services!
I have always known that if I were ever to go into private practice it would need to be at a firm dedicated to providing quality legal services at realistic prices, and Lion Legal Services does just that. One thing I've learned from my time as a Legal Aid attorney and a Public Defender is that people rarely go to see a lawyer because they are having a good day, so I strive to always approach clients with compassion and honesty. I am an extrovert at heart who thrives on problem solving, and I am not afraid to fight for our clients in the conference room or the court room.
When I'm not busy with work I love spending time with friends, family and any dog I can find. My dream job, other than being a lawyer of course, is to open a dog rescue. I'm also a huge book nerd and love Arkansas history. Anytime you need a recommendation for a great trip around the state just ask!
My email address is asimmons@lionlegalservices.com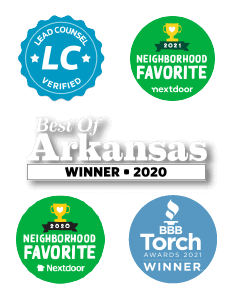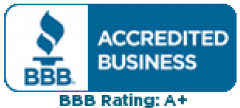 Thank you for visiting the Web site of Lion Legal Services. This site is for informational purposes only. None of the information is intended to, nor does, constitute legal advice or the formation of an attorney-client relationship.
The information is not guaranteed to be correct, complete, or current. You should not act or rely on any information at this Web site without seeking the advice of an attorney.
Any information that you send us in an e-mail message might not be confidential or privileged, and sending us an e-mail message will not make you a client of Lion Legal Services.
This Web site contains links to other resources on the Internet. The links are not intended to state or imply that Lion Legal Services sponsors or is affiliated or associated in any way with the information at those other Web sites.