If size mattered
Elephants would be king!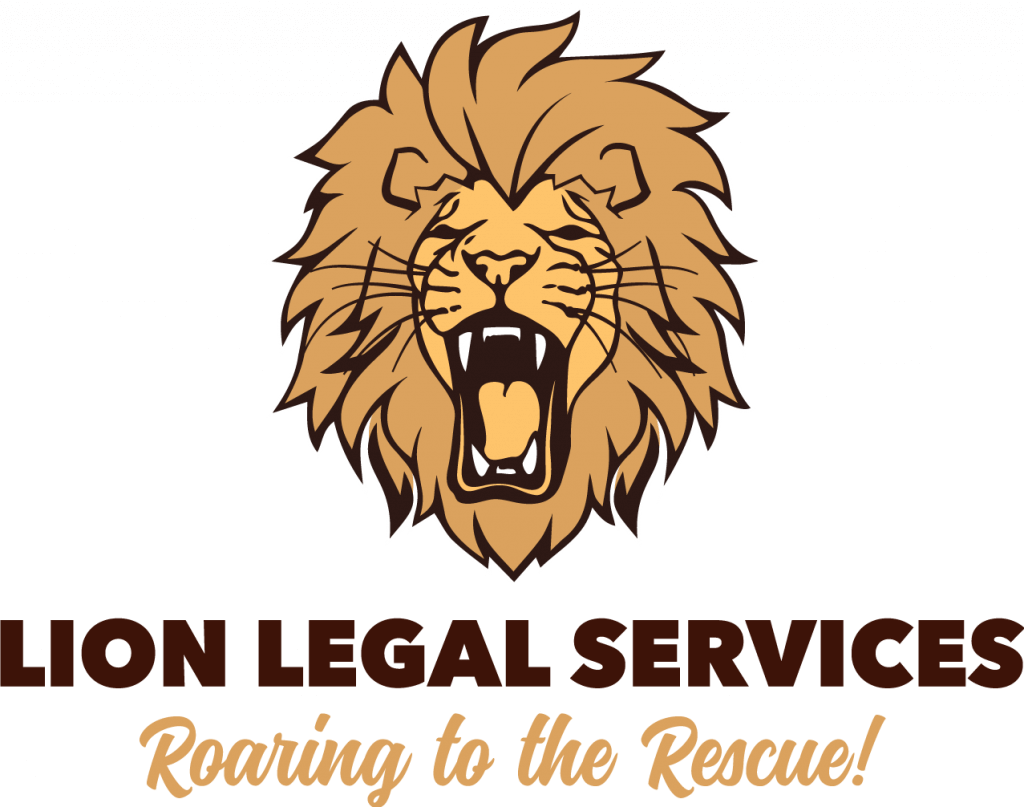 Free Phone Consultation with a Lion Lawyer!
Lion Legal Services handles appeals of all shapes and sizes – state and federal criminal, domestic, and civil post trial motions and appeals to the Arkansas Court of Appeals, Arkansas Supreme Court, and the 8th Circuit Court of Appeals.
The standard on appeal is different in various types of cases, but is never an easy burden to meet. We will provide a thorough consultation to determine if an appeal is a viable or practical step in your matter.
Appeals are time-sensitive; if you want to appeal an adverse ruling you should contact us immediately!
How much do appeals cost?
Appeal prices are determined on a case by case basis, but our minimum fee is $5000 plus out of pocket costs, which usually range $1000-$2000 for court reporter fees, printing costs, etc.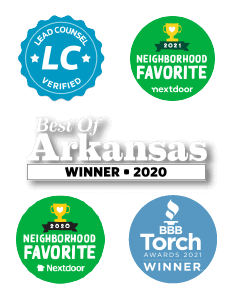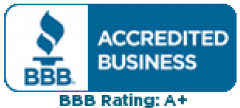 Thank you for visiting the Web site of Lion Legal Services. This site is for informational purposes only. None of the information is intended to, nor does, constitute legal advice or the formation of an attorney-client relationship.
The information is not guaranteed to be correct, complete, or current. You should not act or rely on any information at this Web site without seeking the advice of an attorney.
Any information that you send us in an e-mail message might not be confidential or privileged, and sending us an e-mail message will not make you a client of Lion Legal Services.
This Web site contains links to other resources on the Internet. The links are not intended to state or imply that Lion Legal Services sponsors or is affiliated or associated in any way with the information at those other Web sites.