If size mattered
Elephants would be king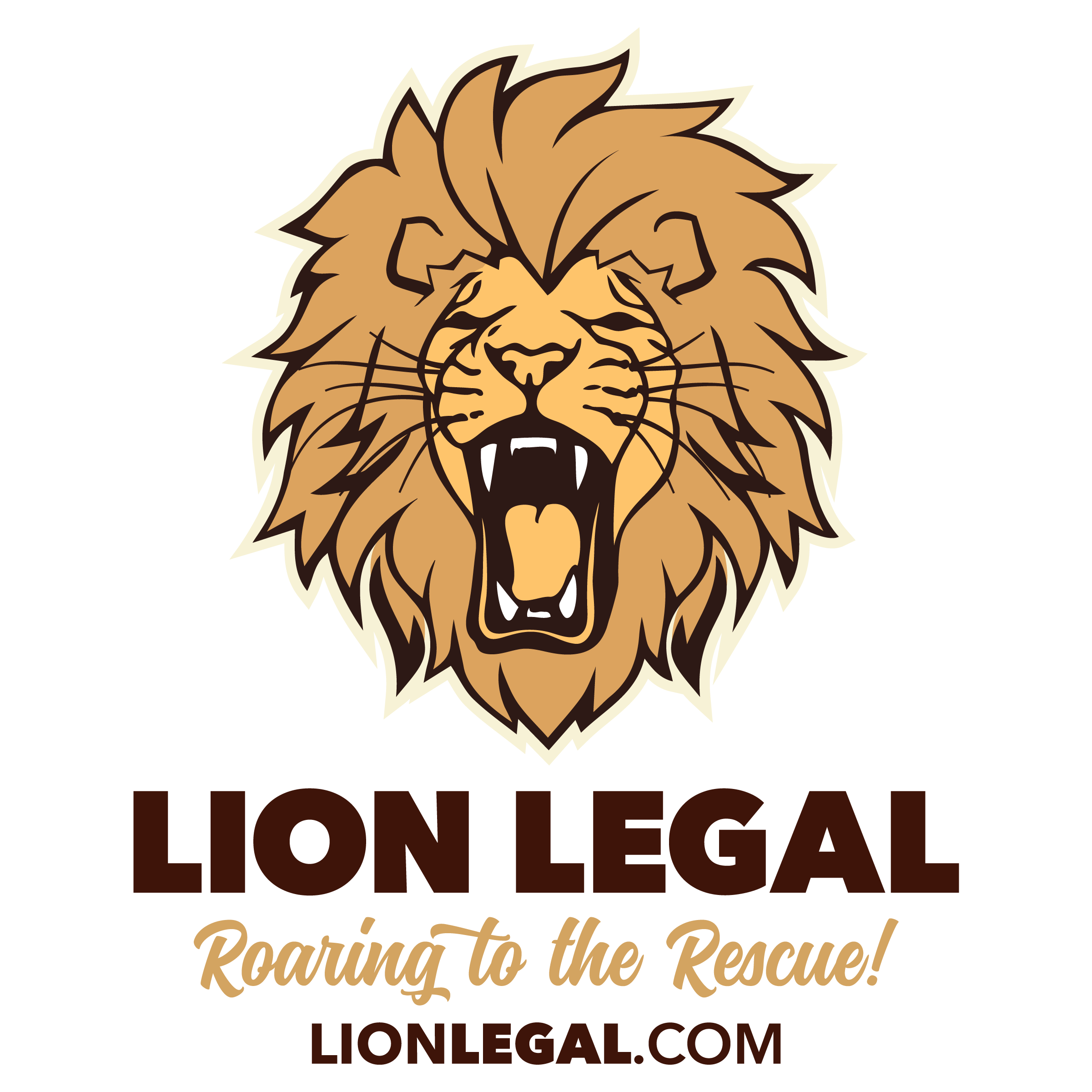 Is Lion Legal the right law firm for you? Find out today. Schedule a complimentary phone interview now.
Do I Need An Appeals Lawyer In Arkansas?
Yes, because appeals require in-depth knowledge of the law and court procedure.
Lion Legal Services handles appeals of all shapes and sizes – state and federal criminal, domestic, and civil post trial motions and appeals to the Arkansas Court of Appeals, Arkansas Supreme Court, and the 8th Circuit Court of Appeals.
The standard on appeal is different in various types of cases, but is never an easy burden to meet. We will provide a thorough consultation to determine if an appeal is a viable or practical step in your matter.
Appeals are time-sensitive; if you want to appeal an adverse ruling you should contact us immediately!
Lion Legal Services is your Arkansas Appellate law firm
We are here for you with straight talk, transparent, predictable fees, and superior services.
Our attorneys know appellate  law, and we also excel at communicating with you.
Our goal and our promise is to tell you what is most likely to happen up front, and to be open and transparent in our communications with you until your case is resolved.
We are experienced, proven, and transparent. Our approach to practicing law is revolutionizing the way law firms relate to clients, and we put your interests first.
How much do appeals cost?
If you are the appellant – the party launching the appeal – then you should plan to spend at least $10,000.
If the other party in your case is appealing, then you should plan to spend at least $5000.
These figures could go up depending on how long the record is, if our firm was the firm that handled your matter at the trial level, and how nuanced the legal issue or issues are that we are appealing.
When a case is very convoluted, charging in staged fees causes frustration for clients and makes the billing difficult because the cases are less predictable and the initial fee is much higher; if we track our time then clients know exactly what we did and how long it took. We can also make predictions along the way about future attorneys fees and costs.  Read more about our Billing Philosophy here.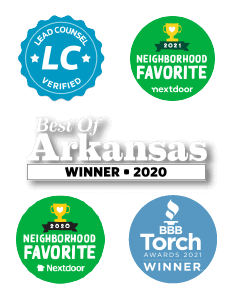 Thank you for visiting the Web site of Lion Legal. This site is for informational purposes only. None of the information is intended to, nor does, constitute legal advice or the formation of an attorney-client relationship.
The information is not guaranteed to be correct, complete, or current. You should not act or rely on any information at this Web site without seeking the advice of an attorney.
Any information that you send us in an e-mail message might not be confidential or privileged, and sending us an e-mail message will not make you a client of Lion Legal.
This Web site contains links to other resources on the Internet. The links are not intended to state or imply that Lion Legal sponsors or is affiliated or associated in any way with the information at those other Web sites.