Roaring is included.
Biting is extra.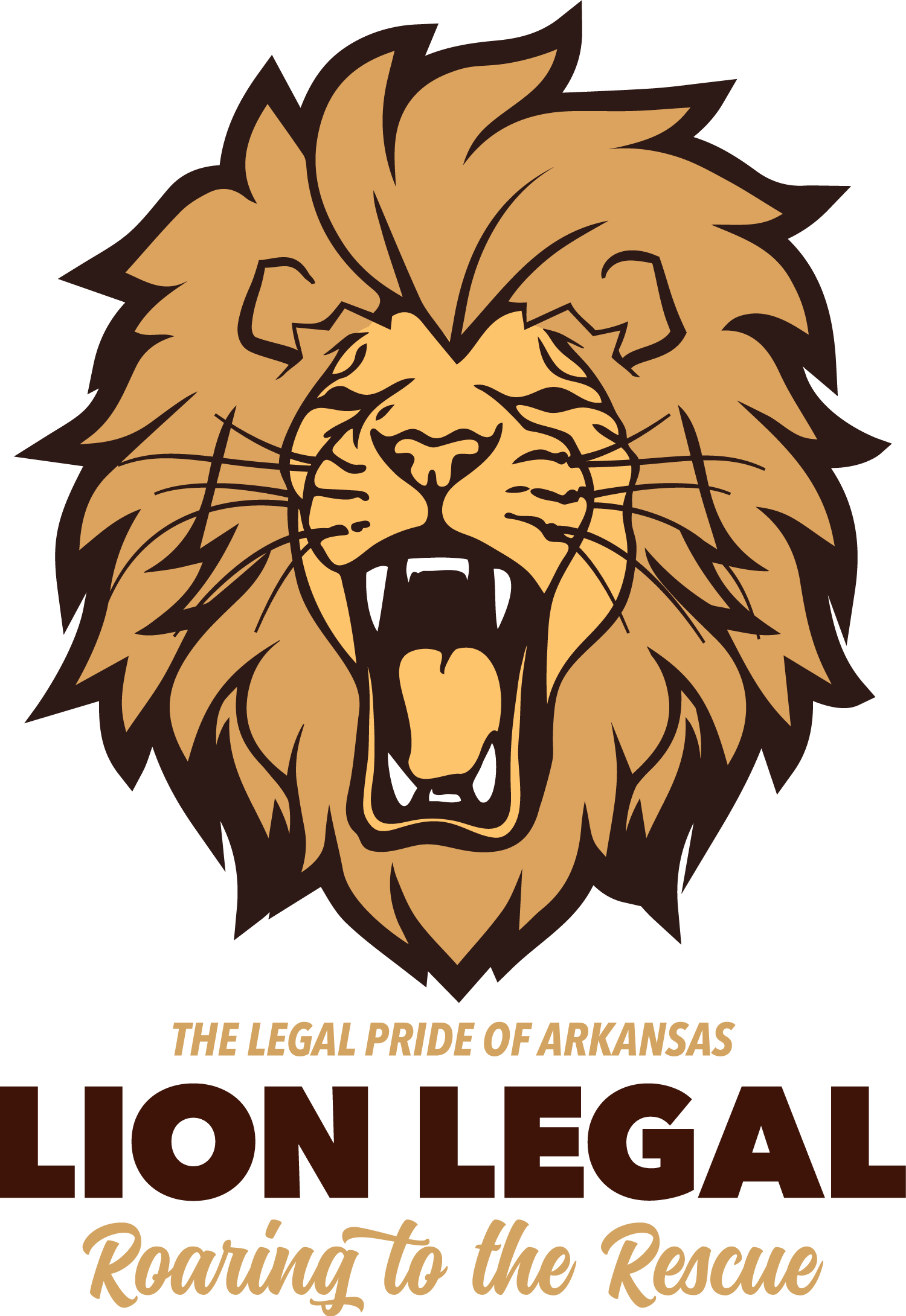 Is Lion Legal the right law firm for you? Find out today. Schedule a complimentary phone interview now.
Our Billing Philosophy dovetails with our Communication Philosophy and Lion Values. We never allow a client to spend money on attorney's fees if that cost is not worth the likely result and we communicate well the costs/benefits of all legal options at every step of every legal matter. 
Here's how:
We believe in transparent billing.
Every case, every client, is unique. That's why our billing approach is transparent and tailored to you. No more wondering where your money went.
We keep costs predictable.
We forecast from the start, keeping you updated as cases evolve. No crystal balls, just clear, open communication. Our promise to you…no surprise costs. Ever. Before a bill increases, we'll talk.
We guide you through your legal journey.
Many factors shape a legal bill. Some, you can control—like which battles to pick. Some, you can't—like an unexpected court order. We guide you through both, ensuring the best bang for your buck.
Our minimum retainers fit your case.
Retainers are not just a payment; they're a partnership. It's your commitment to us, and ours to you. They ensure your case receives the attention it deserves, resources are promptly allocated, and your legal journey is smooth. Think of retainers as the bridge connecting you to swift legal resolutions.
Retainers vary depending on the type of case you have and the particulars of your legal situation. For example, the minimum retainer for most family-related cases is $3,000, but that could change if your case is simple or complex.
We can tailor your payments.
Our payment plans start at $1,500 down. Why? To serve you better. Bigger initial payments mean quicker case progress, leading to faster resolutions. And remember, no hidden fees. A 3% charge is added only for credit card or e-check payments.
For most cases, we bill by the hour.
We bill by the hour—except in specific cases like criminal defense. Our rates:
Senior Attorneys: $350/hour
Associate Attorneys: $250/hour
Professional Support: $150/hour
With us, you're investing in more than just time. You're securing expertise, prowess, and a commitment to solve your challenges. Think of it as buying peace of mind, by the hour.
Choose clarity. Choose Lion Legal.
LEARN
About The Lion Legal Process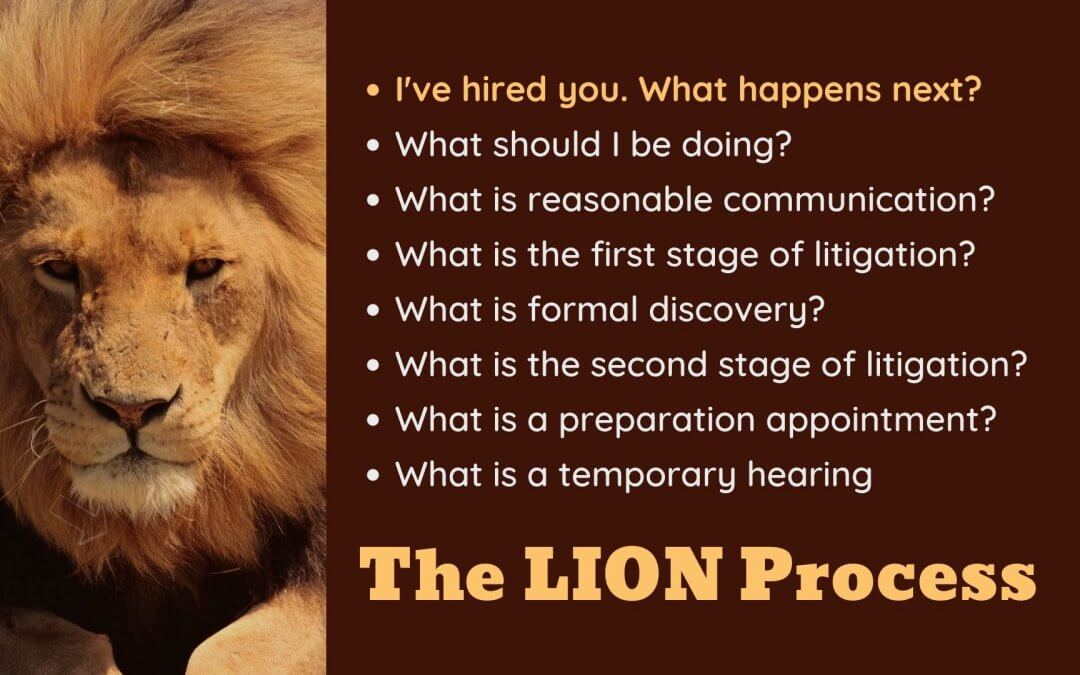 We are dedicated to the concept that how it FEELS is equally as important as the winning results we obtain for our clients. This is being client-oriented. Being client-oriented means being process-oriented, so we are consistent and always do what we say we will do. We make the process as…
The Law of the Jungle is changing.
Lion Legal is making it happen.
That's why we're the Legal Pride of Arkansas.
Thank you for visiting the Web site of Lion Legal. This site is for informational purposes only. None of the information is intended to, nor does, constitute legal advice or the formation of an attorney-client relationship. The information is not guaranteed to be correct, complete, or current. You should not act or rely on any information at this Web site without seeking the advice of an attorney. Any information that you send us in an e-mail message might not be confidential or privileged, and sending us an e-mail message will not make you a client of Lion Legal. This Web site contains links to other resources on the Internet. The links are not intended to state or imply that Lion Legal sponsors or is affiliated or associated in any way with the information at those other Web sites.