The king takes no prisoners.
But we do take credit cards & payments!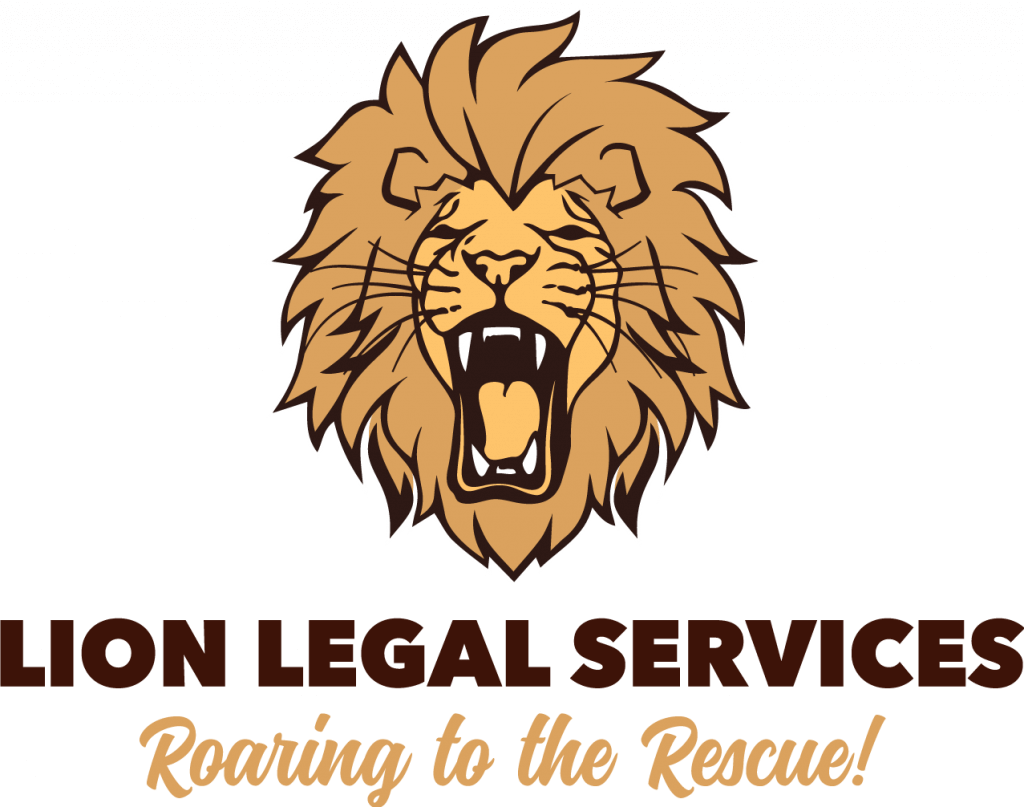 Free Phone Consultation with a Lion Lawyer!
Our Fees and Billing Philosophy
Our purpose is to evolve the way Arkansans feel about lawyers, by resolving life's problems with affordable, transparent, no-nonsense legal solutions.
Payment Plans
To further our purpose we offer payment plans and do not charge interest or late fees. We offer a variety of payment options, customized to each case and client budget. 
Staged Fee Billing – We usually don't bill by the hour
Most law firms always bill by the hour, or partial hour. This means the lawyers track their time in six minute increments and bill for all phone calls, emails, even their thoughts on your matter.
Hourly billing can be unpleasant for clients, particularly for "run of the mill" and relatively uncontested matters, in that the monthly invoice is less predictable, requires blanket trust in the law firm you're hiring, and this method discourages communication because the client is billed for every phone call and email!
Many of our family cases and all of our criminal cases are charged staged fee – NOT by the hour.
At Lion Legal Services you are not buying just our time – you're buying our talent, education, training, experience, trial skills, and ability to solve your problem efficiently and effectively.
Check out our blogs for more discussion on our billing philosophy. (See links below)
We bill in stages as we move through your case. Our fees include all negotiations, advice, counsel, research, writing, everything necessary related to that legal service or stage of the case.
Billing in stages and not by the hour for the most common types of legal matters, keeps your fees down tremendously and makes the process less stressful because it does not discourage communication and allows for payment plans on a fee that is not a "moving target."
Hourly Billing
In more involved, contested matters, we bill by the hour for extreme transparency for clients. When a case is very convoluted, charging in staged fees causes frustration for clients and makes the billing difficult because the cases are less predictable and the initial fee is much higher; if we track our time then clients know exactly what we did and how long it took. We can also make predictions along the way about future attorneys fees and costs. 
These cases may require many motions or hearings or are simply less predictable than other types of cases, because of the subject matter.  In these cases we do bill based primarily on our time involved in the matter because that is the fairest way to bill. Just like at a restaurant, if you are going to order one of everything on the a la carte menu, the packaged meals are less expensive!
Even in hourly billing we estimate in stages approximate fees and we do our absolute best to not exceed our estimates.
Our hourly billing is transparent and detailed, so you know exactly what we did and in what time, for your money. We do not run up huge unexpected hourly invoices and we always discuss with the client before the time is incurred so you are not shocked by the accounting. 
When we bill hourly, our rate is $250 per hour. Client Initiated Emergency Contact is billed at double the normal hourly rate – $500 per hour. Our Rush rate is $350 an hour. 
Transparency
At Lion Legal we are transparent about our initial fees and potential additional fees. All fees for the services we provide are listed on the page for that service – see above, under legal services! and our Fees page. 
Price-Checking
 The cost of legal services is a huge factor in who clients hire. We encourage all clients to compare prices at other firms.  When comparing, be sure to compare apples to apples and remember when you are comparing our staged fees model that most other attorneys are charging hourly so their fees may change based on time. 
Often hourly attorneys will quote a lower amount down and clients think that amount will cover the entire project; but when billed hourly it does not and they have to replenish that money frequently. Our fees come in 1/2 to 1/3 the cost of traditional hourly attorney fees particularly in family law matters.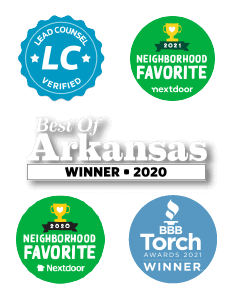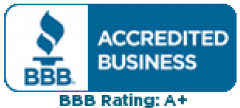 Thank you for visiting the Web site of Lion Legal Services. This site is for informational purposes only. None of the information is intended to, nor does, constitute legal advice or the formation of an attorney-client relationship.
The information is not guaranteed to be correct, complete, or current. You should not act or rely on any information at this Web site without seeking the advice of an attorney.
Any information that you send us in an e-mail message might not be confidential or privileged, and sending us an e-mail message will not make you a client of Lion Legal Services.
This Web site contains links to other resources on the Internet. The links are not intended to state or imply that Lion Legal Services sponsors or is affiliated or associated in any way with the information at those other Web sites.