Our Fees & Billing Philosophy
Our purpose is to evolve the way Arkansans feel about lawyers, by resolving life's problems with affordable, transparent, no-nonsense legal solutions.
Flat fees
To further our purpose we are a 100% flat fee law firm and we offer a variety of payment options.
We don't bill by the hour
Most law firms bill by the hour, or partial hour. This means the lawyers track their time in six minute increments and bill for all phone calls, emails, even their thoughts on your matter. This is unpleasant for clients in that the monthly invoice is not predictable, requires blanket trust in the law firm you're hiring, and this method discourages communication because the client is billed for every phone call and email!
We bill by the job
At Lion Legal Services you are not buying our time – you're buying our talent, education, training, experience, trial skills, and ability to solve your problem efficiently and effectively. Check out our blogs for more discussion on our billing philosophy. (See links below)
We bill in flat fees and in stages as we move through your case. Our flat fees include all negotiations, advice, counsel, research, writing, everything necessary related to that legal service or stage of the case.
Transparency
At Lion Legal we are transparent about our initial fees and potential additional fees. All fees for the services we provide are listed on the page for that service – see above, under legal services!
Schedule Your
Free Phone Consultation with a Lion Lawyer Today!
4 Ways To Schedule
---
Email Form for Free Consultation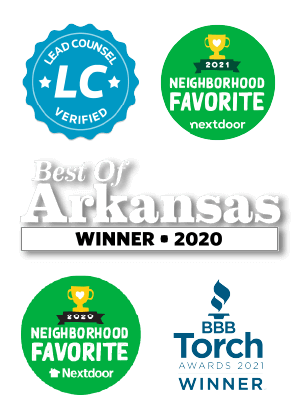 Thank you for visiting the Web site of Lion Legal Services. This site is for informational purposes only. None of the information is intended to, nor does, constitute legal advice or the formation of an attorney-client relationship.
The information is not guaranteed to be correct, complete, or current. You should not act or rely on any information at this Web site without seeking the advice of an attorney.
Any information that you send us in an e-mail message might not be confidential or privileged, and sending us an e-mail message will not make you a client of Lion Legal Services.
This Web site contains links to other resources on the Internet. The links are not intended to state or imply that Lion Legal Services sponsors or is affiliated or associated in any way with the information at those other Web sites.