The king takes no prisoners.
But we do take credit cards & payments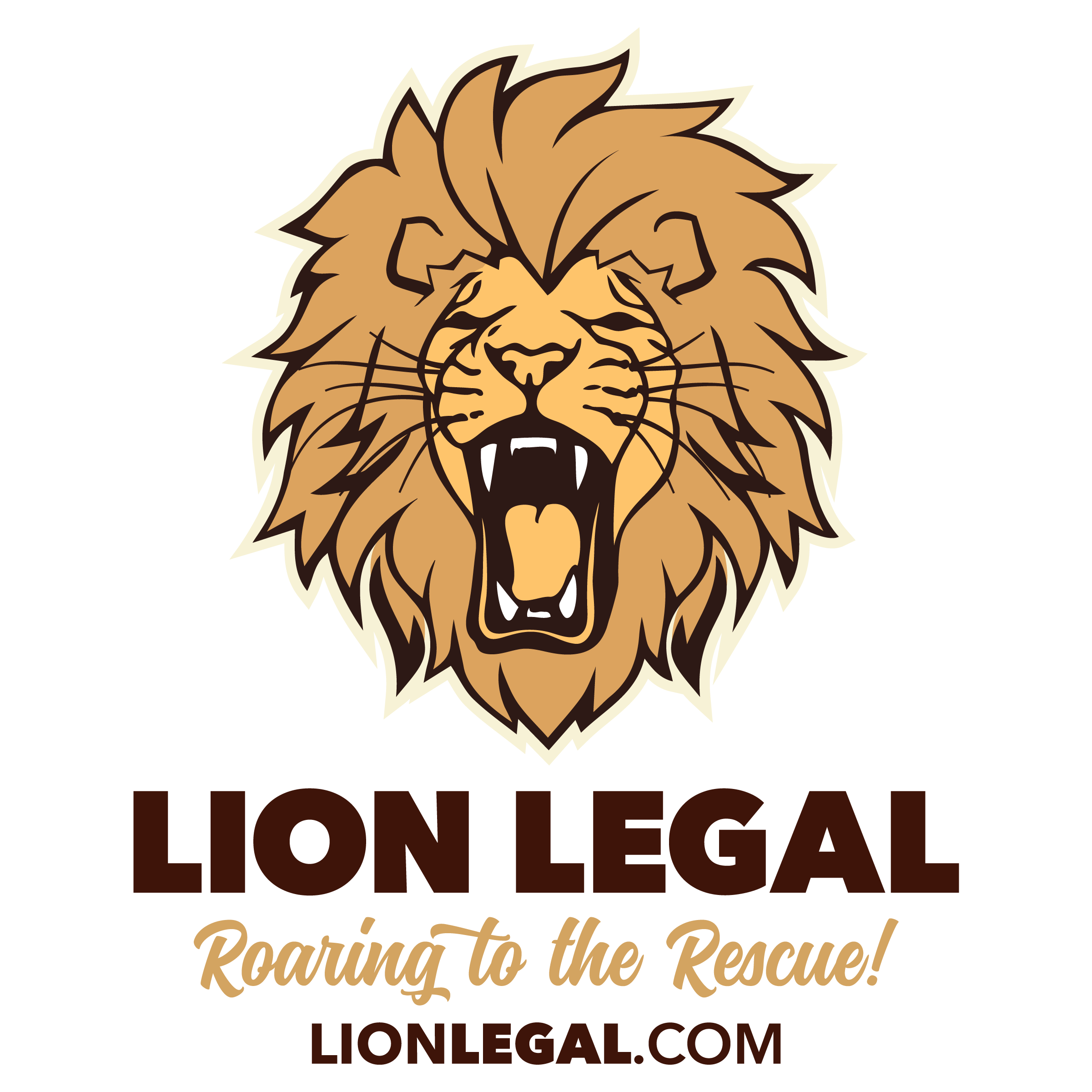 Is Lion Legal the right law firm for you? Find out today. Schedule a complimentary phone interview now.
Tied for the number one complaint about attorneys is that they cost too much money.
At Lion Legal we are committed to transparent, understandable billing.
Every case is different – different communication needs, different issues, different levels of aggression and negotiations and arguing.
At Lion Legal we know that cost is always a concern – if your budget is small or very large, no one wants to waste money unnecessarily on legal fees.
Predictability is key. We make predictions in the beginning and we update our predictions as we move through the case, so they are always as accurate as possible. 
Legal bills can be controlled by the level of communication, by strategy planning, by choosing what battles are worth fighting and which are not, as a case marches toward a final trial or a final resolution. 
Each decision a client is faced with, requires a thorough cost benefit analysis of all the options available. Cost is measured in terms of dollars, but also time and stress. We compare the cost of each option to the likely realistic result of each option, so clients can make informed decisions in every aspect, every step of the way. 
We promise to never run up an unexpected legal bill without prior discussion and consent. So you are never surprised. 
We strive to fit our quality lion legal services in every client's budget and we customize how we accomplish that based on the specifics of each case. 
Payment Plans
We offer payment plans, if the case allows for a payment plan.
We typically require at least $1500 down, or more, depending on the nature of the case. The full initial fee must be paid within 60 days of hiring us and additional retainer payment plans are determined as we move through the case, if an additional retainer is necessary. 
We do not charge interest or late fees or payment penalties.
Please note that a 3% fee is added to all payments made by credit card or echeck.
Hourly Rates 
All of our cases are billed by the hour – except criminal defense, supervised visitation, and mediation services. 
Hourly rates vary among attorneys based on experience, abilities, background, training, and trial skills and the complexity of the legal matter. Our attorneys are top-notch trial attorneys and among the Best Attorneys in Arkansas. Our fees are the most economical in Arkansas, for the quality of our legal services – from communication to legal strategy to trial presentation. 
At Lion Legal we charge $350/hour for our experienced partners and managing attorneys.
We charge $250/hour for associate attorney time and we charge $150/hour for our professional support staff.
At Lion Legal you are not buying just our time – you're buying our talent, education, training, experience, trial skills, and ability to solve your problem efficiently and effectively. The most efficient way, the most transparent way, the fairest way to calculate the value of our talent, education, training, experience and trial skills is by the hour.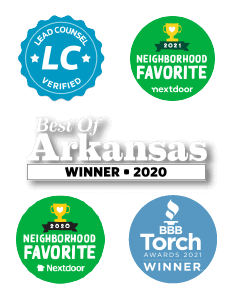 Thank you for visiting the Web site of Lion Legal. This site is for informational purposes only. None of the information is intended to, nor does, constitute legal advice or the formation of an attorney-client relationship.
The information is not guaranteed to be correct, complete, or current. You should not act or rely on any information at this Web site without seeking the advice of an attorney.
Any information that you send us in an e-mail message might not be confidential or privileged, and sending us an e-mail message will not make you a client of Lion Legal.
This Web site contains links to other resources on the Internet. The links are not intended to state or imply that Lion Legal sponsors or is affiliated or associated in any way with the information at those other Web sites.