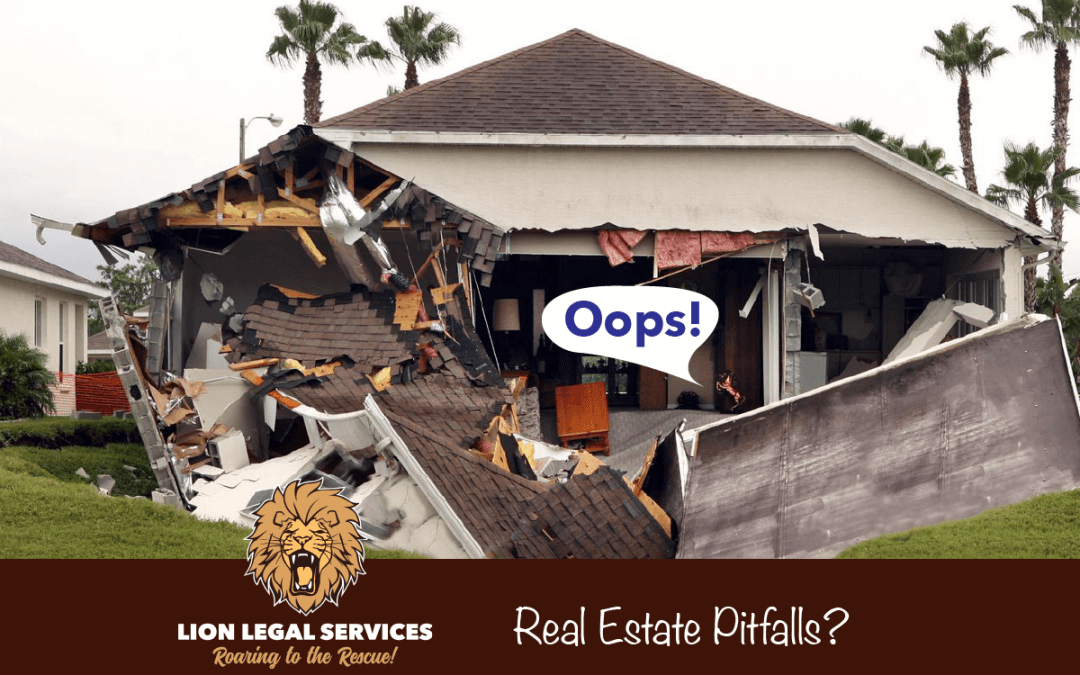 Many real estate scams, and just plain mistakes, are so destructive they are hard to describe. Think it can't happen to you? It Happens All the Time! Daily I am dumbfounded at the naivety of bright men and women, young and old, who do not understand or question...
read more
Schedule Your
Free Phone Consultation with an Attorney Today!
3 Ways To Schedule
---
2. Call:

(501) 227-7627
3. Or

Email Us…
Thank you for visiting the Web site of Lion Legal Services. This site is for informational purposes only. None of the information is intended to, nor does, constitute legal advice or the formation of an attorney-client relationship. The information is not guaranteed to be correct, complete, or current. 
You should not act or rely on any information at this Web site without seeking the advice of an attorney. Any information that you send us in an e-mail message might not be confidential or privileged, and sending us an e-mail message will not make you a client of Lion Legal Services. 
This Web site contains links to other resources on the Internet. The links are not intended to state or imply that Lion Legal Services sponsors or is affiliated or associated in any way with the information at those other Web sites.