Careers that fit
At Lion Legal Services!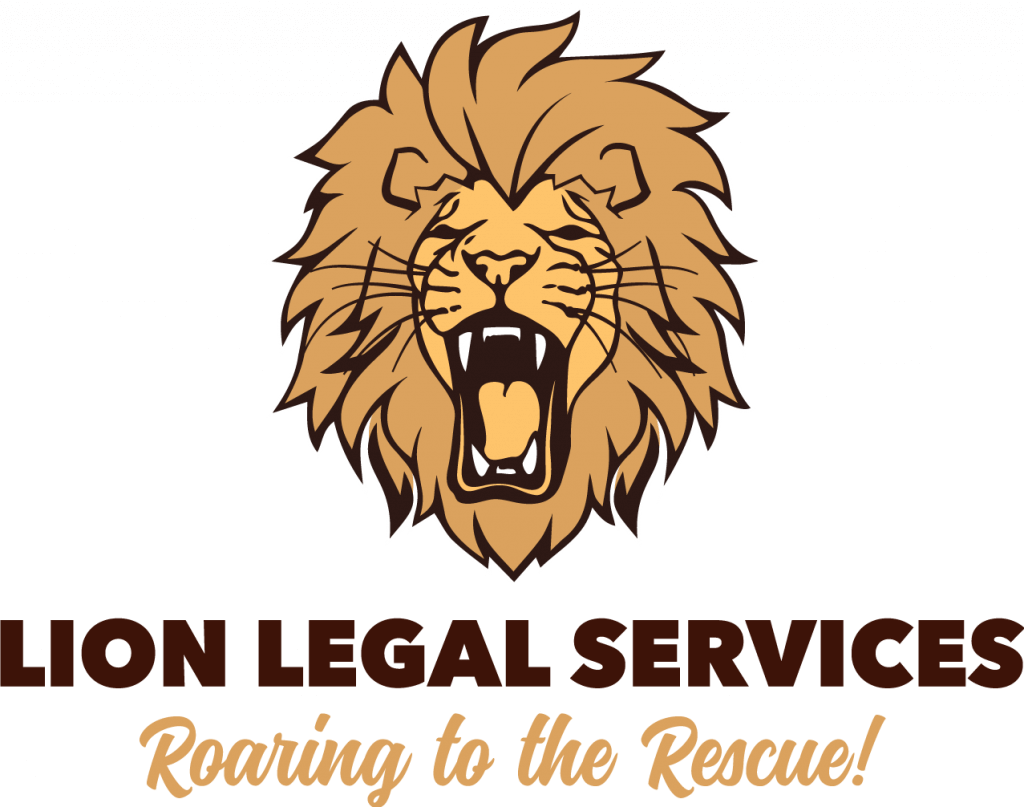 Free Phone Consultation with a Lion Lawyer!
Thank you for your interest in joining the Pride!

 
Most law offices with more than one attorney are in a commission based arrangement.
This means the lawyers are really independent with no oversight and simply share a name or expenses. It means that attorneys that work there are responsible to bring in their own clients, handle their own billing, etc. 
Not at Lion Legal! All of our attorneys and staff are salaried employees of the firm. Our team approach to practicing is critically important to provide consistency across our client-oriented legal practice. It allows us to communicate well with clients, have time to prepare for court, depend and rely on each other, 
 If only one lawyer is working your case or has any idea what's going on in your matter, what happens when that lawyer is on vacation? in court? sick? Or worse, dies? As an employee, the stress of returning from vacation days, PTO, or days in court is not compounded by a mountain of work that didn't get done while you were gone – because of our dynamic team approach.  
We all have different strengths and we are huge believers in having the right person for each task! This allows us to achieve the best result and ensure the smoothest process for clients and the most pleasant enjoyable working environment for our team – satisfied and appreciated lawyers and paralegals equals satisfied and appreciated clients.
About the Firm – for employees
all-women & close-knit group with a great team dynamic

high trust; we do not micro-manage (after probation period)

clear, specific procedures and processes

separate billing department

NLR physical location; practice State-wide (travel as required)

modern and tech-savvy, using all available tools to work smarter, not harder.

been in business for ten years w/ no less than 25% growth annually

stable career positions

down to earth, practical and excellent trial attorneys

team approach is unprecedented in the practice of law

Excellent work-life balance & true family flexibility (really, not just saying that)

Primarily Working Arkansans clientele

extremely organized (we never "almost" miss a deadline)

we embody how the client feels about our services is as important as the result

Timely and clear communication w/each other and clients
Standard Benefits  
100% employer paid health insurance for employees and all dependents

unlimited work from home, PTO, flexible schedule 

retirement program after 2 years, with 3% match

all CLE/training/certifications/bar dues/ memberships /mileage paid by firm

office retreats & paid federal holidays off

mandatory annual 1 week paid true vacation

paid 6-week parental leave after 1 year employment 

salaried pay w/ annual raises

transparency – raises commensurate with the firm's success & your contributions
Requirements to be a member of the Pride 
Excellent time management & computer skills generally

Professionalism (timeliness, business dress/appearance)

Ability to track in detail and meet court deadlines & internal deadlines

Ability to delegate and supervise (task assignment to other team members)

Absolute preparedness for meetings and court appearances

Realistic & reasonable & self-confident & Honest & reliable

Ability to write clear, concise, detailed correspondence

Ability to adapt to our processes and procedures & follow them religiously
We might be Great Fit if you: 
think checking your email is a compulsion;

love checklists & detailed task lists;

schedule everything – phone calls, client meetings, meetings, personal time

email with short, concise sentences, using bullets or numbering

think ahead – answer questions before they are asked

have excellent computer skills – we are paperless.

Are Type A personality

love work flexibility – the work has to be done, but WHEN we do it is up to us –

want to increase your skills, responsibilities, and salary as part of a true team 
We are definitely not a Great Fit If you: 
have 1000s of emails in your inbox or only check email once a day

write notes on scrap paper or use a paper calendar

are indecisive or not competitive

"almost" miss deadlines or wait until the actual deadline to handle
How to Apply for any of our positions: 
Send resume and cover letter to any one of our partners explaining what position you're applying for and why you think you're a great fit for Lion Legal. Why do you want to be part of the pride? Why should we want you to be a part of our pride? Where do you see yourself in five years? What are your best skills? What skills need the most improvement? If a law student, your email must include your most recent transcript and a list of your elective classes. 
See also: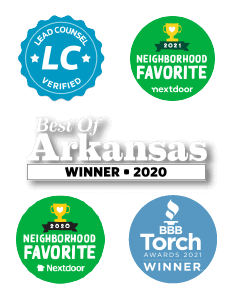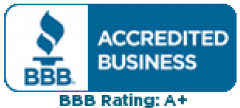 Thank you for visiting the Web site of Lion Legal Services. This site is for informational purposes only. None of the information is intended to, nor does, constitute legal advice or the formation of an attorney-client relationship.
The information is not guaranteed to be correct, complete, or current. You should not act or rely on any information at this Web site without seeking the advice of an attorney.
Any information that you send us in an e-mail message might not be confidential or privileged, and sending us an e-mail message will not make you a client of Lion Legal Services.
This Web site contains links to other resources on the Internet. The links are not intended to state or imply that Lion Legal Services sponsors or is affiliated or associated in any way with the information at those other Web sites.