Why do lions roar?
So the jungle knows
we're coming!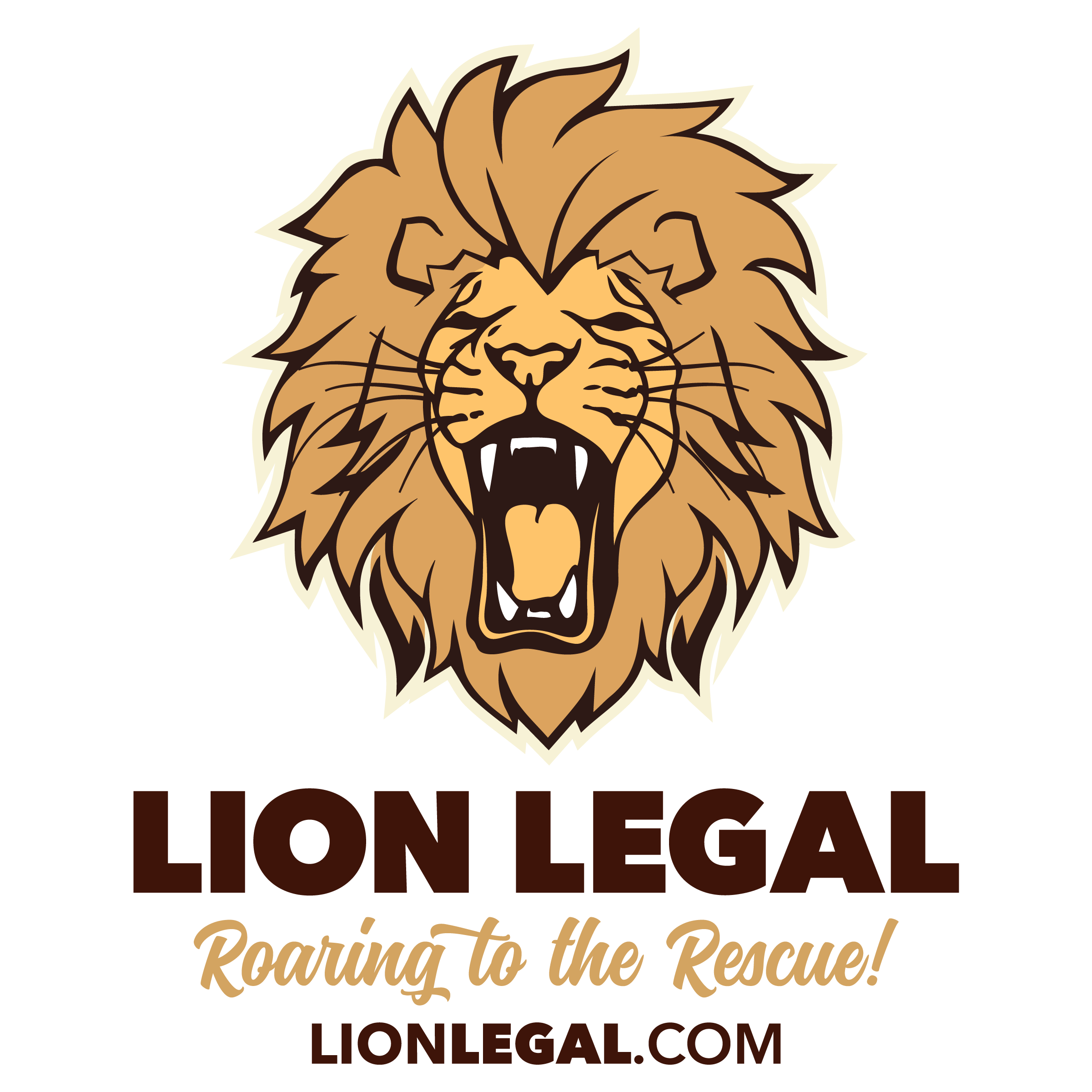 Is Lion Legal the right law firm for you? Find out today. Schedule a complimentary phone interview now.
Communicating with Lion Legal 
At Lion Legal, we recognize that poor communication is a common grievance among clients and their lawyers. Unreturned calls, indecipherable jargon, and a lack of transparency often leave clients frustrated. We're determined to change that. Our commitment goes beyond the quantity of communication, focusing on its quality as well.
Proactive and clear: Stay informed every step of the way 
Our dedication to transparency means providing clear, timely, and informative communication. As legal experts, we stay one step ahead by anticipating your questions, ensuring that you're always in the loop throughout your legal journey.
We'll keep you informed about your responsibilities, our actions on your behalf, and the next steps in the process. When it's time to make decisions, we'll present all available legal options, their costs, and benefits, (including time, stress, dollars and likely results), and offer our professional advice and recommendations.
We respond within two business days. Period. 
With Lion Legal, you can expect a response to every email and phone call within two business days, guaranteed. Say goodbye to wondering if your message was lost or ignored.
Tailored communication to meet your needs
While email is our primary communication method, offering a paper trail and efficiency, we also provide a secure electronic messaging option upon client request.
Our phone system uses an answering service and auto-attendant to direct calls appropriately. While we encourage email for most communications, we offer scheduled phone calls and in-person meetings by appointment for focused and prepared discussions.
Drop by for quick services
Our office is staffed Monday through Thursday from 8 am to 5 pm and Fridays from 8 am to noon. Although in-person meetings require an appointment, clients can drop in during office hours for tasks like signing documents, picking up copies, delivering papers, making payments, or using our notary services.
We are committed to providing excellent communication, in quality and quantity.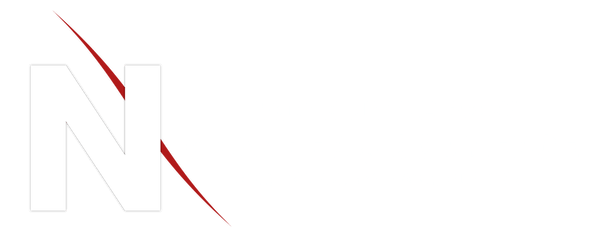 Thank you for visiting the Web site of Lion Legal. This site is for informational purposes only. None of the information is intended to, nor does, constitute legal advice or the formation of an attorney-client relationship.
The information is not guaranteed to be correct, complete, or current. You should not act or rely on any information at this Web site without seeking the advice of an attorney.
Any information that you send us in an e-mail message might not be confidential or privileged, and sending us an e-mail message will not make you a client of Lion Legal.
This Web site contains links to other resources on the Internet. The links are not intended to state or imply that Lion Legal sponsors or is affiliated or associated in any way with the information at those other Web sites.