Why do lions roar?
So the jungle knows we're coming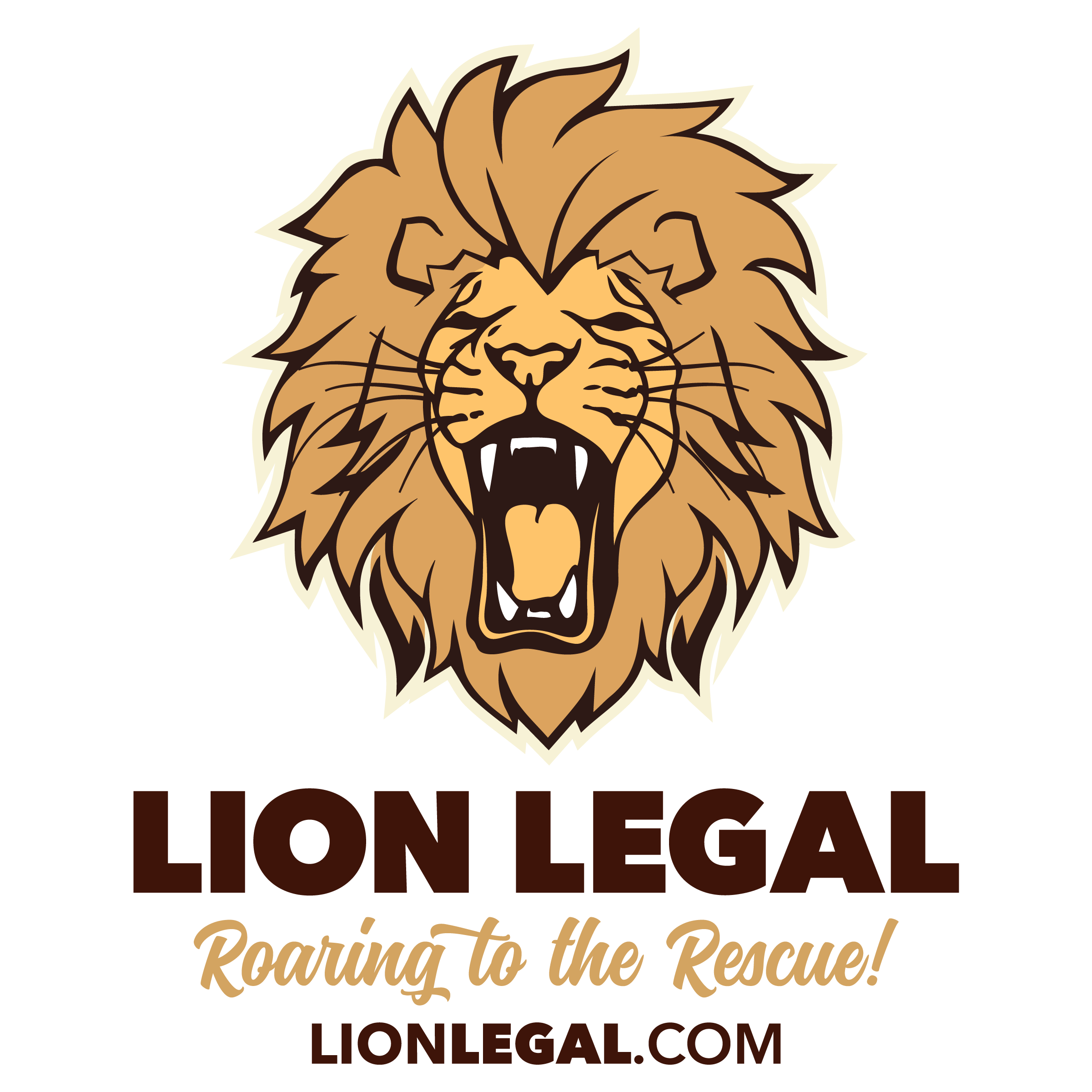 Is Lion Legal the right law firm for you? Find out today. Schedule a complimentary phone interview now.
Communication With Lion Legal 
If you ask folks on the street, "What did you hate about your lawyer the most?" They will usually tell you some form of lack of communication.
It might be unreturned phone calls, or it might be that the lawyer did not explain things in regular, every day language; or, it might be that the client simply didn't know what was going on or didn't feel comfortable asking questions they had. 
This will not be your experience with us. Lion Legal is committed to excellent communication.
It is not simply the quantity of communication; but the QUALITY of our communication. 
Excellent Communication means providing information to all the questions clients wonder and deserve to know from the lawyers they are paying to resolve their legal issue. 
We are the experts. We know the questions you have before you do – we've been asked before.  If a client has to email for an update, we didn't do our job. Our goal is to provide all the information so a client never has to ask what's happening – because you already know. 
Each correspondence from us will include information about what you should be doing, what we are doing, when you will hear from us again, and what the next step is. 
When it's time to make decisions, we will ensure that you know all your legal options, the costs and benefits of each, so you can make an informed legal and business decision. We will advise and counsel – we will tell you what we recommend and what we'd do if we were in your shoes. 
Every email and phone call will be returned within two business days, without exception. You will never be left wondering if your email or message was lost without so much as an acknowledgment of receipt.
Email
Our primary form of communication is email. This protects clients and us; provides a paper trail of advice and counsel, is the most time effective, and ensures the fastest responses (we may can respond to emails while waiting for court to start, but not take a phone call, for example).
At client's preference, we offer a secure electronic message option. It requires an additional login and password and we've found that most clients prefer regular email. If you'd like to use our secure messaging option, don't hesitate to let us know.
Phone Calls
We use an answering service and auto-attendant for all calls.  Calls are routed depending on who you are and who you are trying to reach. 
Clients who have billing questions are routed directly to the Billing Department.  Courts are routed directly to the Front office to be handled at that time – although most courts email for scheduling, these days. 
Potential Lion Legal clients are scheduled a free same or next day phone interview for a lion lawyer to call back to discuss their legal issue and determine if we are the right lawyers for them.
All other callers – including current clients – are expected to use email to communicate with us primarily, including to schedule in person and phone appointments with our lawyers.
All phone calls with current clients are scheduled by appointment. This allows the client to be ready – be mentally prepared to discuss their case, have pen and paper ready, be on a work or lunch break, not distracted.
Scheduled phone calls allows the attorney to have the file out, have reviewed the facts of the case, be ready to discuss, undistracted.
It is very time effective to plan for phone calls because it avoids phone tag and means we are all ready to discuss and plan and strategize your legal issue
If you leave a voicemail or a message with the service. All messages are emailed to the office and will be treated as though the client directly emailed the message, with a guaranteed response within 2 business days.  
In-Person
In-person meetings are by appointment only. Generally all preparation and proposal appointments are in person.
Our Office is staffed Monday – Thursday 8am-5pm, and 8am to noon on Fridays. So drop-ins to sign documents, pick up copies, deliver papers, make a payment, use our notary, is encouraged.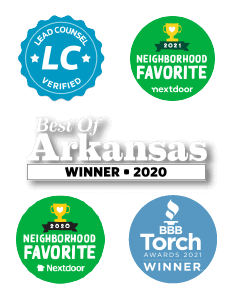 Thank you for visiting the Web site of Lion Legal. This site is for informational purposes only. None of the information is intended to, nor does, constitute legal advice or the formation of an attorney-client relationship.
The information is not guaranteed to be correct, complete, or current. You should not act or rely on any information at this Web site without seeking the advice of an attorney.
Any information that you send us in an e-mail message might not be confidential or privileged, and sending us an e-mail message will not make you a client of Lion Legal.
This Web site contains links to other resources on the Internet. The links are not intended to state or imply that Lion Legal sponsors or is affiliated or associated in any way with the information at those other Web sites.