Your

MANE

Lawyers in Arkansas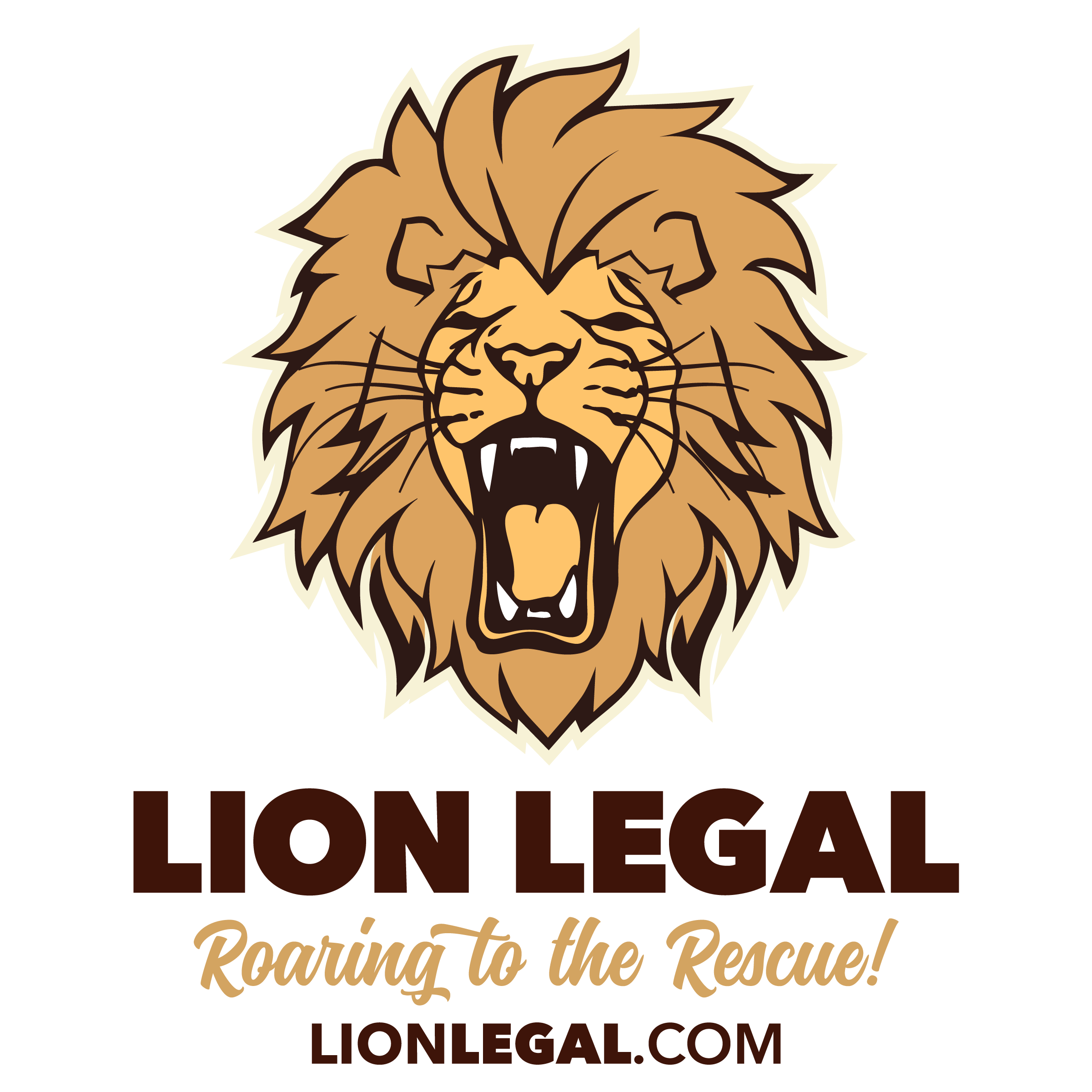 Is Lion Legal the right law firm for you? Find out today. Schedule a complimentary phone interview now.
Contact Us
Email is the most effective way to communicate with everyone in our office and we respond very quickly—within 2 business days.
All in-person and phone calls with our legal department are scheduled by appointment. Please email to schedule a phone or in-person meeting with us. Staff and attorney emails are listed below.
We offer complimentary phone interviews to determine if Lion Legal is the right law firm for you – you can schedule in the box to the right.
OUR OFFICE HOURS
Mon–Thu: 8am – 5pm
Fri: 8am – 12pm
When NOT to schedule a phone interview
We handle a broad range of issues, but we don't take all cases.
If your issue involves one of the following, please DO NOT schedule a phone interview because we don't handle these types of matters:
A civil matter where the amount owed to you — or that you owe — is less than $5000 (LEARN MORE)
If you are a tenant being evicted or having an issue with your landlord or property manager
If you have a traffic ticket and are NOT a commercial driver's license holder
If your case is about employment or housing discrimination, wrongful termination, lemon law, used car/dealerships, Social Security disability, or bankruptcy
Schedule a Complimentary Phone Interview Today
Lion Legal is unlike other law firms in the way we communicate and practice law. We very much want to earn your business and provide five star legal services — but we are not the right law firm for everyone and every case.
Schedule a complimentary phone interview to talk to us about our practice and decide if we are the best law firm for you and your circumstances.
If an appointment slot opens earlier than your chosen time, we will attempt to call you sooner — unless you indicate that your time slot needs to be the exact time scheduled.
Need an appointment sooner than what's available on our calendar? Contact our Front Office via email at billing@lionlegal.com. We will work with you to accommodate your timeline.
To schedule by phone, call (and choose option 1) and a receptionist will take your information and schedule your complimentary phone interview with us.  
Contact your Lion Lawyer or our staff directly via email.
Attorney Emails
Contact your Lion Lawyer!
Staff Emails
Contact a Lion Staffer!
Holiday Schedule
The office is closed on the following holidays:
New Year's Day 

MLK Day 

President's Day 

Memorial Day

Juneteenth Day 

Fourth of July 

Labor Day 

Veteran's Day 

Thanksgiving Day & Friday 

Christmas Eve & Day 
The Law of the Jungle is changing!
Lion Legal is making it happen.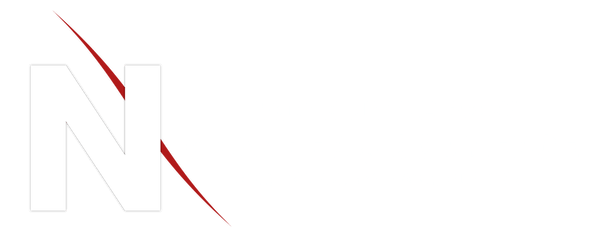 Thank you for visiting the Web site of Lion Legal. This site is for informational purposes only. None of the information is intended to, nor does, constitute legal advice or the formation of an attorney-client relationship.
The information is not guaranteed to be correct, complete, or current. You should not act or rely on any information at this Web site without seeking the advice of an attorney.
Any information that you send us in an e-mail message might not be confidential or privileged, and sending us an e-mail message will not make you a client of Lion Legal.
This Web site contains links to other resources on the Internet. The links are not intended to state or imply that Lion Legal sponsors or is affiliated or associated in any way with the information at those other Web sites.