Find Us
Lion Legal Services
2800 Percy Machin Drive
N. Little Rock, AR 72114
Call Us
501-227-ROAR
(that's 227-7627)
501-227-7628  Fax
Questions?
We will answer your email as soon as possible, but definitely within 2 business days! To schedule a free phone consultation use one of the methods in the box to the right! 
Schedule Your
Free Phone Consultation with a Lion Lawyer Today!
4 Ways To Schedule
---
Email Form for Free Consultation
Holiday Schedule
The office is closed on the following holidays:
New Year's Day 

MLK Day 

President's Day 

Memorial Day 

Fourth of July 

Labor Day 

Veteran's Day 

Thanksgiving Day & Friday 

Christmas Eve & Day 
Attorney Emails
Use these to contact a Lion Lawyer!
Staff Emails
Use these to contact a Lion  Staffer!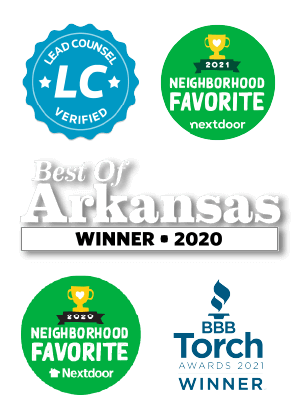 Thank you for visiting the Web site of Lion Legal Services. This site is for informational purposes only. None of the information is intended to, nor does, constitute legal advice or the formation of an attorney-client relationship.
The information is not guaranteed to be correct, complete, or current. You should not act or rely on any information at this Web site without seeking the advice of an attorney.
Any information that you send us in an e-mail message might not be confidential or privileged, and sending us an e-mail message will not make you a client of Lion Legal Services.
This Web site contains links to other resources on the Internet. The links are not intended to state or imply that Lion Legal Services sponsors or is affiliated or associated in any way with the information at those other Web sites.