Exceptional communications.


Exceptional results.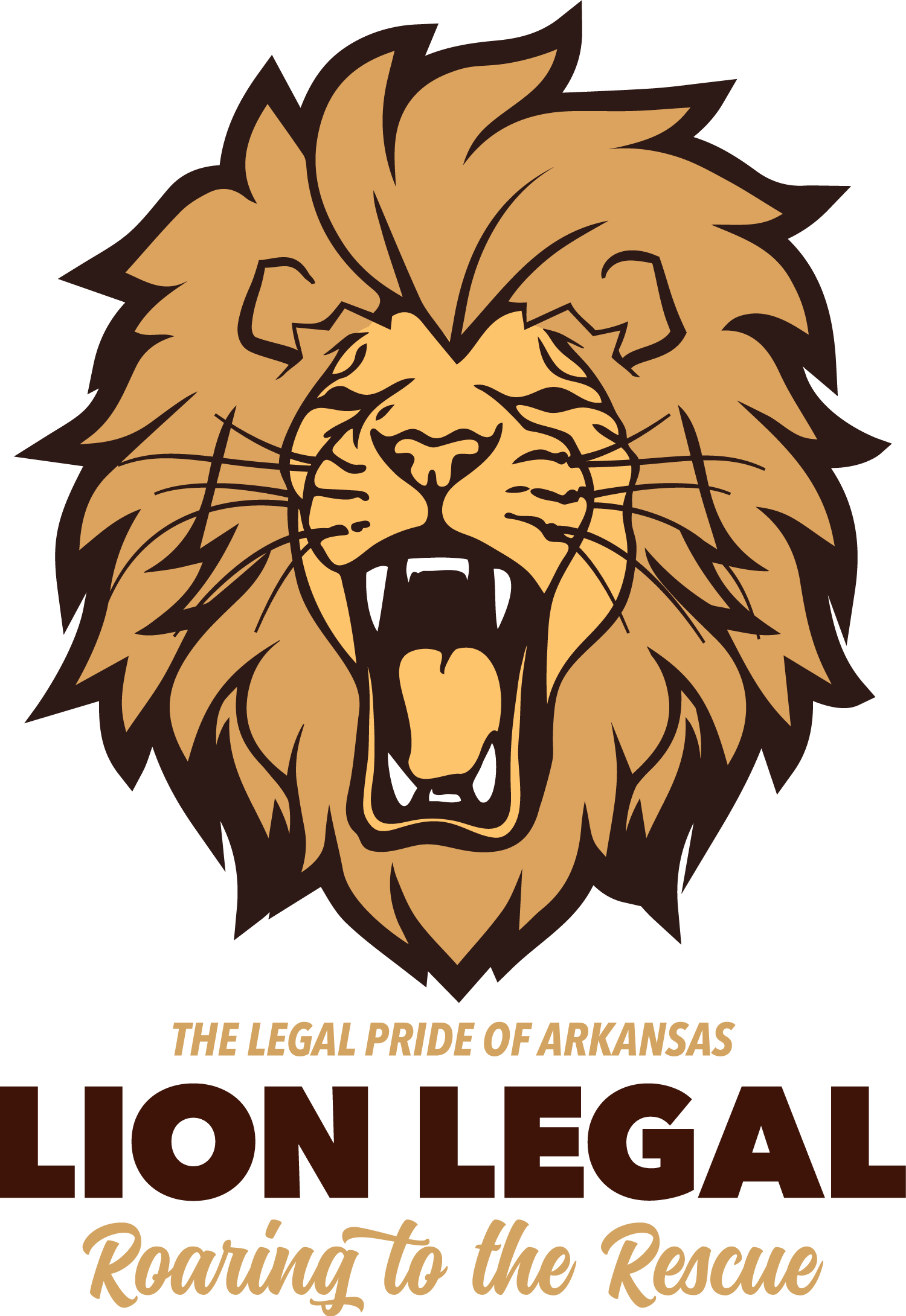 Is Lion Legal the right law firm for you? Find out today. Schedule a complimentary phone interview now.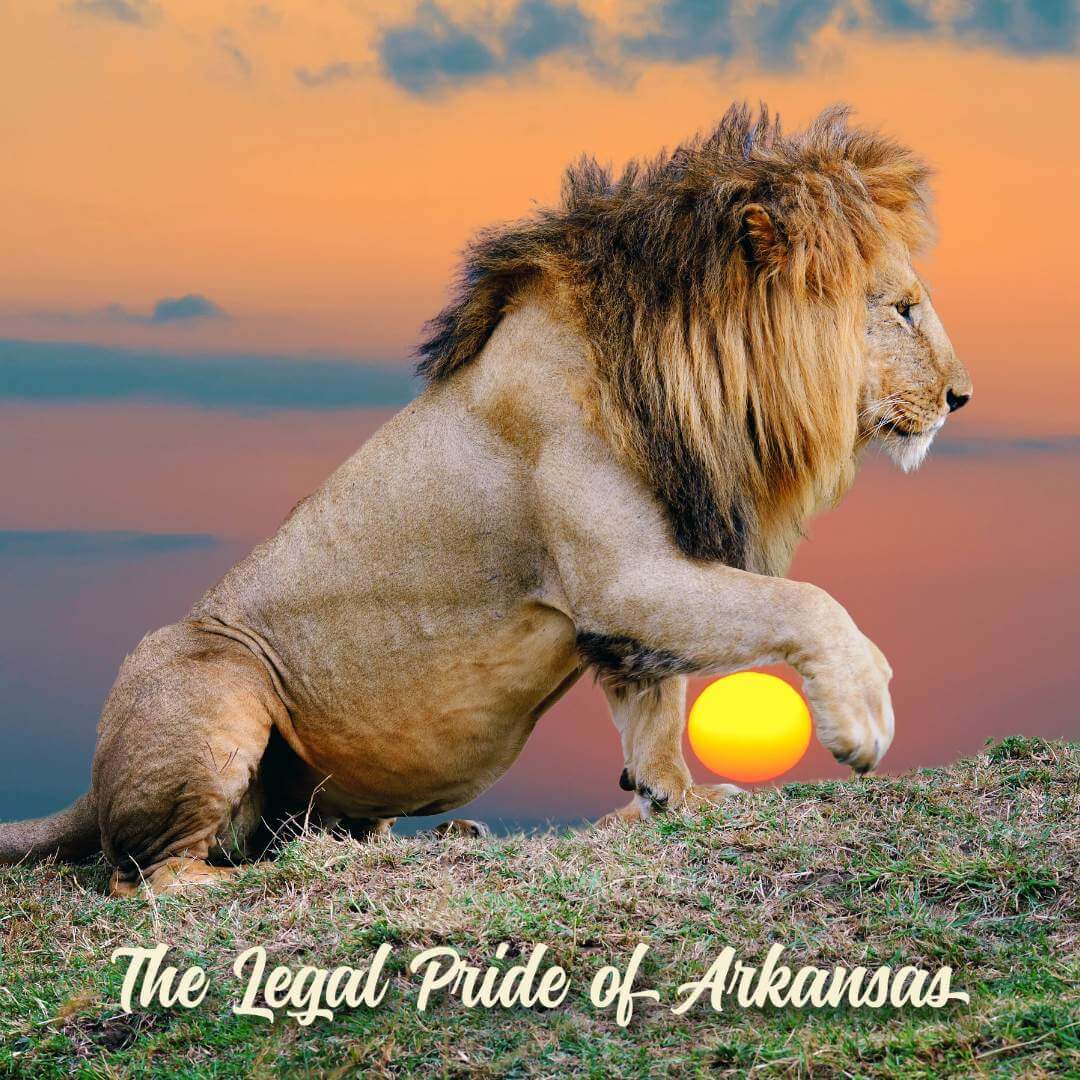 Mon–Thu
8:00 AM – 5:00 PM
Friday
8:00 AM – 12:00 PM
Contact us. We're just a roar away…
In today's fast-paced world, it's essential to have reliable and efficient communication methods. At Lion Legal, we embrace email because it leaves a record of our shared journey. Emails are efficient, traceable, and clear and they allow us to review your concerns in detail, ensuring that you get a well-considered response. We know speed is of the essence: We respond within two days. Period. Send us an email.
Our phone system uses an answering service and auto-attendant to direct calls appropriately. While we encourage email for most communications, we offer scheduled phone calls and in-person meetings by appointment for focused and prepared discussions. Call us at (501) 227-7627.
Wondering if Lion Legal is the right match for your legal needs? We understand the importance of this quest. Start with a complimentary phone interview. Schedule a time that suits you and let's start a conversation.
Contact your Lion Lawyer or our staff directly via email.
Holiday Schedule
The office is closed on the following holidays:
New Year's Day 

MLK Day 

President's Day 

Memorial Day

Juneteenth  

Fourth of July 

Labor Day 

Veteran's Day 

Thanksgiving Day & Friday 

Christmas Eve & Day 
The Law of the Jungle is changing.
Lion Legal is making it happen.
That's why we're the Legal Pride of Arkansas.
Thank you for visiting the Web site of Lion Legal. This site is for informational purposes only. None of the information is intended to, nor does, constitute legal advice or the formation of an attorney-client relationship. The information is not guaranteed to be correct, complete, or current. You should not act or rely on any information at this Web site without seeking the advice of an attorney. Any information that you send us in an e-mail message might not be confidential or privileged, and sending us an e-mail message will not make you a client of Lion Legal. This Web site contains links to other resources on the Internet. The links are not intended to state or imply that Lion Legal sponsors or is affiliated or associated in any way with the information at those other Web sites.