Contempt is when one party is not following – or is alleged to not be following – a court order.
Lion Legal Services is adept at pursuing and defending contempt allegations. Call Lion Legal Services today to explore your options and remedies if you are accused or if someone else is not following your court order.
Our flat fee is $2500 which includes everything necessary to pursue or defend a contempt action in circuit court, including fact gathering, advice and counsel, legal strategy, drafting, filing, serving, and preparing for and attending a contempt hearing. 
Schedule Your
Free Phone Consultation with a Lion Lawyer Today!
4 Ways To Schedule
---
Email Form for Free Consultation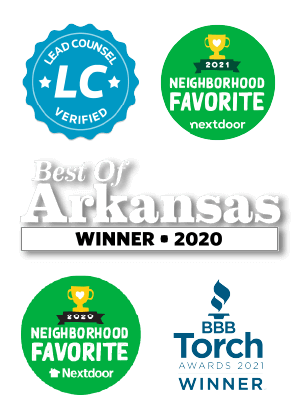 Thank you for visiting the Web site of Lion Legal Services. This site is for informational purposes only. None of the information is intended to, nor does, constitute legal advice or the formation of an attorney-client relationship.
The information is not guaranteed to be correct, complete, or current. You should not act or rely on any information at this Web site without seeking the advice of an attorney.
Any information that you send us in an e-mail message might not be confidential or privileged, and sending us an e-mail message will not make you a client of Lion Legal Services.
This Web site contains links to other resources on the Internet. The links are not intended to state or imply that Lion Legal Services sponsors or is affiliated or associated in any way with the information at those other Web sites.