Nothing
Beats Lion guidance!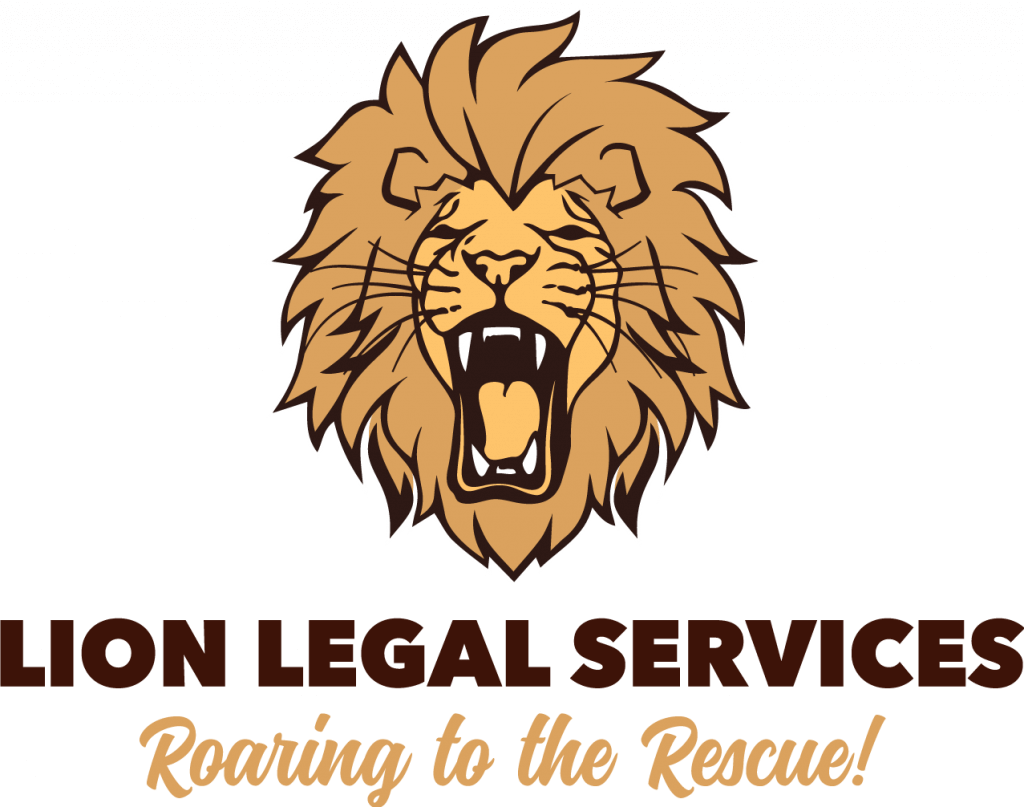 Free Phone Consultation with a Lion Lawyer!
If done right, your civil transactions do not have to end up as civil litigation.
Let Lion Legal Services help you know what you're signing before you sign it and negotiate more favorable terms in the transactions of life. 
Every week we consult with clients who have already signed a contract. They have questions, don't understand the language or what it means in real-life, and are needing help on how to resolve an issue. Often the contract language contradicts what the salesman or agent told the client. 
A little work and effort before signing saves countless headaches, heartache, and dollars to review a contract with someone knowledgeable and with only your best interests in mind before you sign or pay any money.
One of our lawyers reviews the contract, answers questions and gives you the green light to sign or sends you with questions and negotiating tips to get a more favorable or fair deal for yourself. 
If you are a small business owner, desiring to have us review your business documents and contracts, please see our Small Business Legal Services pages!
How much does contract review cost?
Contract reviews start as low as $100 if you are the consumer and the fee is determined on a case by case basis, depending on the complexity of the contract.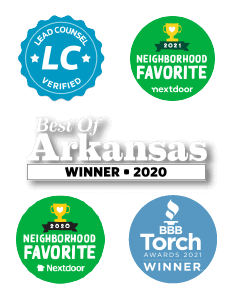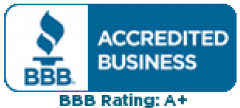 Thank you for visiting the Web site of Lion Legal Services. This site is for informational purposes only. None of the information is intended to, nor does, constitute legal advice or the formation of an attorney-client relationship.
The information is not guaranteed to be correct, complete, or current. You should not act or rely on any information at this Web site without seeking the advice of an attorney.
Any information that you send us in an e-mail message might not be confidential or privileged, and sending us an e-mail message will not make you a client of Lion Legal Services.
This Web site contains links to other resources on the Internet. The links are not intended to state or imply that Lion Legal Services sponsors or is affiliated or associated in any way with the information at those other Web sites.