We are your MANE lawyers!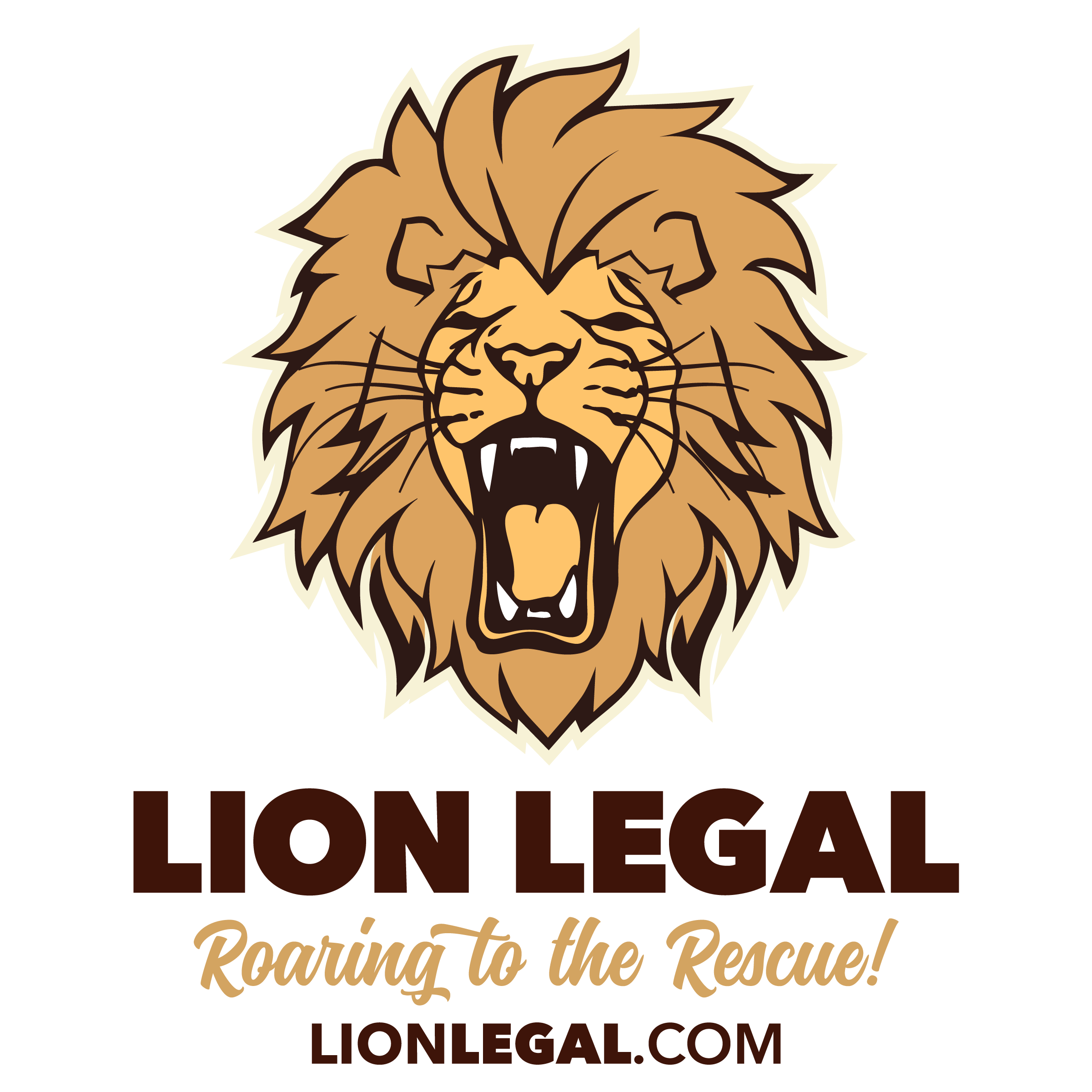 Is Lion Legal the right law firm for you? Find out today. Schedule a complimentary phone interview now.
Client Coordinator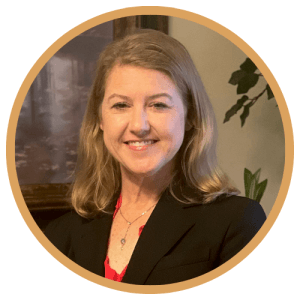 Hi, I'm Crystal—or "Crystal #2," "Crystal with a C." or simply, "Kile." It can get a little confusing around here because we have two "Crystals" at Lion Legal!
With nearly two decades of experience in the legal field working on civil issues and Social Security Disability, I'm ready to roar to the rescue of Lion Legal's clients!
I'm from Jacksonville, a born-and-raised Arkansan. God put me here and God will have to take me away, because I'll never leave willingly!! Today, I live in North Little Rock, not far from the Lion Building—and when I'm not at Lion Legal working to help our pride of lawyers tackle the legal issues of working Arkansans, I spend time on numerous hobbies.
I'm single and child-free, so I have more free time than most, meaning I have a lot of hobby time! I love music, art museums, and taking long walks on the beach. Oops, no I'm kidding about those beaches! It's really just art and music and loving on Bailey-Boo, my "chi-weenie!"—a chihuahua-dachshund mix. I do love traveling to big cities though, and my bucket list trip is Rome.
My introverted personality fits perfectly at Lion Legal—I won't roar at you, but I'll get the job done, whatever it is. I handle everything from client intake, billing and scheduling, working on open files, drafting legal documents, and a little bit of marketing to solving client issues and keeping them updated.
If you need anything at all, send me an email at ckile@lionlegal.com.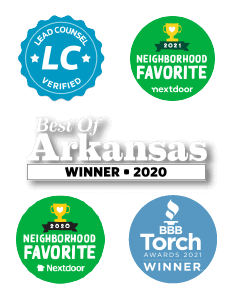 Thank you for visiting the Web site of Lion Legal. This site is for informational purposes only. None of the information is intended to, nor does, constitute legal advice or the formation of an attorney-client relationship.
The information is not guaranteed to be correct, complete, or current. You should not act or rely on any information at this Web site without seeking the advice of an attorney.
Any information that you send us in an e-mail message might not be confidential or privileged, and sending us an e-mail message will not make you a client of Lion Legal.
This Web site contains links to other resources on the Internet. The links are not intended to state or imply that Lion Legal sponsors or is affiliated or associated in any way with the information at those other Web sites.