We are your MANE lawyers!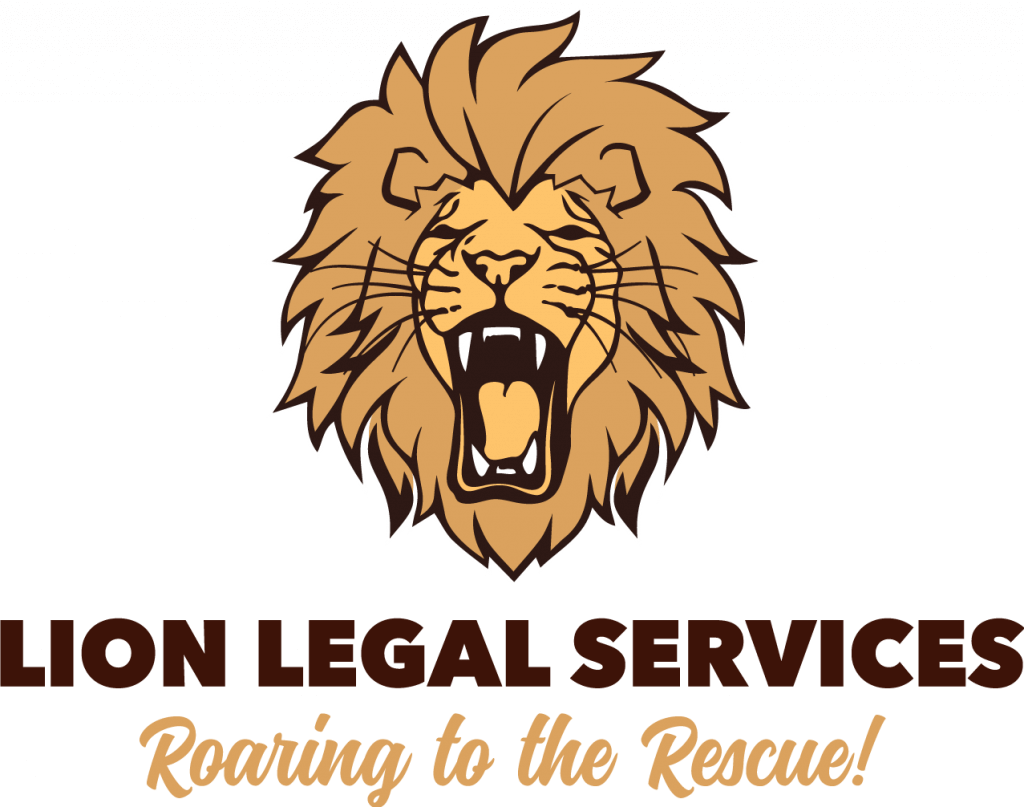 Free Phone Consultation with a Lion Lawyer!
Associate Attorney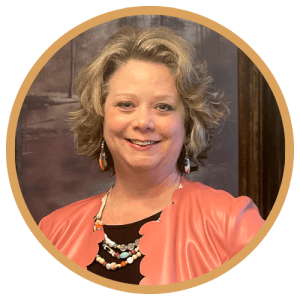 I'm Renee! Like Tara, I grew up in Saline County—and like Tara, no Saline County jokes, please! I also have family in the beautiful River Valley area. I was raised by strong, working-class parents who instilled in me the same values that are lived here at Lion Legal—and I am so excited to be part of the pride!
My legal career began quite by accident when I took a temporary job as a receptionist at a law firm after graduating college. I grew so comfortable there, working in the areas of default servicing, bankruptcy, and real estate, that eventually I stopped looking to pursue the Marketing career I had so long desired.
After A LOT of prayer and almost ten years in the legal field as a legal assistant, I took the leap to attend law school myself.  During the next four years, I worked full-time during the day to put myself through law school at night. Summers included.
Along with 8 years as an attorney and many more years as a paralegal in the probate, real estate, and civil litigation fields (corporate side), I also worked in District Court as Trial Court Assistant and Case Coordinator for nearly six years, serving two judges. One of the biggest compliments I've received is being asked to sit as Special Judge…twice!
My working-class roots fit perfectly with Lion Legal's mission to provide high-quality legal services at affordable rates to working Arkansans. I feel very blessed to move from representing corporations to representing the real people of Arkansas.
Faith, family, and friends! These are the greatest treasures in life, and I live my faith by giving back to my community in the way I know best—legally. My email is rprice@lionlegal.com and I look forward to helping each and every one of you.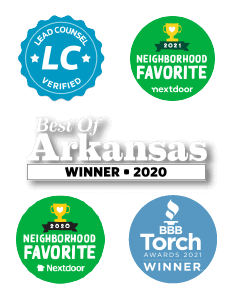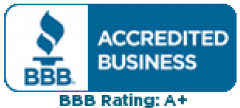 Thank you for visiting the Web site of Lion Legal Services. This site is for informational purposes only. None of the information is intended to, nor does, constitute legal advice or the formation of an attorney-client relationship.
The information is not guaranteed to be correct, complete, or current. You should not act or rely on any information at this Web site without seeking the advice of an attorney.
Any information that you send us in an e-mail message might not be confidential or privileged, and sending us an e-mail message will not make you a client of Lion Legal Services.
This Web site contains links to other resources on the Internet. The links are not intended to state or imply that Lion Legal Services sponsors or is affiliated or associated in any way with the information at those other Web sites.