We are your MANE lawyers!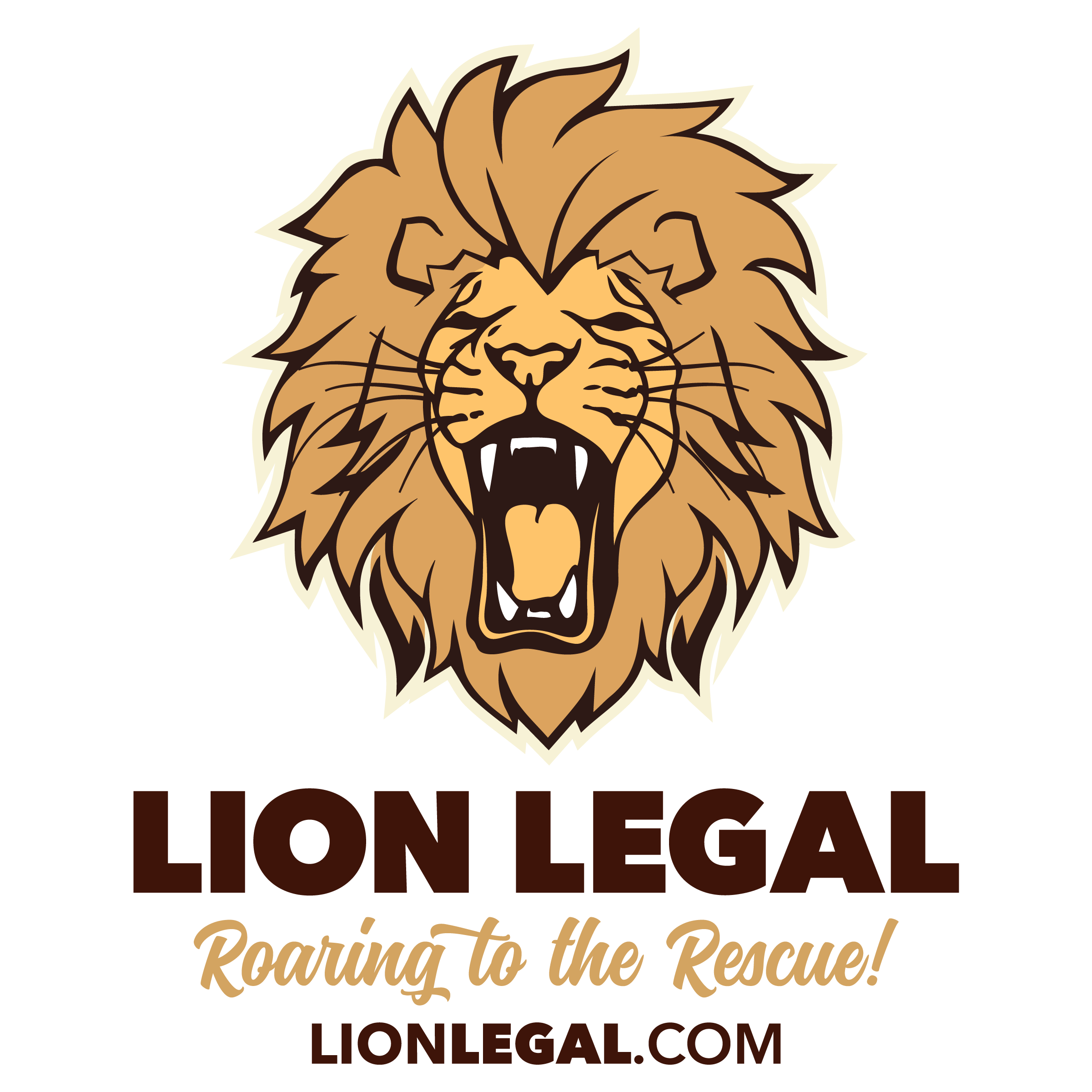 Is Lion Legal the right law firm for you? Find out today. Schedule a complimentary phone interview now.
Client Coordinator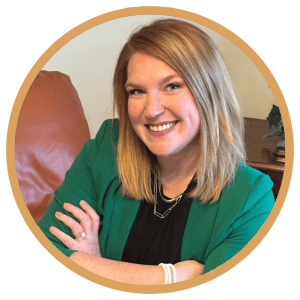 Hey, y'all, I'm Danielle! Not to be confused with the original Danielle – a partner here. I am a client coordinator in the Billing & Intake Department, AKA: Front Office. Born and raised in Central Arkansas and I am thrilled to be a part of Lion Legal. Along with the others in the Front Office, I handle all the administrative tasks of keeping our law firm running smoothly, including client onboarding for new clients and billing.
Outside of work, I'm busy as a Cheer Mom, traveling all over the South to watch my daughter compete. When we are not cheering on cheer competitions or working, we spend as much time as we can on the water. Chad, our two children and our Chocolate Lab Sage, and Snowball and Face Cat, live in Sherwood. My house is a literal zoo, and I wouldn't want it any other way…except for that ridiculous name that our rescue cat came with when we adopted her!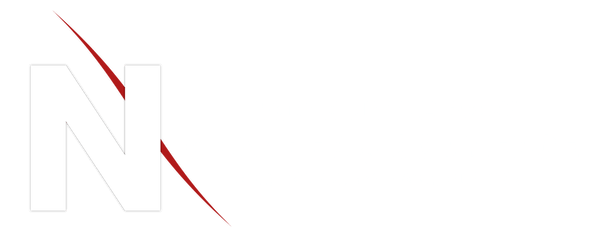 Thank you for visiting the Web site of Lion Legal. This site is for informational purposes only. None of the information is intended to, nor does, constitute legal advice or the formation of an attorney-client relationship.
The information is not guaranteed to be correct, complete, or current. You should not act or rely on any information at this Web site without seeking the advice of an attorney.
Any information that you send us in an e-mail message might not be confidential or privileged, and sending us an e-mail message will not make you a client of Lion Legal.
This Web site contains links to other resources on the Internet. The links are not intended to state or imply that Lion Legal sponsors or is affiliated or associated in any way with the information at those other Web sites.