King of divorces.
Protector of cubs!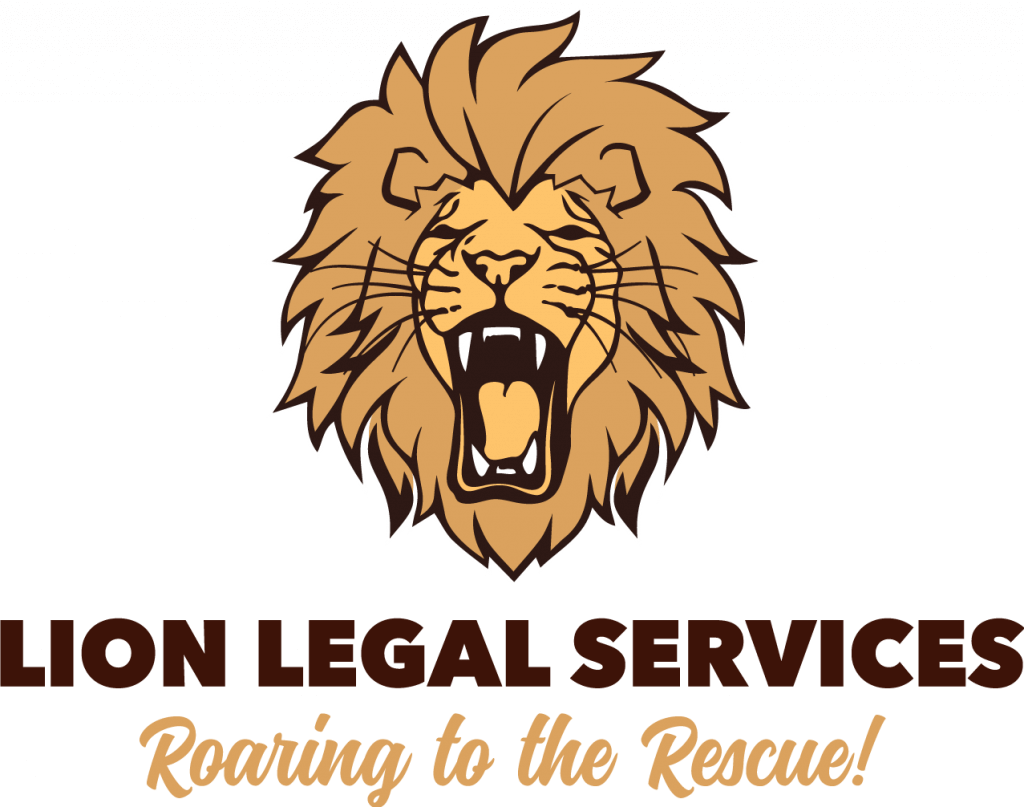 Free Phone Consultation with a Lion Lawyer!
Divorces and Legal Separations are like cars, coming in all prices and varieties. They can be short & simple with no contested issues or long, complicated custody and financial battles.
Separating from a spouse is one of the most difficult things a person experiences. The decisions made during this time will have a lasting impact on the lives of all people involved. Whether it is a case of an uncontested separation with no children or assets or a contentious division of children, assets, and debts, Lion Legal Services is here to ensure you are not disadvantaged by your spouse.
We help you reach closure and obtain a fair, long-lasting result.
Uncontested Divorce/Separation
Everyone wants an uncontested divorce, but not many folks actually have an uncontested divorce.
An uncontested divorce or separation is defined as the parties have actually discussed the divorce and come up with a plan together – you're in agreement on who gets what, what visitation and custody looks like and child support. 
We have two options: $500 package and $1000 package.
In a $1000 uncontested divorce, our lion lawyers draft all the paperwork from summons, to complaint to decree, we handle all the steps, and finalize the divorce to reflect the agreement you've already made. We handle all communication with the court directly and ensure that your divorce is finalized.
In a $500 uncontested divorce package, our Lion lawyers meet with you and give you step by step instructions, who to contact, what paperwork you need, and reviews the paperwork you've drafted. In this package, the client drafts all the paperwork and handles all communication with the court. The client also must finalize the divorce in court or by deposition without one of our lawyers going with you to court. 
In neither uncontested divorce page, do we provide substantive advice and counsel about your agreement nor do we negotiate with your spouse to make any changes to the agreement under the Uncontested divorce package. If you need advice and counsel or want us to negotiate on your behalf,, then you need the standard divorce package, below!  
In both packages, your spouse signs off on paperwork we prepare based on your agreement, doesn't argue or hire an attorney him or herself.
Standard Divorce/Separation
There are many variables and some divorces are very costly.
The national average for a divorce that can be settled without going to trial is $12,900.
At Lion Legal Services, we help guide more than 60% or our clients through a full service divorce for no more than $2,500. That's less than 1/5 of the average without sacrificing the quality of our legal services.
We are trial hardened lawyers who will go to trial with you, prepared to win if that's what your case requires, but you and your ex can save thousands of dollars by taking a practical approach to your divorce. Reasonableness is not weakness.
How Much Do Divorces Cost?  
Our initial fee for an uncontested divorce is $1000 plus out of pocket costs.
Our initial fee for a standard divorce is $2500 plus out of pocket costs. This fee includes all fact gathering, communication with you, opposing counsel and the court, advice and counsel, research, legal strategy, drafting, filing, serving, the divorce complaint, or responding and counterclaiming divorce if you are the defendant, negotiations, culminating in a resolution of the matter without a contested hearing. 
Additional fees may apply in some circumstances. See the Fee Schedule page for more information.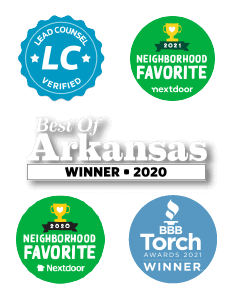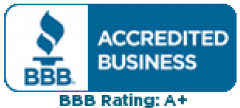 Thank you for visiting the Web site of Lion Legal Services. This site is for informational purposes only. None of the information is intended to, nor does, constitute legal advice or the formation of an attorney-client relationship.
The information is not guaranteed to be correct, complete, or current. You should not act or rely on any information at this Web site without seeking the advice of an attorney.
Any information that you send us in an e-mail message might not be confidential or privileged, and sending us an e-mail message will not make you a client of Lion Legal Services.
This Web site contains links to other resources on the Internet. The links are not intended to state or imply that Lion Legal Services sponsors or is affiliated or associated in any way with the information at those other Web sites.