We are your MANE lawyers!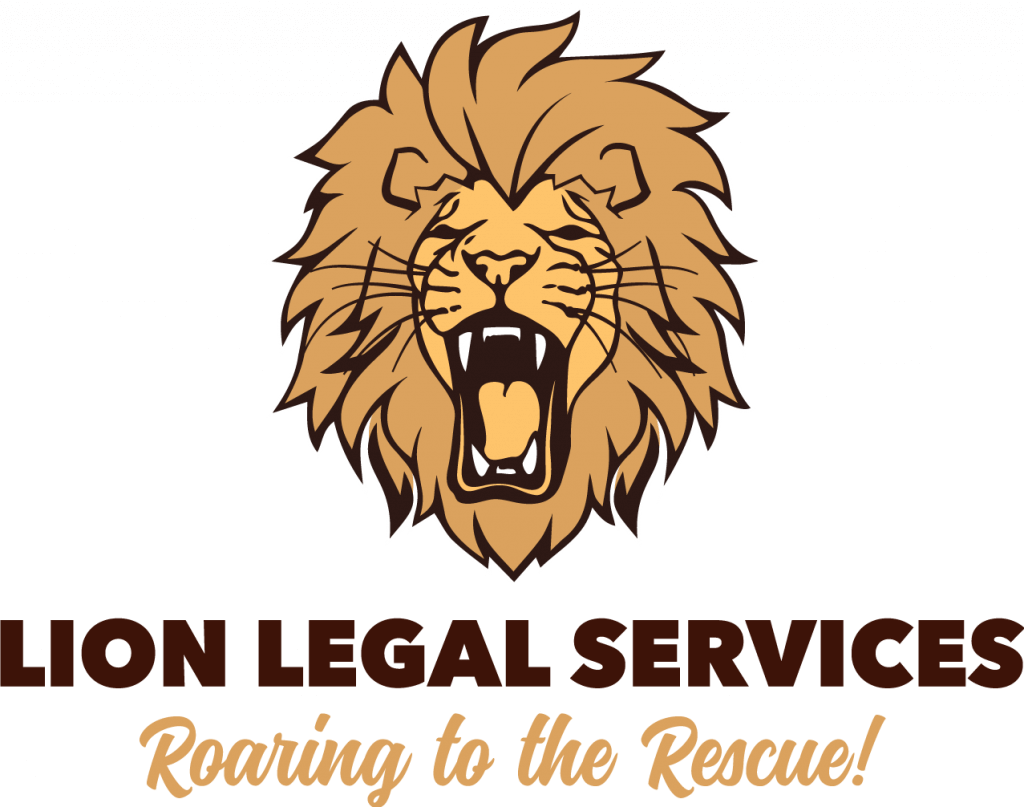 Free Phone Consultation with a Lion Lawyer!
Associate Attorney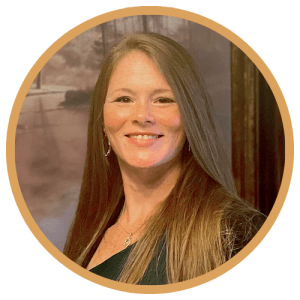 Hi, I'm Dusty Dawn! Yes, a good Southern double name. I will answer to "Dusty," reluctantly, from folks who just don't know yet, but it is really Dusty Dawn! I'm an attorney in our Family and Criminal divisions. Family law, in particular, is a difficult area to specialize in. It takes a particular type of attorney—and, well, I'm that special type!
I'm a first-generation college and law school graduate. I know firsthand what the lack of education and access to money for working-class families does. My passion for helping children and representing families stems from my own lived experiences and a decision I made at the age of 15 to do whatever I could to help those who had no voice.
Although my own daughter is nearly grown, my experience raising her as a single parent—often working more than one job— provides me with deep insight and empathy for the parents I represent. The unwavering dedication, passion, and hard work I applied to become an attorney are now used to help my clients through the complicated and emotional legal issues facing them.
My legal career began in 2014 as a legal assistant and office manager for an attorney in Central Arkansas. The managing attorney of the firm took me under her wing and taught me what it meant to think like a lawyer. She even gave me my first courtroom experience as a trial assistant. Once I had my first taste of being in the courtroom, I never stopped honing my trial skills. Family and criminal law attorneys spend a lot of time in the courtroom—so, you're in great hands with me in front of the judge!
I am a graduate of  South Texas School of Law Houston, where I attended the part-time program at night while continuing to work full-time in the legal profession. During law school, I participated in a legal clinic allowing me to work with clients directly in divorce and custody cases that often involved domestic violence. I've also worked as an attorney at the Department of Human Services.
Today I live in Maumelle with my daughter, preparing her to fly the nest in the next few years. I also enjoy playing a little golf in my spare time.
My email is dsmith@lionlegal.com.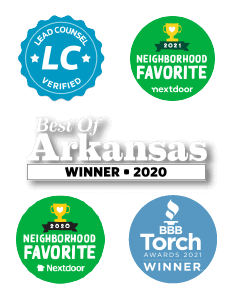 Thank you for visiting the Web site of Lion Legal Services. This site is for informational purposes only. None of the information is intended to, nor does, constitute legal advice or the formation of an attorney-client relationship.
The information is not guaranteed to be correct, complete, or current. You should not act or rely on any information at this Web site without seeking the advice of an attorney.
Any information that you send us in an e-mail message might not be confidential or privileged, and sending us an e-mail message will not make you a client of Lion Legal Services.
This Web site contains links to other resources on the Internet. The links are not intended to state or imply that Lion Legal Services sponsors or is affiliated or associated in any way with the information at those other Web sites.