We are your MANE lawyers!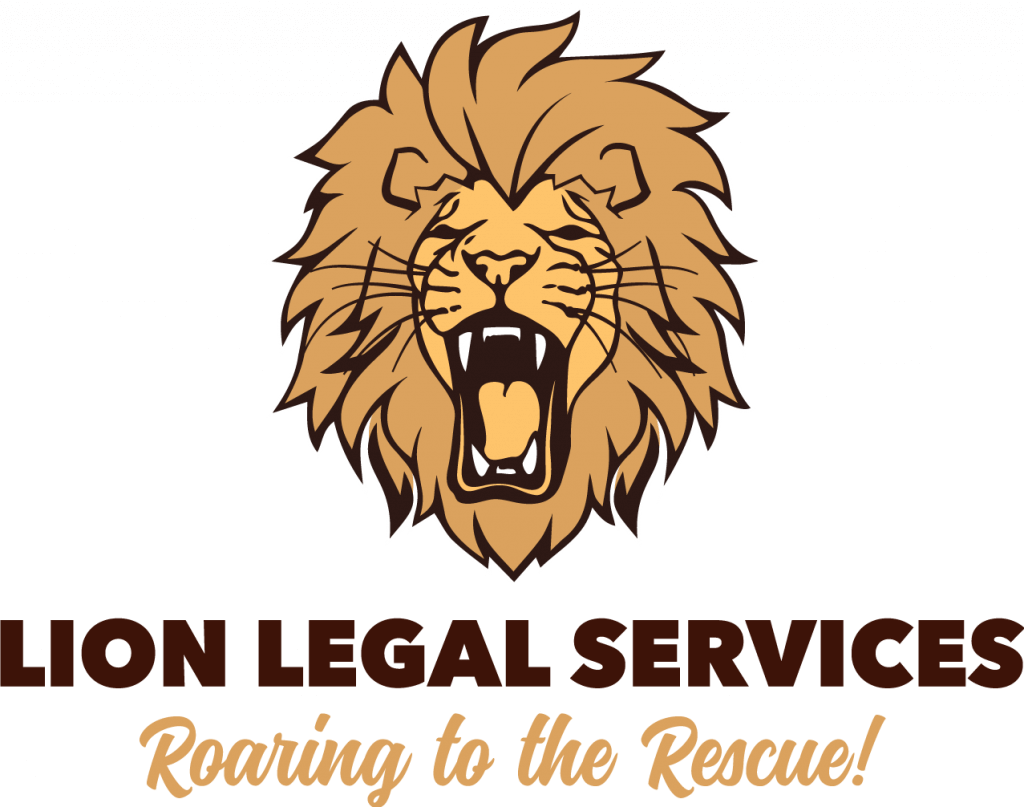 Free Phone Consultation with a Lion Lawyer!
Law Clerk
Hi, I'm Emily! I have worked as a paralegal for the past three years, most recently here at Lion Legal Services as a Law Clerk. In case you're wondering, that is something between a paralegal and a lawyer – which makes sense because I'm a law student too at Bowen Law School in Little Rock.
My degrees are in English, History, French and Women's Studies—very impressive, right? Especially when you add in that I was graduated Summa Cum Laude from the Honors College at Henderson State University. Obviously, my only choice was teaching or lawyering. I chose lawyering.
My myriad of employment experiences range from being a trained Diamontologist to newspaper reporter to teaching English as a second language in France, which prepared me to connect with our clients who have a myriad of employment backgrounds too.
Lion Legal Services is a perfect fit for my down to earth and pragmatic self: we solve client problems in the real world and help clients close the book on their legal problems with respect and dignity and decisiveness. If it doesn't serve a purpose, I have no purpose for it! This trait makes me efficient and organized and fits well our lion approach to legal services.
My husband and fur baby Penny live in Alexander – when not studying, working, or sleeping, I baby my houseplants, plan my travel excursions (I love to travel!) and dream of my pre-law school days when I had time to roller derby! I played as Baba-Yaga, #12 for the Downtown Derby Dolls. Tough on the track, I'm a tough nut to crack!
My email is ebaccam@lionlegalservices.com.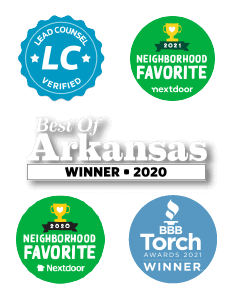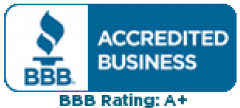 Thank you for visiting the Web site of Lion Legal Services. This site is for informational purposes only. None of the information is intended to, nor does, constitute legal advice or the formation of an attorney-client relationship.
The information is not guaranteed to be correct, complete, or current. You should not act or rely on any information at this Web site without seeking the advice of an attorney.
Any information that you send us in an e-mail message might not be confidential or privileged, and sending us an e-mail message will not make you a client of Lion Legal Services.
This Web site contains links to other resources on the Internet. The links are not intended to state or imply that Lion Legal Services sponsors or is affiliated or associated in any way with the information at those other Web sites.