Never
Underestimate the Lion!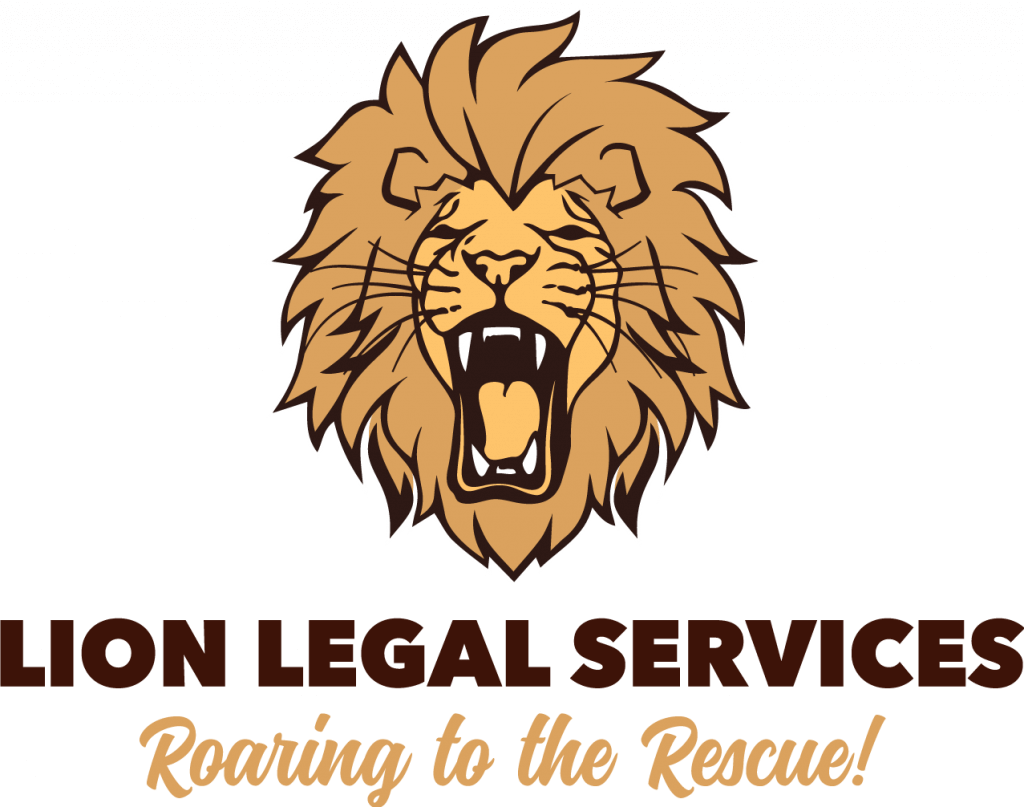 Free Phone Consultation with a Lion Lawyer!
Fair Debt Collections Practices Act
Debt Collectors make mistakes ALL THE TIME. Let us sue them for their mistakes and get MONEY in your pocket.
There are countless consumer protection laws in place we can use to get rid of your alleged debt and make the debt collectors pay you!
Lion Legal is one of the very few firms in Arkansas that use the "mandatory arbitration" clauses as a SWORD and not a shield.
NEVER THROW AWAY A DEBT COLLECTION LETTER! NEVER ERASE A VOICEMAIL!
No matter how dire you think your situation is, call Lion Legal, if we can help we will Roar to the Rescue! What do you have to lose? It's completely free to let us look those letters over.
Just like the police in criminal matters, debt collectors are allowed to lie to you! Don't be a victim. Let us protect your rights.
If we think you have a plaintiff's case based on violations by the creditor, we represent you for no money out of pocket and take a % of the money we recover for you.
Call today to discuss your case.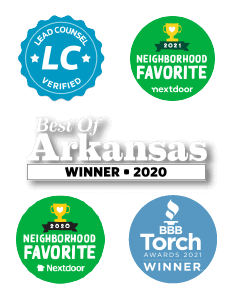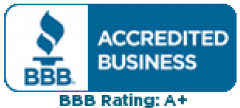 Thank you for visiting the Web site of Lion Legal Services. This site is for informational purposes only. None of the information is intended to, nor does, constitute legal advice or the formation of an attorney-client relationship.
The information is not guaranteed to be correct, complete, or current. You should not act or rely on any information at this Web site without seeking the advice of an attorney.
Any information that you send us in an e-mail message might not be confidential or privileged, and sending us an e-mail message will not make you a client of Lion Legal Services.
This Web site contains links to other resources on the Internet. The links are not intended to state or imply that Lion Legal Services sponsors or is affiliated or associated in any way with the information at those other Web sites.