King of divorces.
Protector of cubs!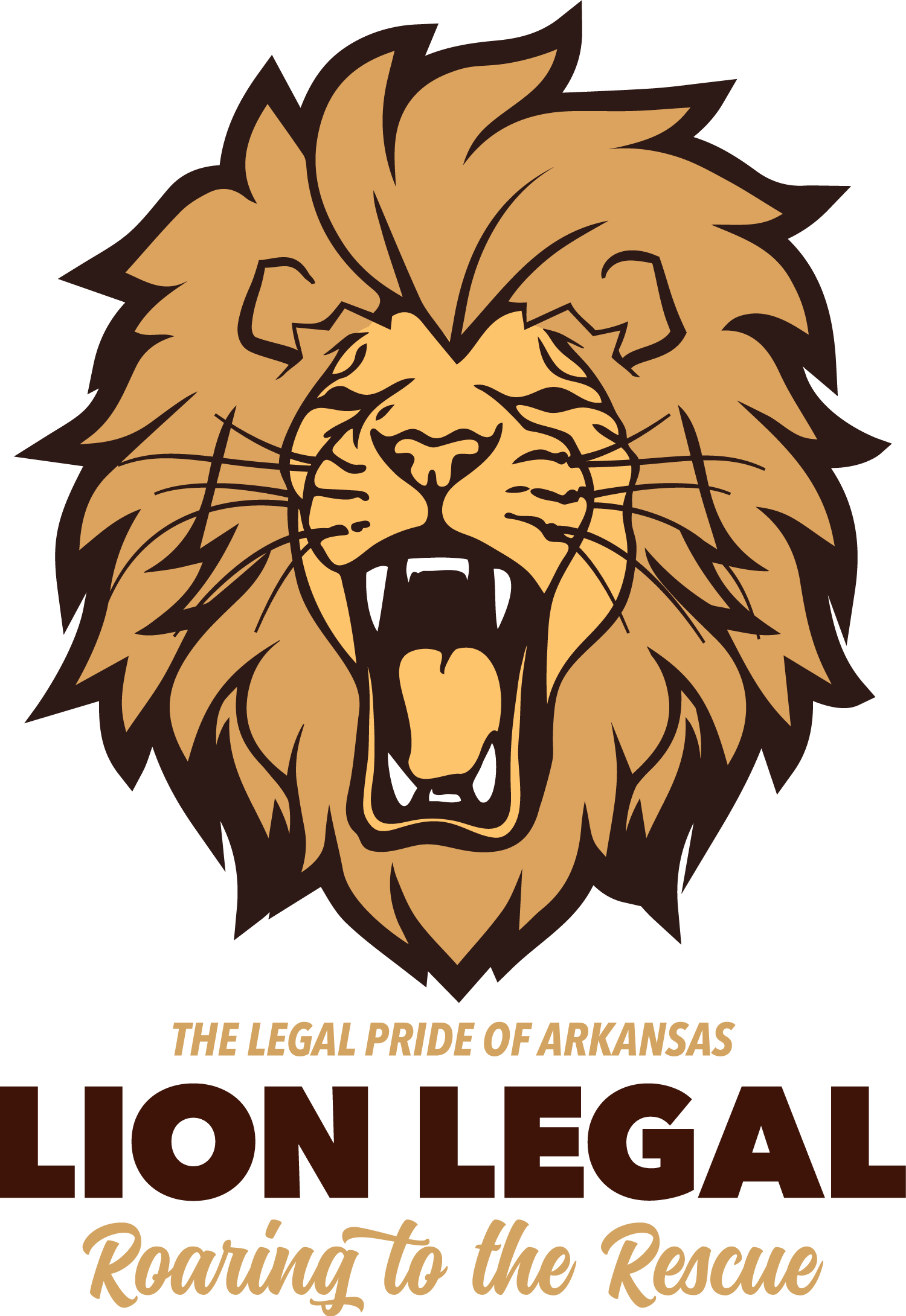 Is Lion Legal the right law firm for you? Find out today. Schedule a complimentary phone interview now.
Family Law & Domestic Issues
Family related issues are very stressful! Our Family Law Division is large, handling hundreds of cases a year related to divorce, custody, visitation, support, guardianships, adoptions, paternity, Pre & Post Nuptial agreements, Qualified Domestic Relations Orders.
We pride ourselves on realistic, aggressive advice to support our clients. Lion Legal Services has the experience and desire to help you solve your family issues as stress-free as possible, while obtaining the result you need and in an economical fashion.
With over forty years combined experience, you couldn't be in better hands.
The Law of the Jungle is changing.
Lion Legal is making it happen.
That's why we're the Legal Pride of Arkansas.
Thank you for visiting the Web site of Lion Legal. This site is for informational purposes only. None of the information is intended to, nor does, constitute legal advice or the formation of an attorney-client relationship. The information is not guaranteed to be correct, complete, or current. You should not act or rely on any information at this Web site without seeking the advice of an attorney. Any information that you send us in an e-mail message might not be confidential or privileged, and sending us an e-mail message will not make you a client of Lion Legal. This Web site contains links to other resources on the Internet. The links are not intended to state or imply that Lion Legal sponsors or is affiliated or associated in any way with the information at those other Web sites.