Orange?
It's not your color!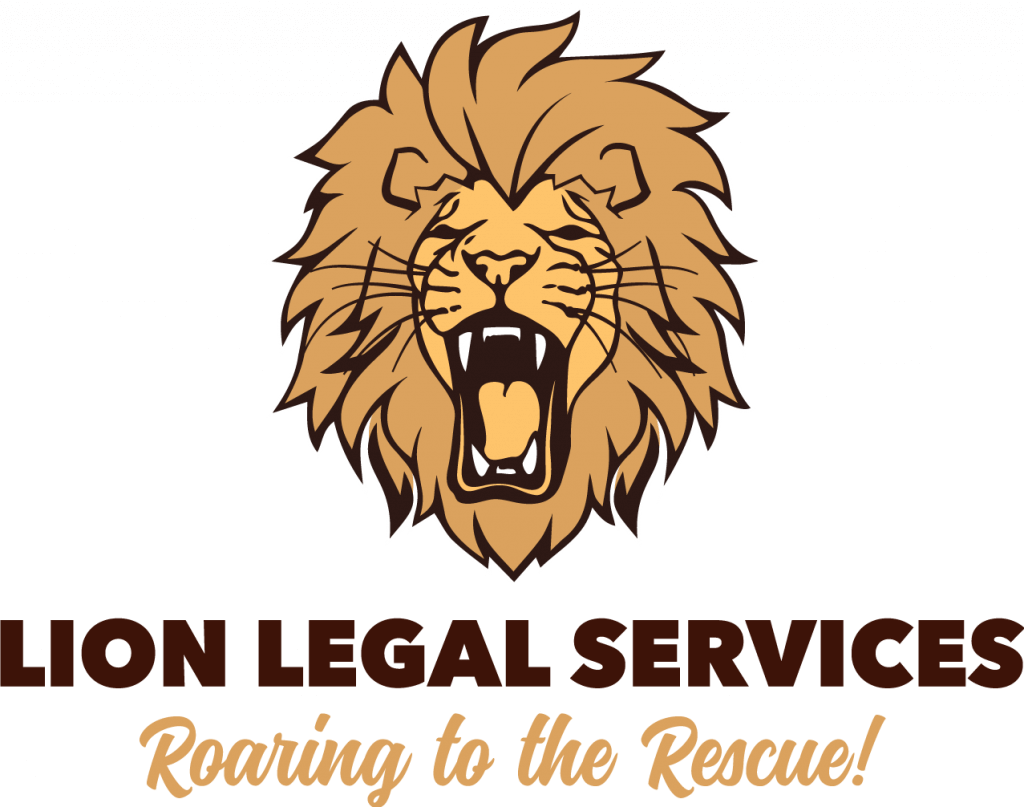 Free Phone Consultation with a Lion Lawyer!
Federal Court is a completely different jurisdiction than state courts.
Most times, crimes are handled by the state and counties and the federal government does not get involved; however, if crimes involve children or crossing state lines or are "big" enough to grab the attention of the US Attorney's office, then charges can be brought in federal court.
Our attorneys are licensed in all federal courts and experienced in the processes and procedures of the federal court system. If you're charged with a federal crime, call us today to discuss your options.
How Much Does Federal Criminal Defense cost?
Our fees for federal criminal defense start at $5000, depending on the nature of the charges and the defenses. A free consultation will result in an all – inclusive fee agreement before you hire us. Call today to discuss!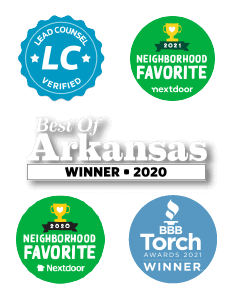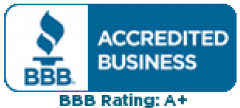 Thank you for visiting the Web site of Lion Legal Services. This site is for informational purposes only. None of the information is intended to, nor does, constitute legal advice or the formation of an attorney-client relationship.
The information is not guaranteed to be correct, complete, or current. You should not act or rely on any information at this Web site without seeking the advice of an attorney.
Any information that you send us in an e-mail message might not be confidential or privileged, and sending us an e-mail message will not make you a client of Lion Legal Services.
This Web site contains links to other resources on the Internet. The links are not intended to state or imply that Lion Legal Services sponsors or is affiliated or associated in any way with the information at those other Web sites.