The king takes no prisoners.
But we do take credit cards & payments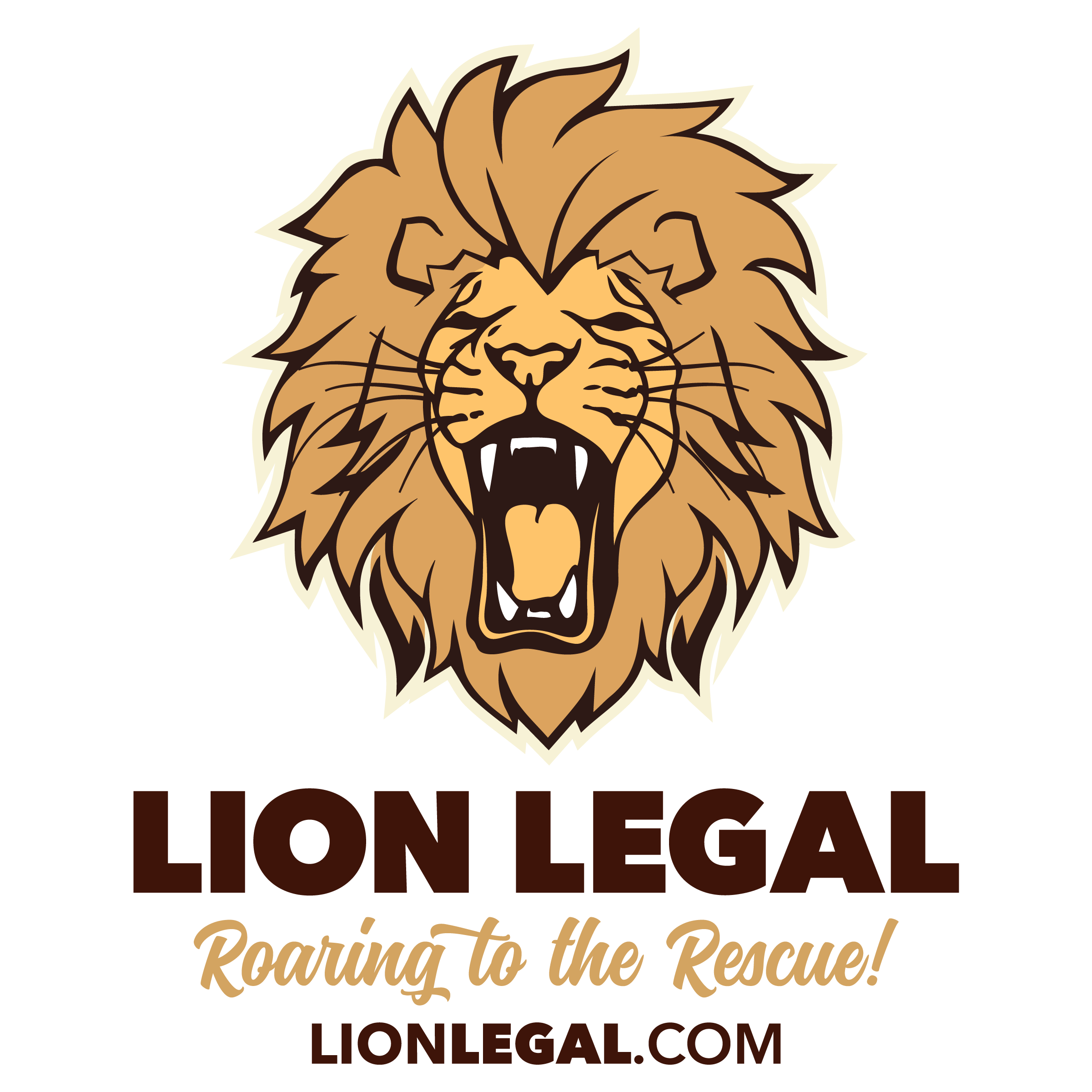 Is Lion Legal the right law firm for you? Find out today. Schedule a complimentary phone interview now.
Initial Retainer Fees 
Family – Related: 75% of our family related clients do not spend more than $5000 in attorney's fees. We initially estimate that all family related cases will cost $3000-$5000.
Criminal Defense: see our criminal page for flat fee for each level of crime. All fees include everything through trial – communication, trial strategy, etc. see more information here: https://lionlegalservices.com/criminal-defense/  
Wills/Trusts/Estate/Medicaid Planning: Initial retainer fee will be determined before you hire us; most clients spend $750 – single person and $1500 – couple, for our estate planning packages. Trusts start at $3500. see more information here: https://lionlegalservices.com/estate-planning/
Civil/business/real estate litigation: initial retainer of $5000.
Civil/business/real estate transactions: initial retainer of $3000. 
Administrative Agency Matters: start at initial retainer of $3000.  
Probate: if a small estate, initial retainer is $2000. If the estate is more than $100,000, then our initial retainer fees start at $3000. If contesting a probate, initial retainer starts at $5000. 
Additional Retainer Fees 
LLS is a full-service law firm, experienced in handling contested court matters. Most cases resolve early, so we only charge for services as they are needed. We will estimate/predict additional time and attorney's fees at each stage of the case see our Billing Philosophy page for more information. 
Other Considerations:
Travel: We charge for travel time that exceeds one hour round trip, at our normal hourly rates. In other words the first hour of case-related travel is not charged to the client at all. Travel time is calculated from our NLR offices. Travel fees do not apply to criminal defense matters.   
Emergency Contact: Client-initiated emergency contact of any means outside normal business hours will be charged double our hourly rates. Client-initiated emergency contact during our normal business hours, for the purpose of circumventing our 2 day response time policy, when the matter is not in fact an emergency, is billed at double our hourly rates.  
Minimum Monthly Fee: We charge a minimum monthly fee of $500.00 for cases open in our office. This fee is assessed to compensate the firm for keeping the file open, even though no billable work or billable work less than $500.00 is occurring in your matter that month. LL has strict case limits and keeping your case open in our office prevents us from taking another case; we always must be ready to resolve or address any issues in any open matter in our office from emergency hearings to custody issues and our minimum earned fee is $500 monthly for our liability and attention to your open matter in our office. This fee does not apply to criminal defense matters.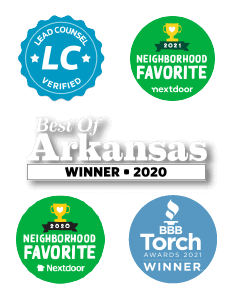 Thank you for visiting the Web site of Lion Legal. This site is for informational purposes only. None of the information is intended to, nor does, constitute legal advice or the formation of an attorney-client relationship.
The information is not guaranteed to be correct, complete, or current. You should not act or rely on any information at this Web site without seeking the advice of an attorney.
Any information that you send us in an e-mail message might not be confidential or privileged, and sending us an e-mail message will not make you a client of Lion Legal.
This Web site contains links to other resources on the Internet. The links are not intended to state or imply that Lion Legal sponsors or is affiliated or associated in any way with the information at those other Web sites.