All other matters are heard in Circuit court, including all levels of felonies. Felonies sometimes start in district court for their first appearance, but will be transferred to circuit court as the case progresses through the system. Our fees for felonies are:
D felony (0-6) — $3,500

C felony (3-10) — $4,250

B felony (5-20) — $7,500

A felony (6-30) — $10,000+

Y felony (10-40/life) — $12,500+

additional fee of $500 if you have 2 or 3 previous felony convictions and an additional fee of $1000 if you have 4 or more previous felony convictions.
If charged with more than one crime, the fee is based on the most serious crime above and then additional fee of $250 for each misdemeanor, $500 for each D felony, $1000 for each C felony, $2000 for each A or B felony.
Lion Legal is aggressive and are excellent trial attorneys. Call us for a vigorous defense today. 
Schedule Your
Free Phone Consultation with a Lion Lawyer Today!
4 Ways To Schedule
---
Email Form for Free Consultation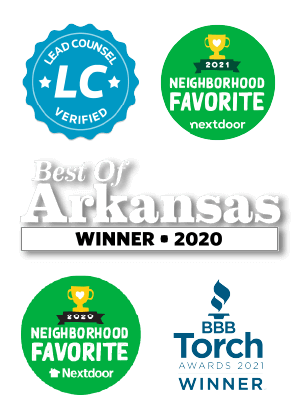 Thank you for visiting the Web site of Lion Legal Services. This site is for informational purposes only. None of the information is intended to, nor does, constitute legal advice or the formation of an attorney-client relationship.
The information is not guaranteed to be correct, complete, or current. You should not act or rely on any information at this Web site without seeking the advice of an attorney.
Any information that you send us in an e-mail message might not be confidential or privileged, and sending us an e-mail message will not make you a client of Lion Legal Services.
This Web site contains links to other resources on the Internet. The links are not intended to state or imply that Lion Legal Services sponsors or is affiliated or associated in any way with the information at those other Web sites.