Lion Legal Services is a strong and dedicated supporter of our community. We give back in the best way we know how – legally! Since 2017, we've offered regularly scheduled Free Legal Clinics at the North Little Rock Laman Library. In 2020, we've expanded to provide them in Lonoke and Faulkner Counties too but they were Covid-cancelled. 
We are back for 2022, though! Laman Library no longer holds weekend hours, so we changed locations! 
2022 Legal Clinics
February 5, 2022 – Williams Library in Little Rock. 1800 Chester Street.
May 14, 2022 – Faulkner County Library in Conway. 100 Tyler Street.
August 20, 2022 – Sheridan Library, 210 N. Oak Street
November 5, 2022 – Williams Library in Little Rock. 1800 Chester Street 
What we Provide at Legal Clinics
This is a completely free walk-in clinic. Bring all your paperwork and a list of questions to use your time most effectively!
Our Lion lawyers provide advice and counsel to determine legal options and strategies, draft documents, print, notarize, and instruct on what you can do yourself in the areas of divorce/custody, sealing criminal records,  debt defense, consumer protection, real estate issues, simple wills, and powers of attorney. 
All services, advice, and document preparation during the clinic is at no charge to the community. The libraries offer free printing to the clinic participants.
First-come, first serve basis. Clinics end promptly at noon.
Schedule Your
Free Phone Consultation with a Lion Lawyer Today!
4 Ways To Schedule
---
Email Form for Free Consultation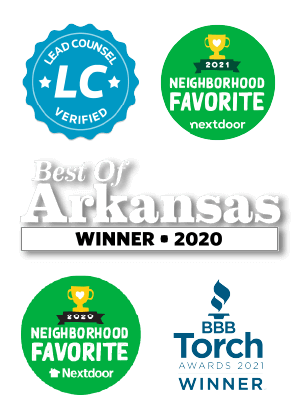 Thank you for visiting the Web site of Lion Legal Services. This site is for informational purposes only. None of the information is intended to, nor does, constitute legal advice or the formation of an attorney-client relationship.
The information is not guaranteed to be correct, complete, or current. You should not act or rely on any information at this Web site without seeking the advice of an attorney.
Any information that you send us in an e-mail message might not be confidential or privileged, and sending us an e-mail message will not make you a client of Lion Legal Services.
This Web site contains links to other resources on the Internet. The links are not intended to state or imply that Lion Legal Services sponsors or is affiliated or associated in any way with the information at those other Web sites.