Working Arkansans
Get a lion in your corner!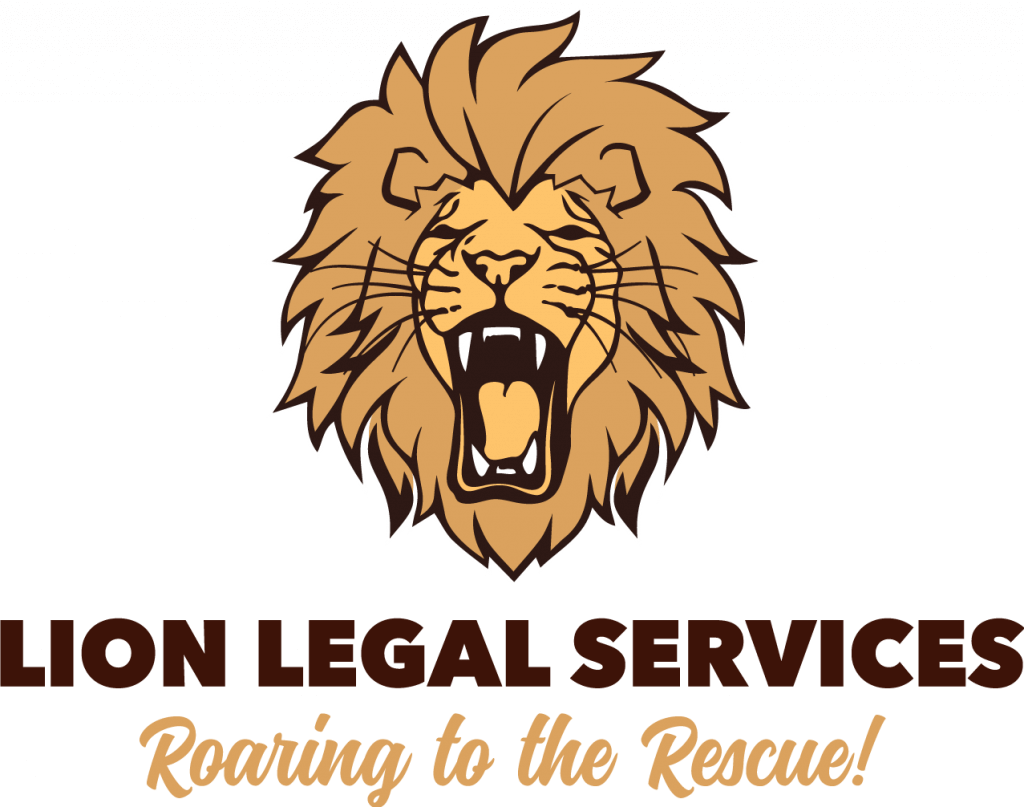 Free Phone Consultation with a Lion Lawyer!
As the saying goes, necessity is the mother of invention and nothing is more obviously needed than affordable, reasonable legal services for Arkansans.
What's wrong with lawyers?
Over 90% of legal cases go unresolved or are attempted to be resolved without an attorney involved on one side or the other. Why? Because attorneys are stuffy, expensive, arrogant & inflexible. Tori Leigh is an attorney, but grew up not liking them. The perspective from her middle-class upbringing was "no wonder no one likes lawyers!" Attorneys make things complicated, withhold information, and are impossible to get in touch with. They charge a lot for the extra hours of work they create, and even for the solutions they don't find!
Early days
Leigh Law was born in 2012 in a one room, second floor office with no elevator but with a commitment to genuinely help people find reasonable solutions to their problems. When clients come to a law office, they are frightened, worried, and in limbo. They don't know what to do and often have a small budget to do it with.
We believe that If your problem doesn't have a legal solution, then a lawyer should not take your money just to "roll the dice." Even if your budget is not limited, no one wants to waste money on lawyers without a meaningful result.
What do lions have to do with it?
The Mighty Lion was chosen as our emblem because lions have the broadest shoulders to bear the weight of serious life issues. The lion serves the entire jungle, from the least to the greatest, and, possesses the creativity and wisdom to find the most reasonable, economical resolutions, so clients can move on with their lives.
Reasonableness is not weakness
There is almost always a reasonable resolution to avoid the expense and uncertainty of trial. However, when the opponent chooses to be unreasonable, our Lion Lawyers are accomplished Trial Lawyers, comfortable in a courtroom fighting to get the right result for each of our clients.
Where are we now?
Today, we are Lion Legal Services, a neighborhood office with Lion Lawyer expertise in a variety of areas. We provide no-nonsense legal services, with affordable fees and interest-free payment plans. Our bedrock is our transparent, approachable manner, excellent client communications, reasonable advice, and aggressive trial skills. We represent our clients with skill and tenacity, at just 1/2 to 1/3 the cost of traditional law offices, without sacrificing the quality of our counsel.
Lion Legal Services is built around your convenience, including twenty-four hours access, same or next day phone consultations with a Lion Lawyer, and secure electronic communications. We are seamlessly organized, providing structure, regular communication, and the clear guidance clients crave. Lion Legal Services exemplifies the concept that the process – how it feels – is just as important as the result, and we have hundreds of 5-star reviews to prove it.
We're here to tame the law of the jungle
The Lion is courageous, just, and dignified, committed to serving his entire community with Lion Guidance. Lion Legal Services works for positive social change the only way we know how: legally! We partner with local libraries to plan and host regular free legal clinics, and with non-profits to further our mission of expanding access to affordable no-nonsense legal services. We host free seminars on how to prevent legal problems in common areas of life: buying a car, warranties, leasing, property claims, buying insurance, & contract reviews, divorce, custody, estate planning, small businesses, credit & financing.
The law firm for working Arkansans
Working Arkansans have a working law firm to get what they need, when they need it, for a price they can afford and an experience they will appreciate.
Pride protection is a life-long promise
Our civic-minded Lion Lawyers are your lawyers for life. Always keep our contact information nearby, so no matter the problem life presents, you can resolve it with a simple "call my lawyer!".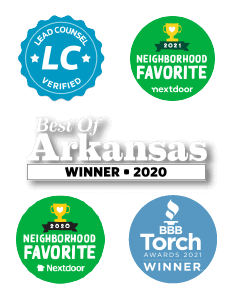 Thank you for visiting the Web site of Lion Legal Services. This site is for informational purposes only. None of the information is intended to, nor does, constitute legal advice or the formation of an attorney-client relationship.
The information is not guaranteed to be correct, complete, or current. You should not act or rely on any information at this Web site without seeking the advice of an attorney.
Any information that you send us in an e-mail message might not be confidential or privileged, and sending us an e-mail message will not make you a client of Lion Legal Services.
This Web site contains links to other resources on the Internet. The links are not intended to state or imply that Lion Legal Services sponsors or is affiliated or associated in any way with the information at those other Web sites.