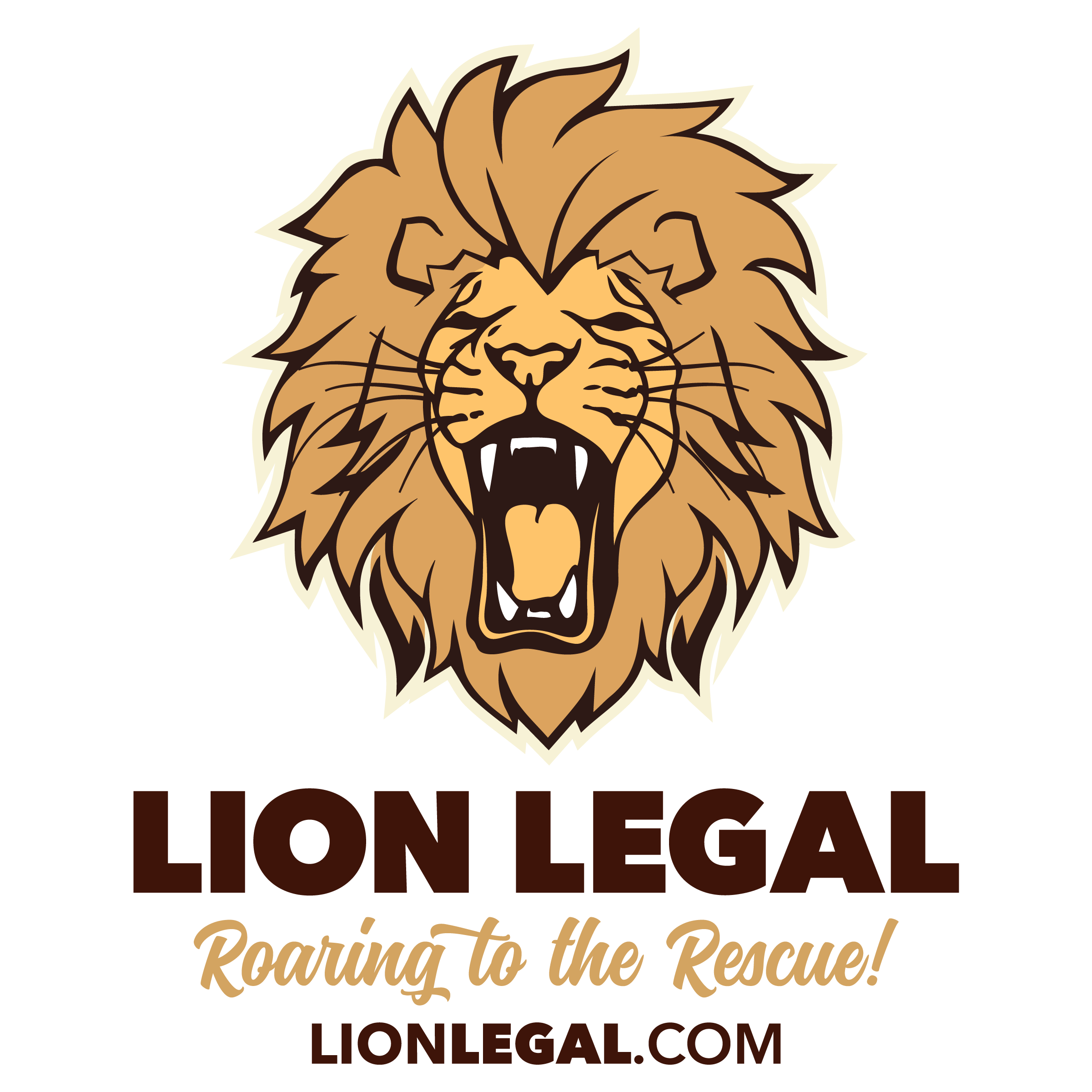 Is Lion Legal the right law firm for you? Find out today. Schedule a complimentary phone interview now.
Team Approach
Most law offices with more than one attorney are in a commission based arrangement. This means the lawyers are independent contractors. They don't work together or share responsibility on cases, they don't follow the same processes, policies, and procedures. There is no consistency across the attorneys – they simply share a name or expenses. 
That is not true here. All of our attorneys and staff are salaried employees of the firm. This means that we all follow the policies and procedures of the firm. We all do things the same way and meet the same standards of lion communication and preparedness. There is consistency across our team because we recognize that how the process feels to you is equally as important as the result.
Our team approach is also very beneficial to clients in that it allows us to respond to all calls and emails within two business days and meet the high communication standards that we set for ourselves.  If only one lawyer is working your case or has any idea what's going on in your matter, what happens when that lawyer is on vacation? in court? sick? Or worse, dies? Well, communication and preparedness suffer on your case. This doesn't happen at Lion Legal because of our Team Approach. 
When you hire us, you are not hiring a specific attorney. You are hiring our team. You are hiring all of us. You get all the Lion Lawyers.
We have regularly scheduled docket meetings where the team discusses all the firm cases, what the next step is, brainstorm the best strategies on each cases, and assign certain team members to accomplish those next tasks. You hear from different folks on the team at different times, depending on what tasks are being accomplished.
We all have different strengths and we are huge believers in having the right person for each step of the case. This allows us to get the best result and ensure the smoothest process for clients.
Reasonable and Realistic
Lawyers are not all the same. Lion Lawyers' advice and counsel is exactly what we would do if we were under the same circumstances and how we would proceed if it was our money paying the bill.
Lion Legal Services will not take money from clients unless we can likely provide a meaningful real-life benefit based on our experience in the actual courtroom by the specific judge assigned to the case, not law school exam theoretical answers.
There is not a remedy for every wrong suffered in life. It's the cold truth. If your lawyer fees are going to be more than what you stand to gain if we won your case, we aren't going to let you spend your money. Even if you really want to.
After the emotion clears and at the end of the case you are out more money than when you started, even after we won, then you are going to be mad at us – we are the experts, we should've stopped you from making a bad decision – and we will.
We really do Roar to the Rescue
Roaring to the Rescue means achieving the best possible results for clients under their facts whether through negotiation – Lions don't bluff – or trial.
Sometimes finesse, common sense, and compromise are all that is needed to resolve issues without the expense, stress, and time involved in a full-blown trial.
Our negotiations are effective because we are always prepared and other attorneys know it – and because we are reasonable and practical. If all parties are reasonable, there is a solution to be found and a trial to be avoided.
The risk and reward of trial are great, but most times people would rather work something out to save time, money, and stress than march to an unnecessary trial.
Sometimes the other party is NOT reasonable – the only choice is to go to trial and win. We cannot tie someone to a chair and make them see reason. If they persist in a ridiculous position, the only person than can make the other party do anything is a judge. If we go to trial, we play to win! You don't need a lawyer to lose – you can lose all by yourself. You need a lawyer to win. We are winners.
Clear and Direct Communication
The number one complaint about attorneys is lack of communication. This is not true at Lion Legal. We have an entire page dedicated to our communication!
There is no Latin here. We use whiteboards and handouts to outline your problem and options, craft a solution, and discuss what possible turns your case might take in everyday language. Clear understandings of the strategy, risk, rewards, and involvement of the clients are critical to a lasting attorney-client relationship. Sometimes the news is good; sometimes the news is bad. No matter what, you'll always get the clear, frank truth from us.
See also Communication With Us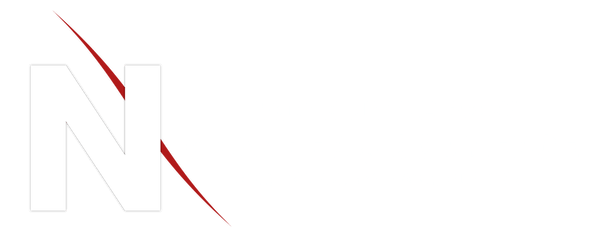 Thank you for visiting the Web site of Lion Legal. This site is for informational purposes only. None of the information is intended to, nor does, constitute legal advice or the formation of an attorney-client relationship.
The information is not guaranteed to be correct, complete, or current. You should not act or rely on any information at this Web site without seeking the advice of an attorney.
Any information that you send us in an e-mail message might not be confidential or privileged, and sending us an e-mail message will not make you a client of Lion Legal.
This Web site contains links to other resources on the Internet. The links are not intended to state or imply that Lion Legal sponsors or is affiliated or associated in any way with the information at those other Web sites.