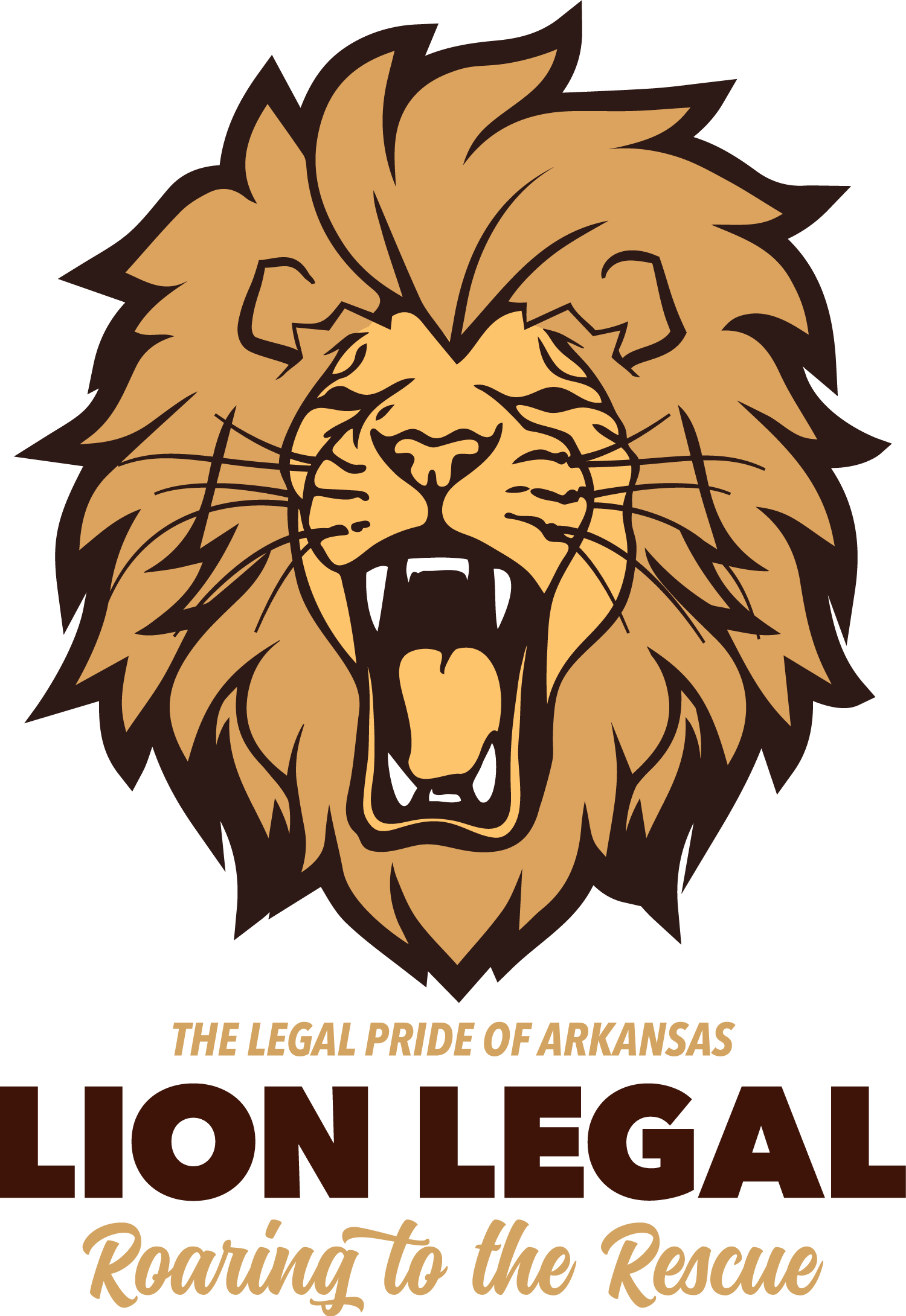 Is Lion Legal the right law firm for you? Find out today. Schedule a complimentary phone interview now.
Paralegal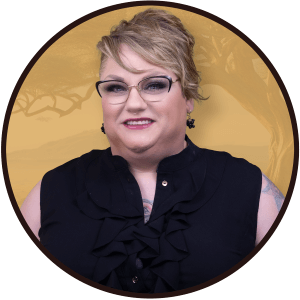 I'm Jessie. I was born in El Dorado and raised in Davenport, Iowa with a love for sports—Hawkeyes, KC Royals and Chiefs, Pittsburgh Pirates fan—and music, art, and the outdoors, and have been back in Arkansas for about twelve years now.
I play three instruments (violin, viola, and ukulele) and collect vinyl records! In my spare time, I enjoy hiking, photography, biking, painting, flea markets, and shopping.
The light of my life is my 7-year-old daughter, Mollie. She keeps me laughing and always on my toes.
I grew up around the legal world. My mother was a paralegal while I was growing up and I remember spending days and weekends with her in the office.
Helping others has always been a passion of mine. For an introvert like me, the family team approach here at Lion Legal Services is perfect. My work ethic and passion drive me to be the best I can be—knowing we are actually making a difference in the lives of clients with our reasonable, realistic, affordable legal solutions.
My email is jweston@lionlegal.com.
The Law of the Jungle is changing.
Lion Legal is making it happen.
That's why we're the Legal Pride of Arkansas.
Thank you for visiting the Web site of Lion Legal. This site is for informational purposes only. None of the information is intended to, nor does, constitute legal advice or the formation of an attorney-client relationship. The information is not guaranteed to be correct, complete, or current. You should not act or rely on any information at this Web site without seeking the advice of an attorney. Any information that you send us in an e-mail message might not be confidential or privileged, and sending us an e-mail message will not make you a client of Lion Legal. This Web site contains links to other resources on the Internet. The links are not intended to state or imply that Lion Legal sponsors or is affiliated or associated in any way with the information at those other Web sites.