We are your MANE lawyers!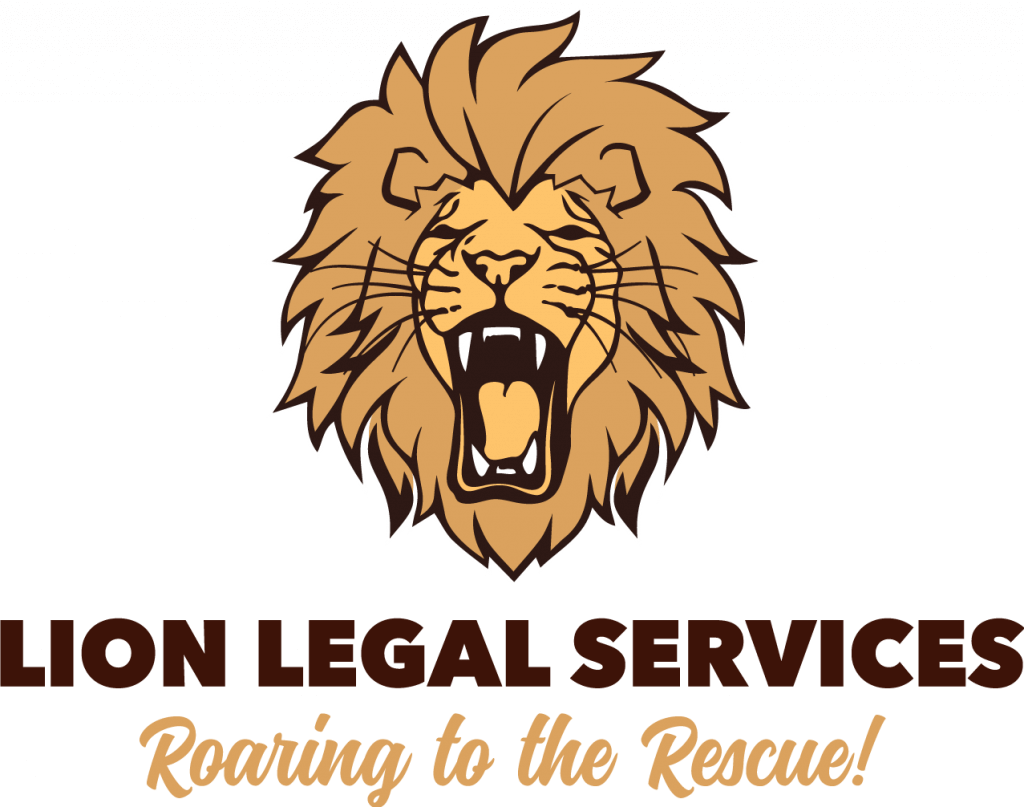 Free Phone Consultation with a Lion Lawyer!
Associate Attorney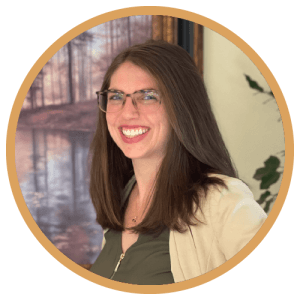 I'm Kelli – I was raised in Little Rock by two Yankee transplants. I've been told I'm the perfect combination of Southerner and Yankee – I am Southern nice, but also get things done.
After graduating from Little Rock Central High, I went on to earn my B.A. in Sociology/Anthropology from Hendrix College in Conway. I came back to Little Rock and worked as a hostess and receptionist for two years before deciding to attend law school at UALR.
In 2016 I took the California Bar Exam and lived in San Diego for a whopping four months before I decided to move back to Arkansas. I just missed real trees and the incomparable hospitality of the South too much.
Since returning, my legal career has been as a State of Arkansas employee, in various positions. I started as a prosecutor right here in Pulaski County, then served as an attorney for the Arkansas State Crime Lab and Arkansas State Police. In February of 2020, I returned to the courtroom, but on the other side – as a Public Defender! Having worked for these various state agencies has given me a unique perspective into the judicial system. Because I have worked on both sides as prosecution and defense counsel, I know firsthand how the sausage gets made.
The first day of law school they ask you why you want to be an attorney – and they keep asking you throughout law school and after you're a lawyer too. My answer has always been the same: to help people.
Working for Lion Legal Services I hope my passion for advocacy can help you too. We aren't a big box law firm that bills by the hour and leaves you wondering where all your money went. We focus on the client. Law is complicated and we want you to understand what you are getting when we work for you.
When I'm not at work, I love spending time with my husband, Frank, our daughter, Harper, and our two dogs, Tony and Zoey. We like to spend our time exploring the Natural State. I also am an avid reader, in 2021 I read 54 books! If I'm not reading or spending time with my family, I'm probably off learning a new skill (2020 was the year of crocheting, in which I made 8 blankets. And in 2021 I picked up woodworking and made my own bed!)
My email is klaportejenner@lionlegal.com.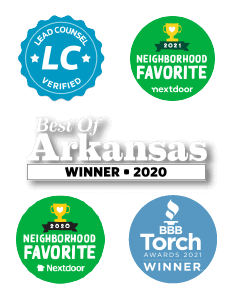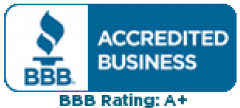 Thank you for visiting the Web site of Lion Legal Services. This site is for informational purposes only. None of the information is intended to, nor does, constitute legal advice or the formation of an attorney-client relationship.
The information is not guaranteed to be correct, complete, or current. You should not act or rely on any information at this Web site without seeking the advice of an attorney.
Any information that you send us in an e-mail message might not be confidential or privileged, and sending us an e-mail message will not make you a client of Lion Legal Services.
This Web site contains links to other resources on the Internet. The links are not intended to state or imply that Lion Legal Services sponsors or is affiliated or associated in any way with the information at those other Web sites.