Relax.
You have a Lion on your side!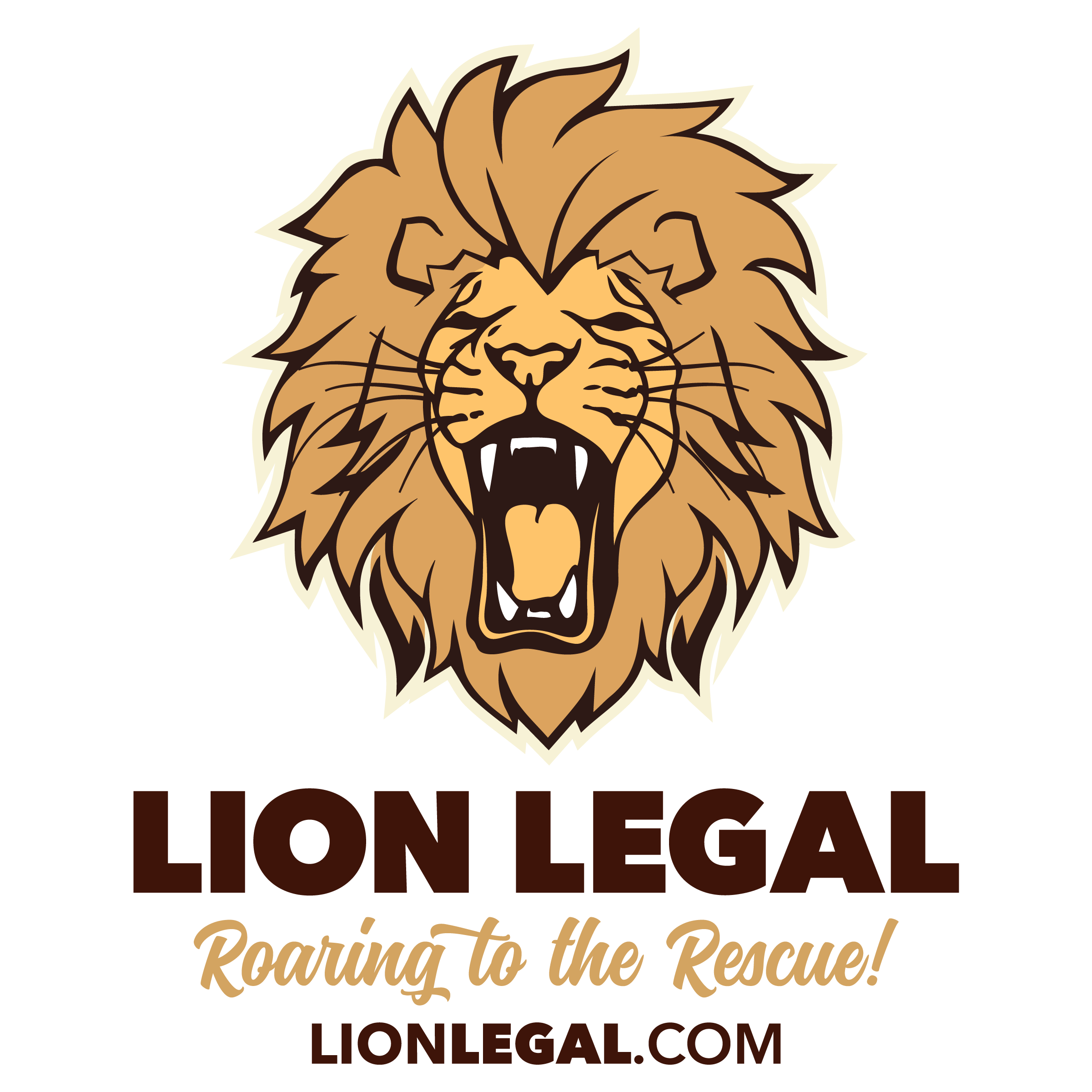 Is Lion Legal the right law firm for you? Find out today. Schedule a complimentary phone interview now.
Evictions & Property Management
Lion Legal does not represent tenants in evictions because the law in Arkansas is extremely favorable to landlords – we end up taking tenant money and are not able to actually help tenants remain in their property if the landlord wants them to vacate.
Single Landlords
Private landlords are considered landlords with less than 5 properties and needing a one-time eviction of any single household property.  Our initial retainer fee for single landlords is $1500 which includes estimated out of pocket costs. Costs for a 2 tenant lease totals $572.50 true out-of-pocket costs paid to a third party.
Property Managers – 5+ properties
We have many property management clients! Costs are considerably less for property management and/or multifamily units because of the volume of business. Fees listed do not include out-of-pocket costs, which are the same for Property Management clients as they are for single landlords. Property managers must guarantee Lion Legal $2500 worth of business, not including costs, annually to qualify for these reduced rates. 
Notice to vacate: $50

draft eviction paperwork, but not served: $250 

File and serve eviction: $450

Writ of possession if no response filed:  $175

Writ of possession if response filed: $350

Hearing: $500+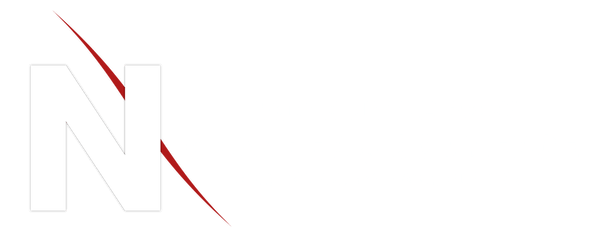 Thank you for visiting the Web site of Lion Legal. This site is for informational purposes only. None of the information is intended to, nor does, constitute legal advice or the formation of an attorney-client relationship.
The information is not guaranteed to be correct, complete, or current. You should not act or rely on any information at this Web site without seeking the advice of an attorney.
Any information that you send us in an e-mail message might not be confidential or privileged, and sending us an e-mail message will not make you a client of Lion Legal.
This Web site contains links to other resources on the Internet. The links are not intended to state or imply that Lion Legal sponsors or is affiliated or associated in any way with the information at those other Web sites.