There are a variety of issues that fall under Consumer Protection, the most

common calls we receive are "lemon vehicles."
The Arkansas New Motor Vehicle Quality Assurance Act, Act 297 of 1993, provides procedures for a consumer to receive a replacement vehicle, or full refund, for a new motor vehicle which cannot be brought into conformity within the warranty provided.
The time period a new vehicle is covered under the Lemon Law ends 24 months after the date of the original delivery of the motor vehicle, or the first 24,000 miles whichever is the latter. The refund from the manufacturer shall be for the full purchase price (less an offset for use by the consumer determined by multiplying the purchase price by a fraction of the number of miles driven by the buyer divided by 120,000 miles), collateral charges such as sales taxes, title taxes, and extended warranties. 
The manufacturer is required to comply if after 3 attempts to repair a substantial defect that is likely to cause death or serious bodily injury.
The statute allows for attorney's fees to be paid by the manufacturer, but in reality those are not always part of the initial negotiations which makes it difficult for consumers to hire counsel to represent them in Lemon Law matters.
Our flat fees start at $5000 for Lemon Law and other vehicle related matters. 
If you have a Lemon, give us a call today to discuss your options. 
Schedule Your
Free Phone Consultation with a Lion Lawyer Today!
4 Ways To Schedule
---
Email Form for Free Consultation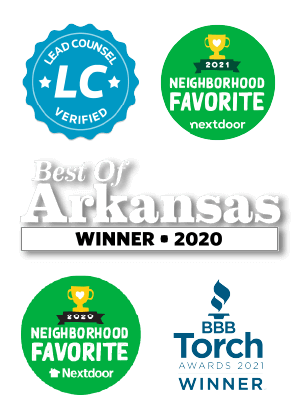 Thank you for visiting the Web site of Lion Legal Services. This site is for informational purposes only. None of the information is intended to, nor does, constitute legal advice or the formation of an attorney-client relationship.
The information is not guaranteed to be correct, complete, or current. You should not act or rely on any information at this Web site without seeking the advice of an attorney.
Any information that you send us in an e-mail message might not be confidential or privileged, and sending us an e-mail message will not make you a client of Lion Legal Services.
This Web site contains links to other resources on the Internet. The links are not intended to state or imply that Lion Legal Services sponsors or is affiliated or associated in any way with the information at those other Web sites.