Do you hear that roar?
It's time for lunch!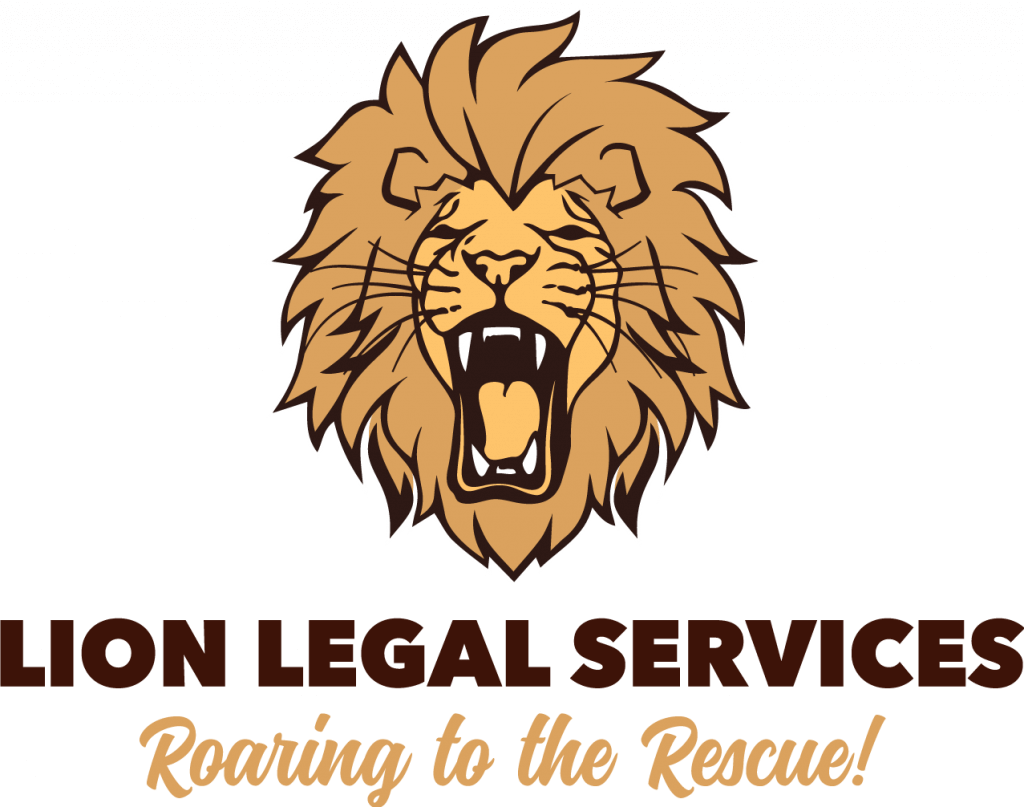 Free Phone Consultation with a Lion Lawyer!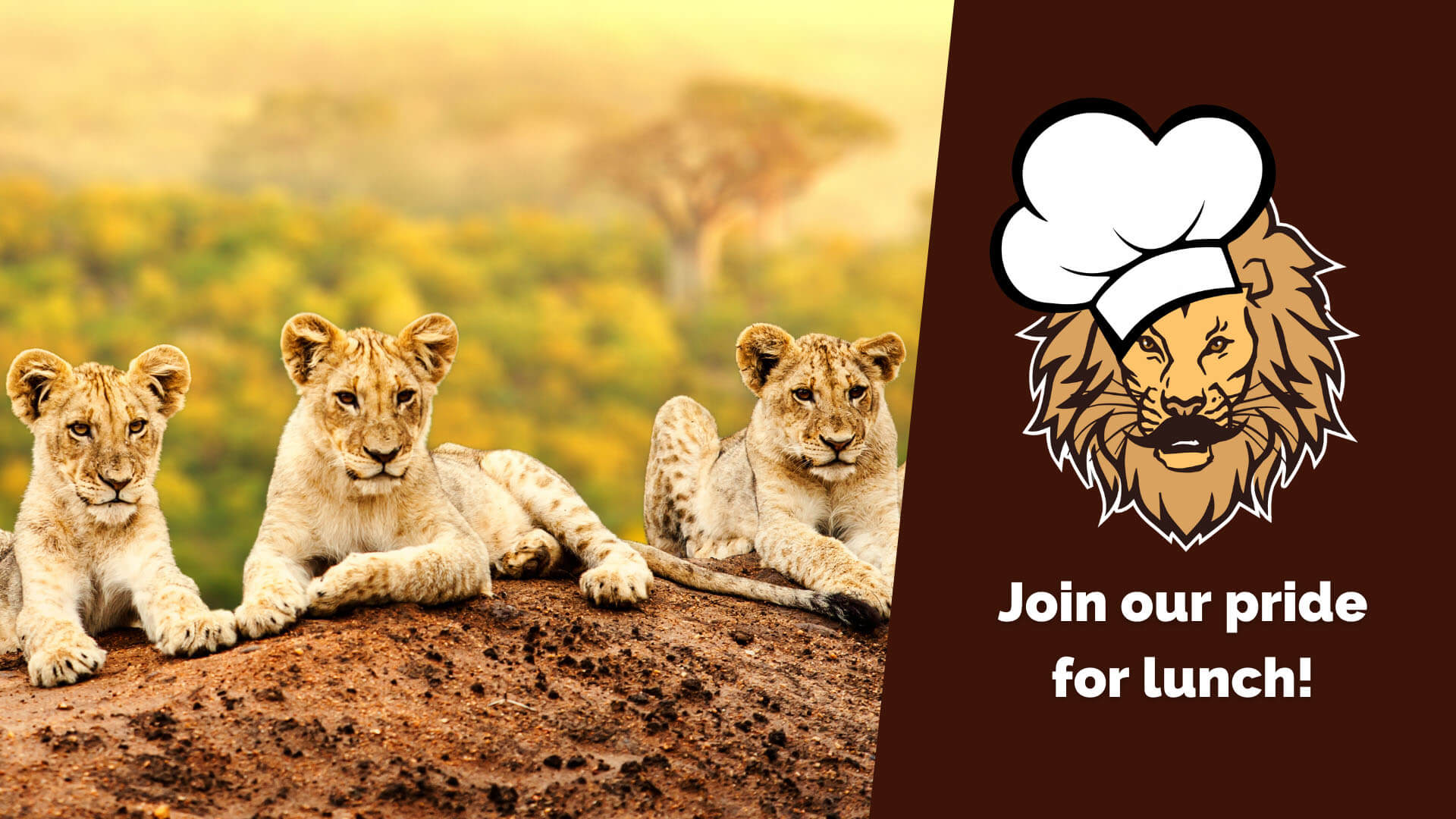 Join us for a Lion Lunch!
Lion Lunch is a monthly casual get-together organized by Lion Legal and catering paid for by Lion Legal through a local restaurant at our offices in NLR.
This is a no pressure networking opportunity for Lion Legal to learn about the small businesses that make our town run & support fellow small businesses. We'll support local restaurants, provide lunch for our fabulous staff and attorneys, and get to know our business neighbors!
We'll share some good food, trade a few stories, develop relationships, and leave knowing more than we did when we started.  
What will we discuss?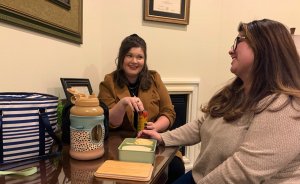 Present will be our staff and you, and one or two other local business owners. We can talk about what you do, what we do, how mouthwatering the food is, or how lousy the weather is. Only politics and religion are off the table!
You don't need a presentation or even an elevator pitch – we are not making a presentation either or trying to sell you anything.
Simply bring your natural curiosity and let's get to know each other!
We can trade tips on small businesses, trade referrals – if we have any, work on our social media connections, and discuss other ways to get the word out that owning and supporting locally owned businesses is awesome!
Leave your black tie home
There's nothing formal about a Lion Lunch. Come as you are! Paper plates and Paper forks, too. Just so you're prepared.
Where's the grub?
We eat in our conference room in the Lion Building & there's free parking at both ends of the building – 2800 Percy Machin in North Little Rock!
When & how long?
We know your time is valuable, so we keep lunch to about 45 minutes. Our clients will be wondering where we are, too.  Lunch is served at 12:00 Noon & we'll disband at 12:45pm on the day you're invited – 2022 dates below!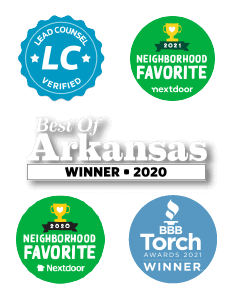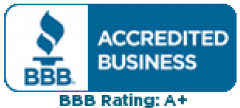 Thank you for visiting the Web site of Lion Legal Services. This site is for informational purposes only. None of the information is intended to, nor does, constitute legal advice or the formation of an attorney-client relationship.
The information is not guaranteed to be correct, complete, or current. You should not act or rely on any information at this Web site without seeking the advice of an attorney.
Any information that you send us in an e-mail message might not be confidential or privileged, and sending us an e-mail message will not make you a client of Lion Legal Services.
This Web site contains links to other resources on the Internet. The links are not intended to state or imply that Lion Legal Services sponsors or is affiliated or associated in any way with the information at those other Web sites.