Lions don't follow the action
Lions ARE the action!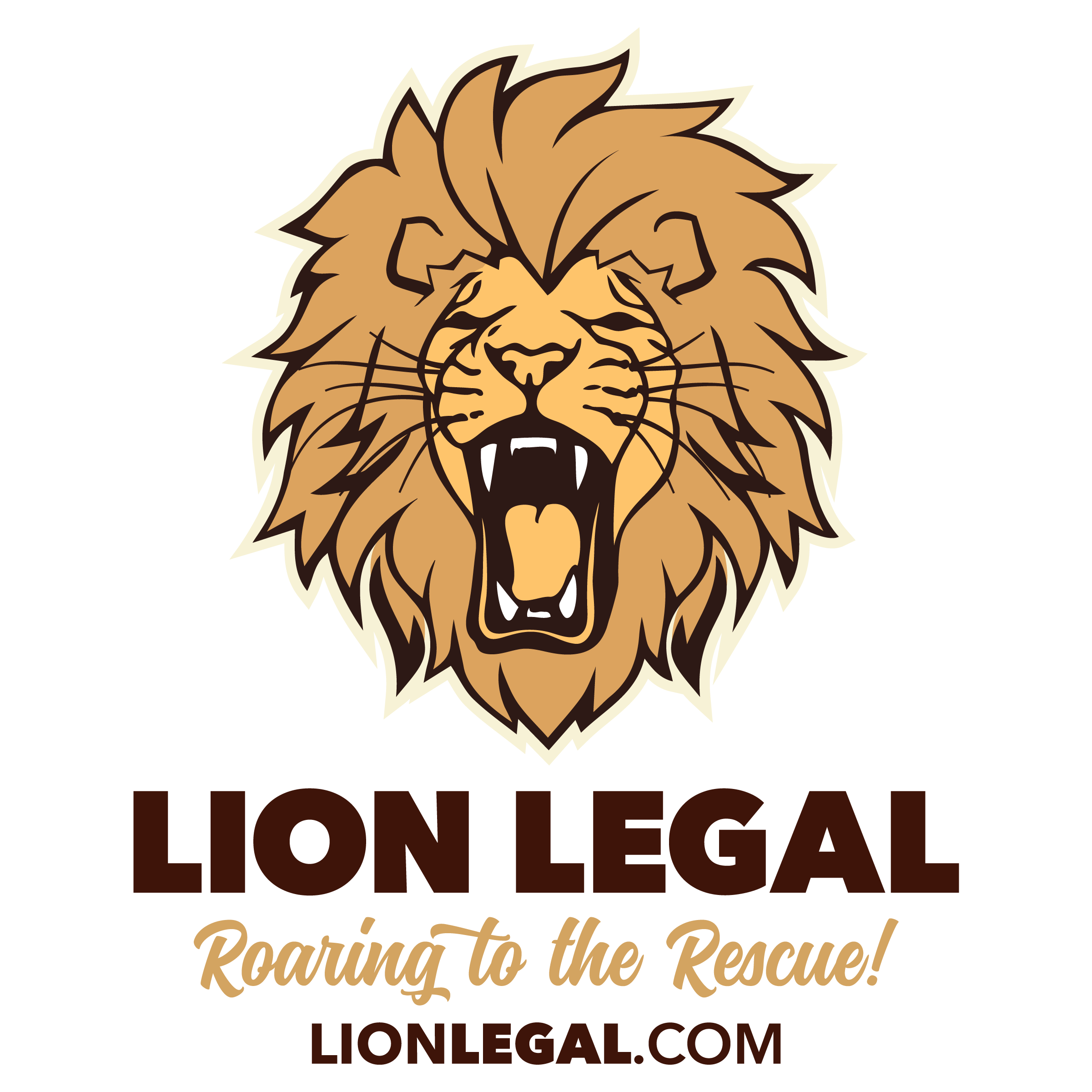 Is Lion Legal the right law firm for you? Find out today. Schedule a complimentary phone interview now.
At Lion Legal, we are client-oriented. We are process-oriented. Following our specific procedure is very important to us because it makes the process predictable and smooth, for you, our clients.
All cases start with an email or a phone consultation. Clients speak with a Lion Lawyer to decide if you want to hire us, what services you need and how much it will cost. We discuss payment plan options in this call.
If you decide to hire us, then we complete Intake. Intake can be in person, over the phone, or via email. 
Emailed Intake process is our most popular option because it does not require you to miss work and you can complete it on your schedule.
In person or over the phone is available at the client's preference.
What is Intake? Intake is a fact-gathering meeting. We have a form to fill out requiring information we need to get started. You provide the information, as much as you know, sign the client agreement, and make your payment. Once you've done these three things, then we finish opening your file in our Front Office and transfer it to the correct division in the Back Office. 
Within three days of your completing intake, you will be contacted by email with a Welcome Email. This email is from the attorney in our office and her paralegal who will be the lead on your file. This email welcomes you as a client and confirms again what you've hired us to do, specific timelines, additional information we need, what you should be doing and when you'll hear from us again. 
Depending on the timeline of your case and the type of legal issue, a Welcome Phone Call with the attorney is scheduled within a week or so to discuss your matter further, the legal strategy, and set reasonable expectations and timelines for the work we are doing for you. The time between the Welcome Email and the Phone call are for the attorney to review your intake and further determine the legal strategy before she calls you! 
Check out our blogs below outline our processes for several different stages of cases and frequently asked questions!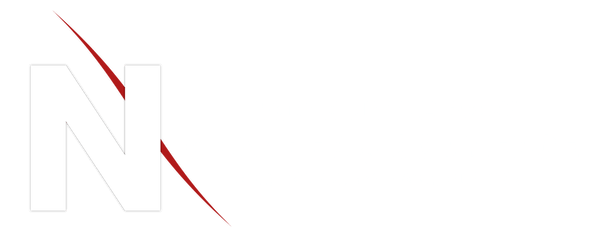 Thank you for visiting the Web site of Lion Legal. This site is for informational purposes only. None of the information is intended to, nor does, constitute legal advice or the formation of an attorney-client relationship.
The information is not guaranteed to be correct, complete, or current. You should not act or rely on any information at this Web site without seeking the advice of an attorney.
Any information that you send us in an e-mail message might not be confidential or privileged, and sending us an e-mail message will not make you a client of Lion Legal.
This Web site contains links to other resources on the Internet. The links are not intended to state or imply that Lion Legal sponsors or is affiliated or associated in any way with the information at those other Web sites.