If size mattered, Elephants would be King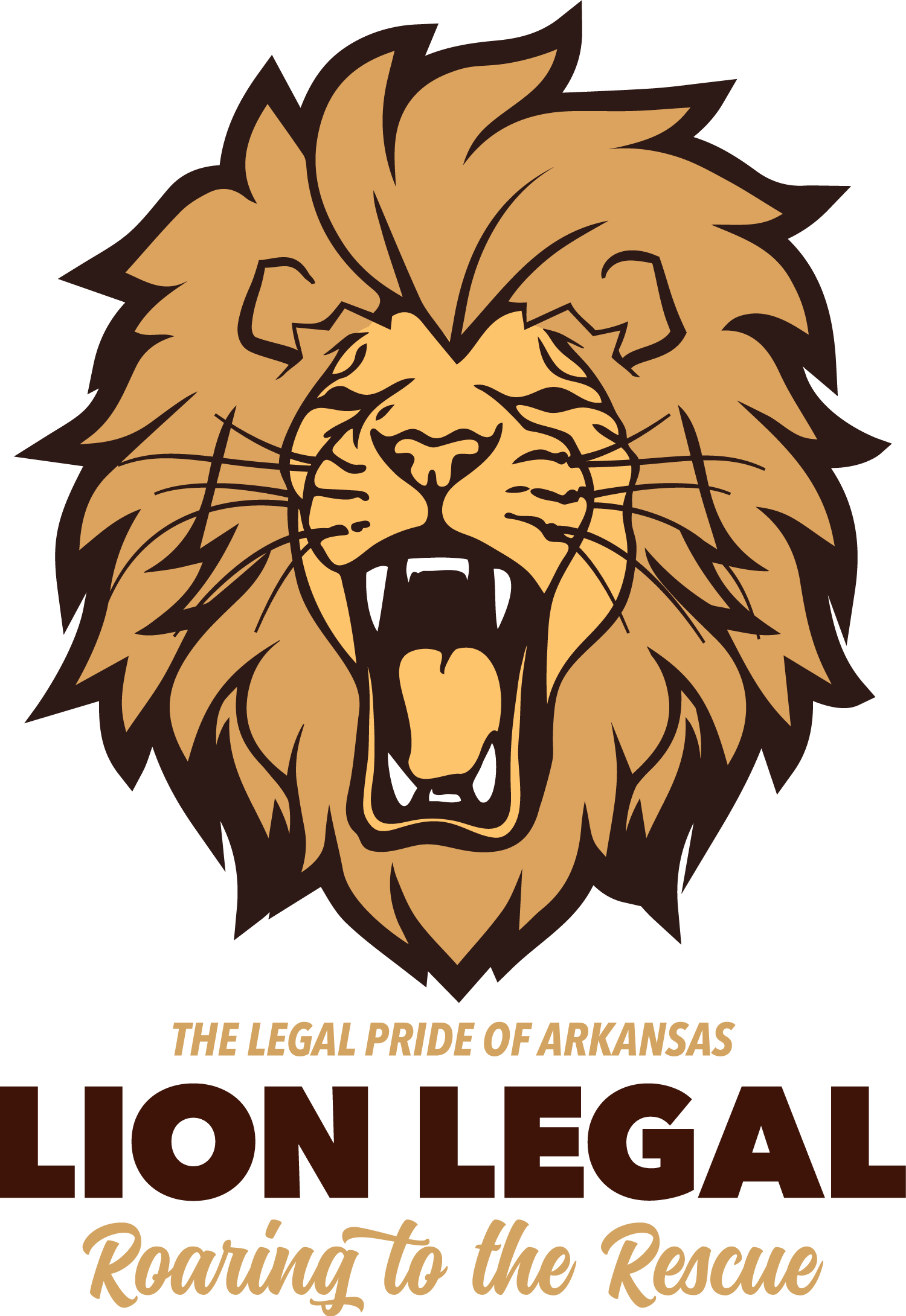 Is Lion Legal the right law firm for you? Find out today. Schedule a complimentary phone interview now.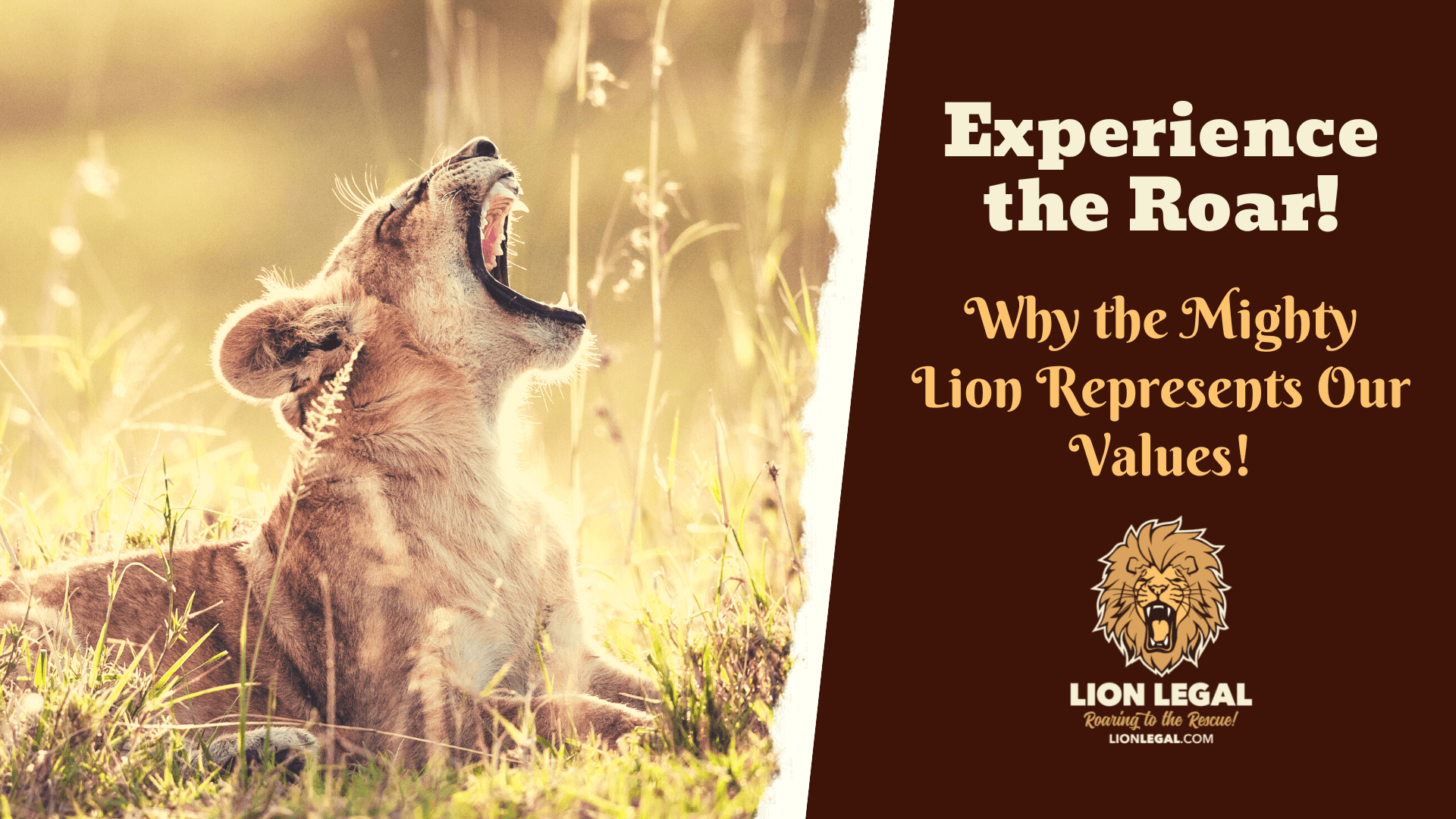 Experience the Roar of Lion Legal: Why the Mighty Lion Represents Our Values
When it comes to legal representation, you want a firm that embodies strength, wisdom, and leadership. That's why we chose the mighty lion to represent us. Here's why we believe our values align with this majestic creature:
Absolute Truthfulness: We pride ourselves on always being honest and transparent with our clients. You can trust that we will never misrepresent the likely results or real-life benefits of our services. This analysis changes as cases progress and our commitment to absolutely truthfulness necessarily includes changing our predictions based on developments in the matter. 
Absolute Preparedness: We're always ready to take on any legal challenge that comes our way. Our team is dedicated to staying up-to-date with the latest laws and regulations to ensure we can provide the best possible service to our clients. 90% of the work is required before a lawyer ever walks in through the courthouse doors – not every lawyer does that necessary preparation work to prepare ourselves, our evidence, and our clients, but we do. 
Realistic & Practical: We understand that legal issues can be complicated and stressful. That's why we take a practical approach to every case, focusing on finding solutions that are both realistic, efficient, and effective.
Clear & Direct Communication: We believe that clear communication is the key to success in any legal matter. We'll always keep you informed and updated throughout the entire process. 
Process-Oriented & Extremely Organized: Our Lion Process ensures the least stressful, predictable experience for our clients while we work through your legal issues. We take a step-by-step approach to ensure everything is done correctly and efficiently.
The Perfect Blend of Reasonable and Aggressive: We understand that sometimes you need to be aggressive to get the results you want. However, we also believe in being reasonable and finding solutions that work for everyone involved. We are reasonable, firm, and fierce. 
Client-Centered & Firm-Centered: At Lion Legal, we prioritize our clients and make decisions based on their needs and perspectives, from the first phone call to closing the matter. This approach not only results in happy clients and a positive reputation, but also provides us with an enjoyable daily work experience. By being efficient and innovative, we are able to improve our bottom line and invest in client-centered initiatives, giving us the resources to provide any legal service our clients need or desire.
A Full-Service Law Firm: Lion Legal is always prepared to provide any legal service a case needs or a client desires. Our full-service approach means you don't have to go anywhere else for your legal needs.
Experience the roar of Lion Legal and let us help you with your legal issues today. 
The Law of the Jungle is changing.
Lion Legal is making it happen.
That's why we're the Legal Pride of Arkansas.
Thank you for visiting the Web site of Lion Legal. This site is for informational purposes only. None of the information is intended to, nor does, constitute legal advice or the formation of an attorney-client relationship. The information is not guaranteed to be correct, complete, or current. You should not act or rely on any information at this Web site without seeking the advice of an attorney. Any information that you send us in an e-mail message might not be confidential or privileged, and sending us an e-mail message will not make you a client of Lion Legal. This Web site contains links to other resources on the Internet. The links are not intended to state or imply that Lion Legal sponsors or is affiliated or associated in any way with the information at those other Web sites.