If size mattered, Elephants would be King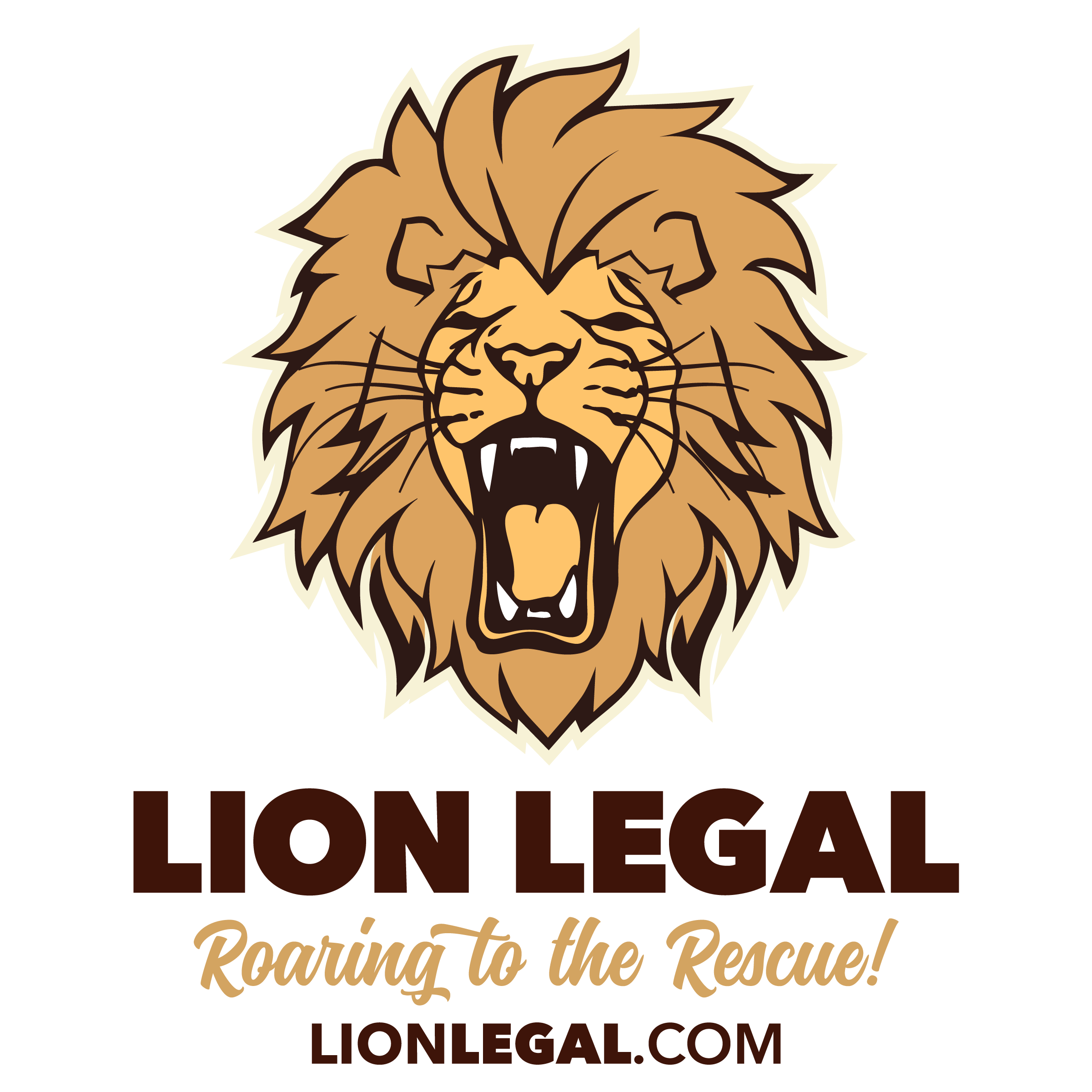 Is Lion Legal the right law firm for you? Find out today. Schedule a complimentary phone interview now.
Here's why we chose the Mighty Lion to represent us
Lions are regal. They fear nothing. They're powerful; yet poised. Lions don't back down from a fight; but, have the wisdom to not fight every battle. Lions show leadership, strength, and good judgment in all aspects of life and business.
Absolute Truthfulness

Absolute Preparedness

Realistic & Practical

Clear & Direct  Communication

Process-oriented & extremely organized

The perfect blend of reasonable and aggressive
We live our Lion values by never misrepresenting likely results, real-life benefits of our services, and always doing what we say we will do, when we say we will do it. 
We are client-centered
We put our clients first by making decisions based on the client's perspective and experience. Clients come first in all aspects from the first phone call to closing the matter.
We are process driven – see our Lion Process page – to ensure the least stressful, predictable experience for clients while we work through your legal issues. 
There is a big difference in telling a client what to do and presenting the client with all options, conducting a thorough explanation of costs and likely results of each option and allowing the client to choose; the latter focuses on the client.
Bad news is delivered as soon as possible; we have solutions prepared and anticipate client's reaction by thinking through the Satisfaction Triangle of process, emotion, and substance of the issue.
And we are firm-centered
Client centered means we are firm centered. The two drive each other; client centered is positive for the firm because it drives a positive reputation, referrals and happy clients results in enjoyable daily work experience.
Being firm-centered is positive for our clients because an efficient, innovative law firm improves the bottom line and provides us more resources to invest in client-centered initiatives.
A Full Service Law Firm
Lion Legal is a full-service law firm, always prepared to provide any legal service a case needs or a client desires.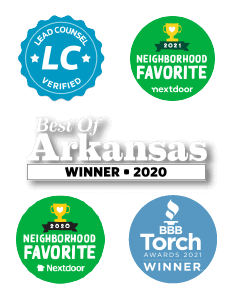 Thank you for visiting the Web site of Lion Legal. This site is for informational purposes only. None of the information is intended to, nor does, constitute legal advice or the formation of an attorney-client relationship.
The information is not guaranteed to be correct, complete, or current. You should not act or rely on any information at this Web site without seeking the advice of an attorney.
Any information that you send us in an e-mail message might not be confidential or privileged, and sending us an e-mail message will not make you a client of Lion Legal.
This Web site contains links to other resources on the Internet. The links are not intended to state or imply that Lion Legal sponsors or is affiliated or associated in any way with the information at those other Web sites.