We are your MANE lawyers!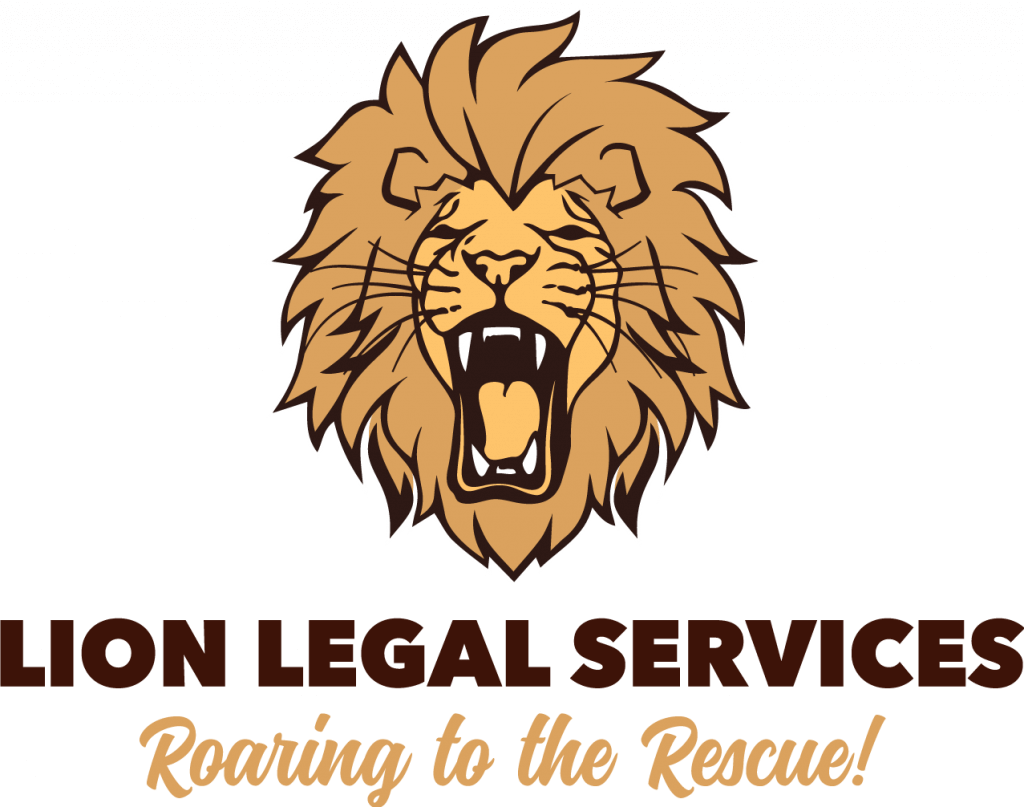 Free Phone Consultation with a Lion Lawyer!
Paralegal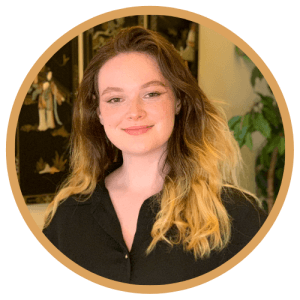 Hi! I'm Lizzy. I've been with Lion Legal Services since 2020. I started working in the legal industry several years ago in domestic relations and foreclosure work.
I'm a paralegal Lion Legal Services. I love the work, the clients, and our approach to helping people.
I grew up in Omaha, NE and moved to Bryant when I was 10 years old. I graduated from Bryant High School in 2016. I'm currently an undergraduate at UALR studying psychology and criminal justice.
When I'm not working I'm either hanging out with my 2 cats or outdoors. I'm a lover of all things nature: hiking, kayaking, canoeing, swimming, running. You name it and I love it!
My email is ltrimble@lionlegal.com.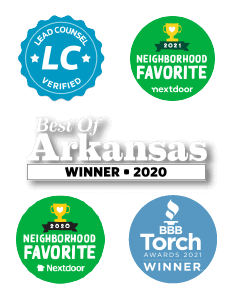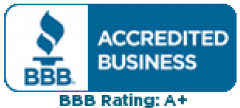 Thank you for visiting the Web site of Lion Legal Services. This site is for informational purposes only. None of the information is intended to, nor does, constitute legal advice or the formation of an attorney-client relationship.
The information is not guaranteed to be correct, complete, or current. You should not act or rely on any information at this Web site without seeking the advice of an attorney.
Any information that you send us in an e-mail message might not be confidential or privileged, and sending us an e-mail message will not make you a client of Lion Legal Services.
This Web site contains links to other resources on the Internet. The links are not intended to state or imply that Lion Legal Services sponsors or is affiliated or associated in any way with the information at those other Web sites.