Don't paw and claw.
Mediate!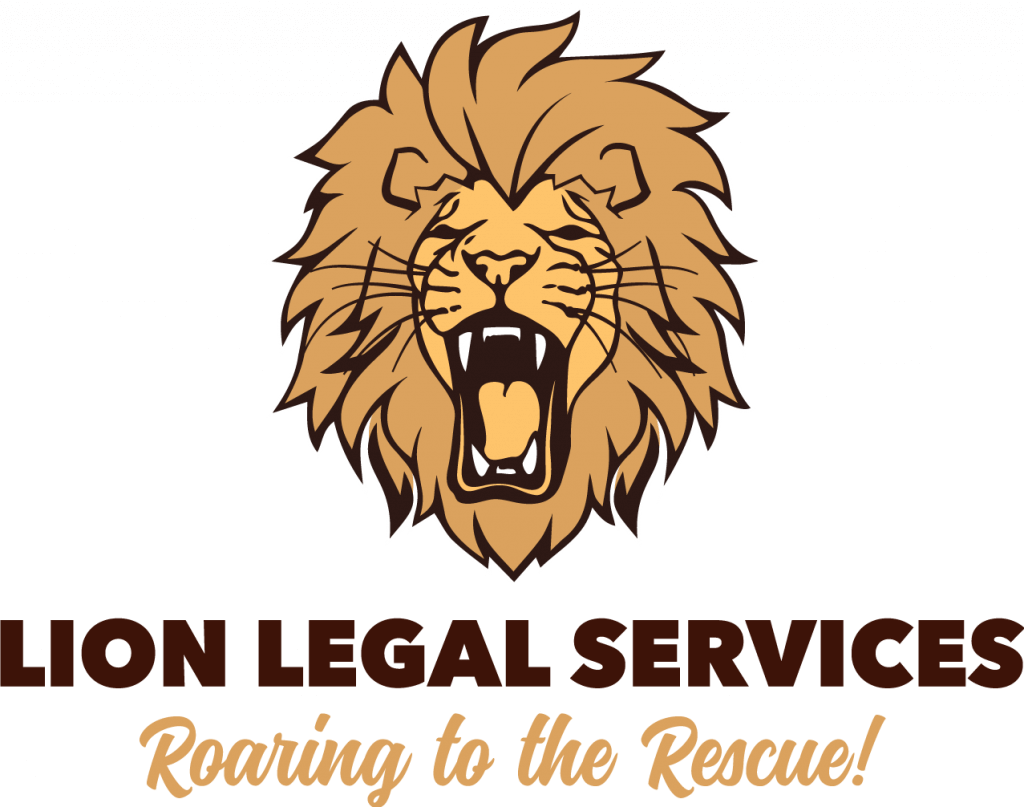 Free Phone Consultation with a Lion Lawyer!
Lion Legal Mediation Is Professional Mediation In Arkansas
Mediation is very effective and very expensive, outside the budget of most litigants.
Consistent with our Mission at Lion Legal Services, we offer rock-bottom, no frills mediation affordably without compromising the value of the service.
Our affordability does not discount our effectiveness: Reasonableness is not Weakness.
We offer state-wide, budget mediation at our offices or via teleconference in domestic, real estate, business, probate, contracts, personal injury, civil rights,  and workplace disputes.
Lion Mediators are certified to mediate in all areas in Circuit and District Courts of Arkansas and are certified mediators for the Access and Visitation Program through the Administrative Office of the Courts. 
Consistent with our Lion Values, and the mission, purpose, and vision of Lion Legal Services, our mediators remove emotion and conduct thorough cost/benefit analysis of each option resulting in a high settlement rate of cases, even cases that attorney's think are unlikely to resolve.  
How much does mediation cost?
Starting at $500 total, our certified mediation services are by far the most affordable in Arkansas. Our fees are "out the door" fees – split however agreed or ordered.
$500 (2 hours),

$750 (half day),

$1250 (full day)
Bring a sack lunch & snacks. No one leaves until we are settled or we decide it is over.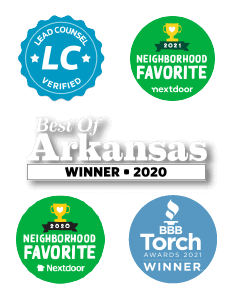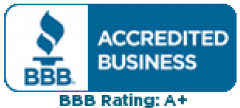 Thank you for visiting the Web site of Lion Legal Services. This site is for informational purposes only. None of the information is intended to, nor does, constitute legal advice or the formation of an attorney-client relationship.
The information is not guaranteed to be correct, complete, or current. You should not act or rely on any information at this Web site without seeking the advice of an attorney.
Any information that you send us in an e-mail message might not be confidential or privileged, and sending us an e-mail message will not make you a client of Lion Legal Services.
This Web site contains links to other resources on the Internet. The links are not intended to state or imply that Lion Legal Services sponsors or is affiliated or associated in any way with the information at those other Web sites.