The king takes no prisoners.
But we do take credit cards & payments!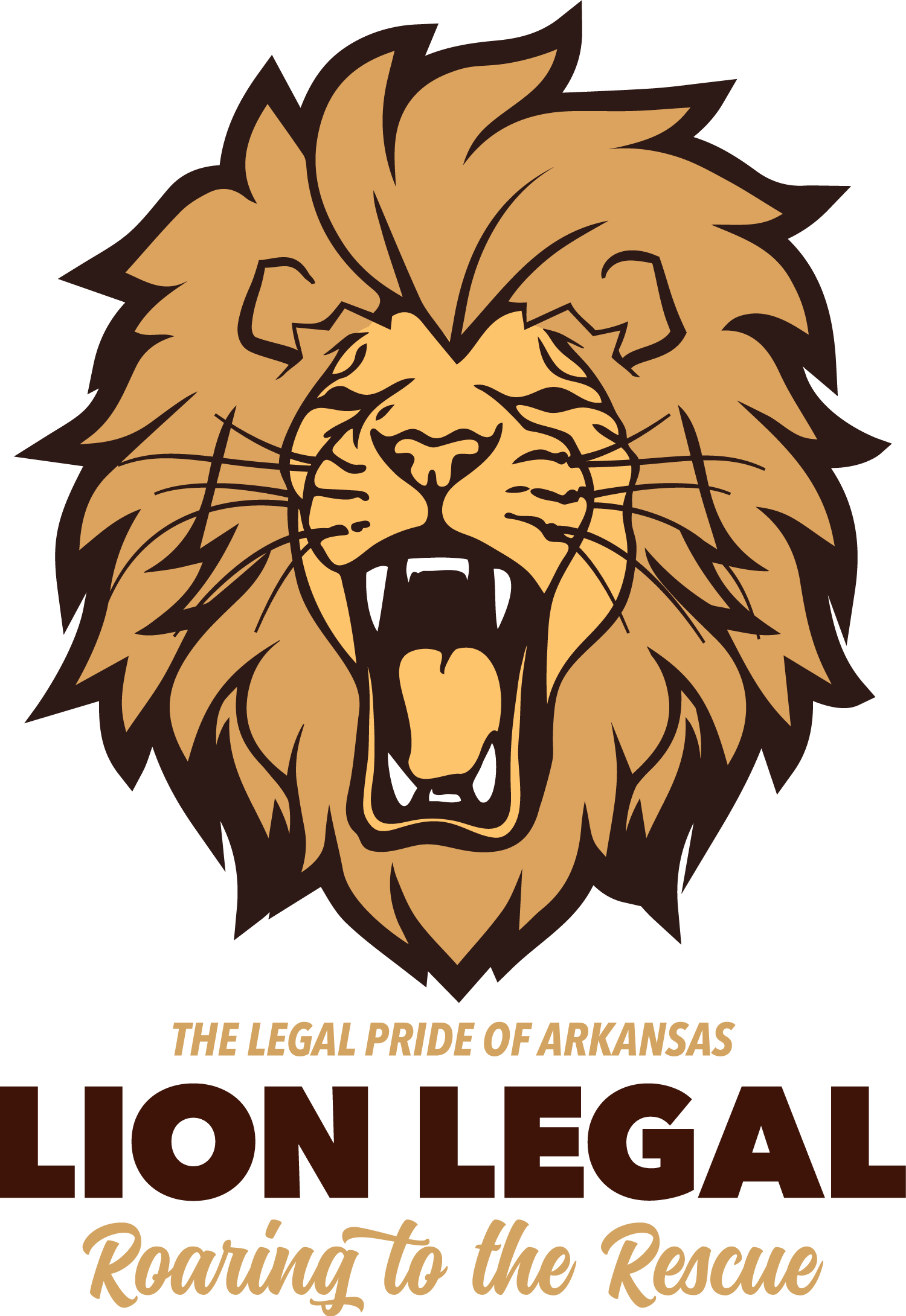 Is Lion Legal the right law firm for you? Find out today. Schedule a complimentary phone interview now.
Medical Planning And Healthcare Directives
Discussing what you want to happen and what type of medical treatment and care you want and do not want under certain circumstances is very difficult.
Having instructions and a plan in place is a huge relief for your family in the event of medical emergencies.
Medical directives and Living Wills puts in writing what you want and when and why. The documents also allow you to appoint a healthcare decision maker in the event you cannot make your own medical decisions.
How much do Healthcare Directives Cost? 
Typically these are part of a standard estate planning package – all inclusive packages. 
The Law of the Jungle is changing.
Lion Legal is making it happen.
That's why we're the Legal Pride of Arkansas.
Thank you for visiting the Web site of Lion Legal. This site is for informational purposes only. None of the information is intended to, nor does, constitute legal advice or the formation of an attorney-client relationship. The information is not guaranteed to be correct, complete, or current. You should not act or rely on any information at this Web site without seeking the advice of an attorney. Any information that you send us in an e-mail message might not be confidential or privileged, and sending us an e-mail message will not make you a client of Lion Legal. This Web site contains links to other resources on the Internet. The links are not intended to state or imply that Lion Legal sponsors or is affiliated or associated in any way with the information at those other Web sites.