The lion is strong.
The pride is stronger!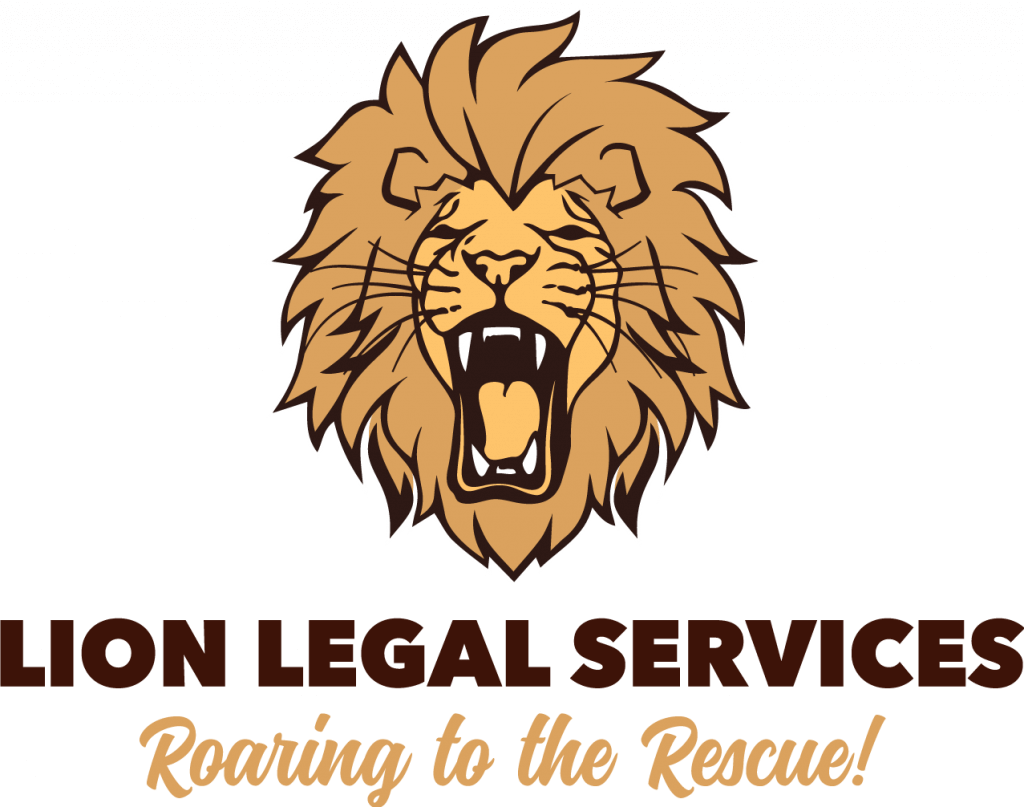 Free Phone Consultation with a Lion Lawyer!
A pride of lions includes hunters, protectors, and nurturers. Their specialties may be clear, but they cooperate to maintain the health of the pride. Our pride of Lion Lawyers is similar. We work as a team, not as individual heros, to get the best possible results for our clients.
Admin. Assist & Client Coordinator
I'm Crystal, or Crystal with a 'C.' Yep, there are more than one of us around! With nearly two decades of experience in the legal field working on civil issues and Social Security Disability, I'm ready to roar to the rescue of Lion Legal's clients! READ MORE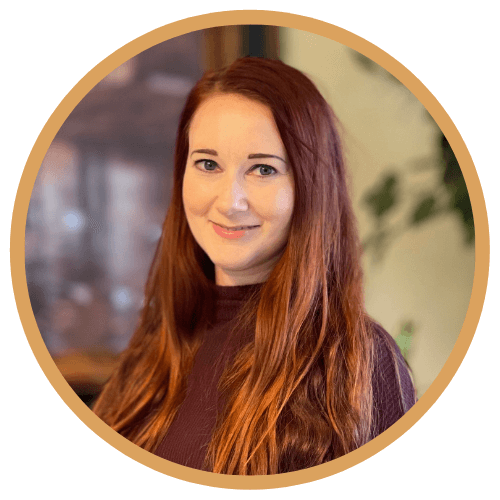 Admin. Assist & Client Coordinator
I'm Krystal! Texas transplant to the Natural State, with no plans to leave. Other than an amazing five years abroad in Spain, Arkansas is my favorite place. I'm the Billing & Intake Coordinator and my job is to open set up client accounts and payment options. READ MORE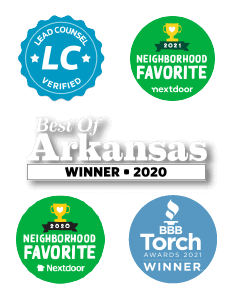 Thank you for visiting the Web site of Lion Legal Services. This site is for informational purposes only. None of the information is intended to, nor does, constitute legal advice or the formation of an attorney-client relationship.
The information is not guaranteed to be correct, complete, or current. You should not act or rely on any information at this Web site without seeking the advice of an attorney.
Any information that you send us in an e-mail message might not be confidential or privileged, and sending us an e-mail message will not make you a client of Lion Legal Services.
This Web site contains links to other resources on the Internet. The links are not intended to state or imply that Lion Legal Services sponsors or is affiliated or associated in any way with the information at those other Web sites.