Meet The Attorneys & Staff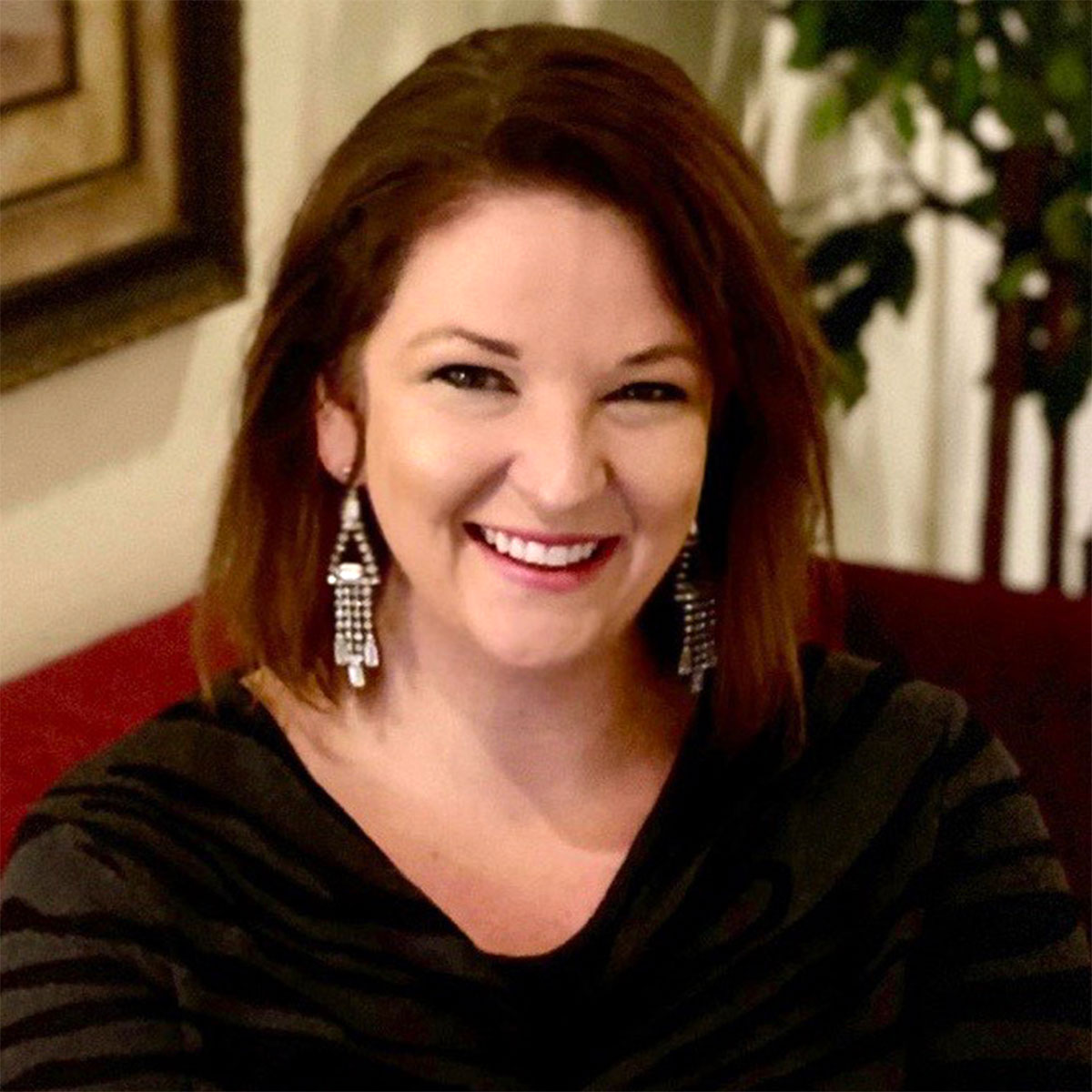 Attorney
I'm Tori! Lion Legal Services is my baby, starting in a one room walk-up office with little more than a dream and crossed fingers. Our success is a mix of trial and error, sheer grit, and cultivating the right team.   [read-more]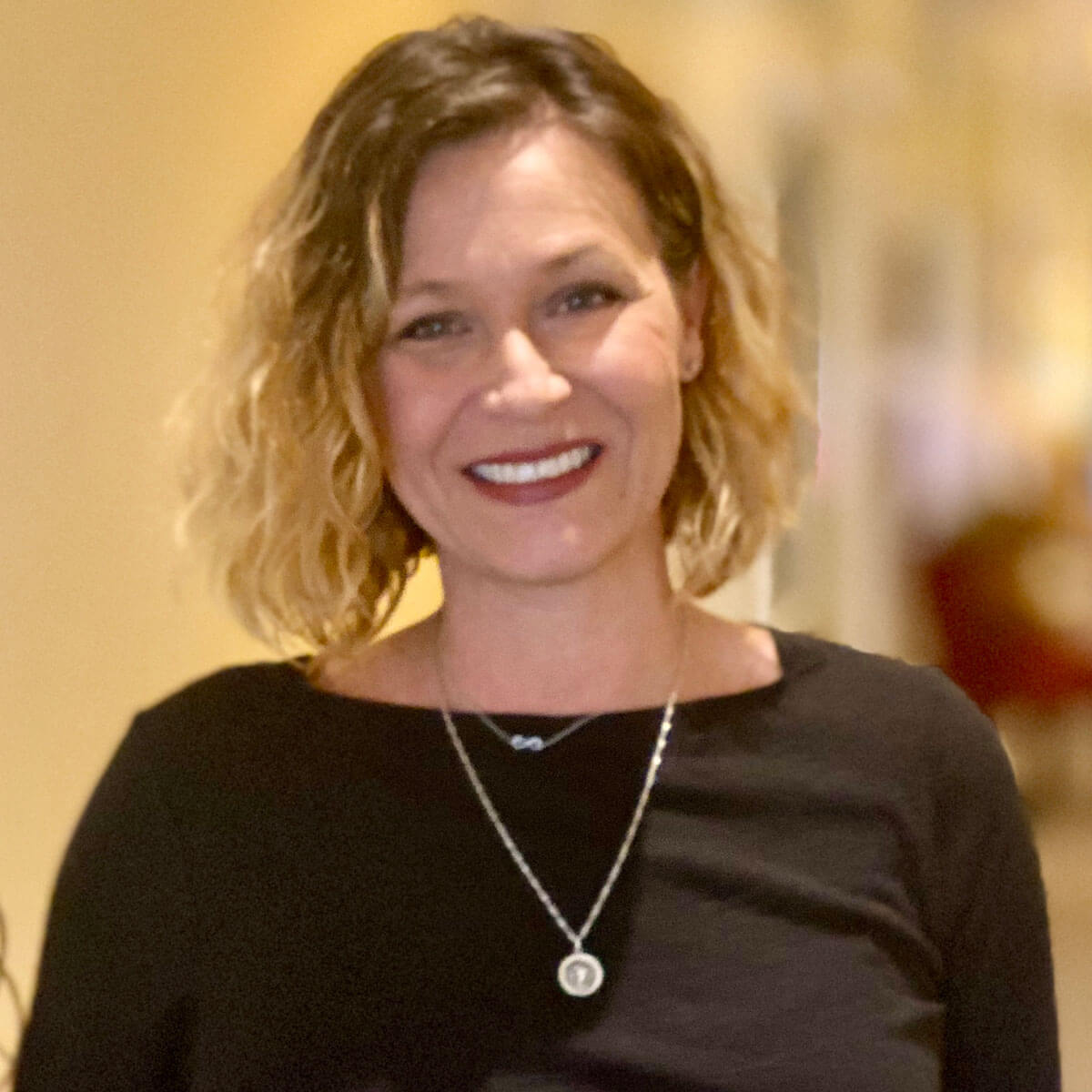 Attorney
I'm Tara! I've worked here a few years. Because of our growth needs and my dynamic skill set, I've worked in every position possible at Lion Legal Services!  [read-more]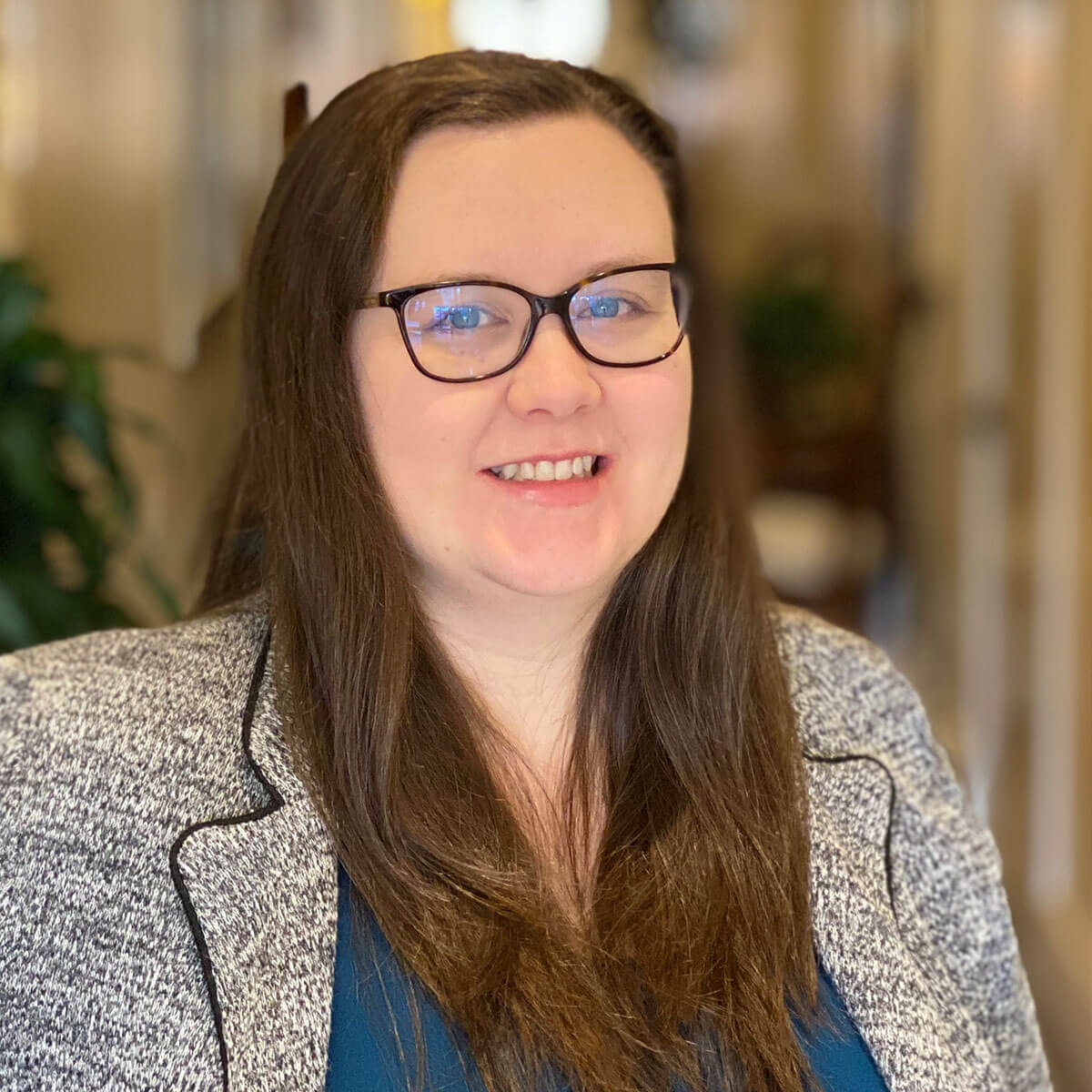 Attorney
I'm Danielle: born in Broken Arrow, Oklahoma (outside Tulsa), but a proud Razorback and Little Rocker.  Gamma Eta got me through the U of A and Karaoke at the Town Pump got me through law school at Bowen.  [read-more]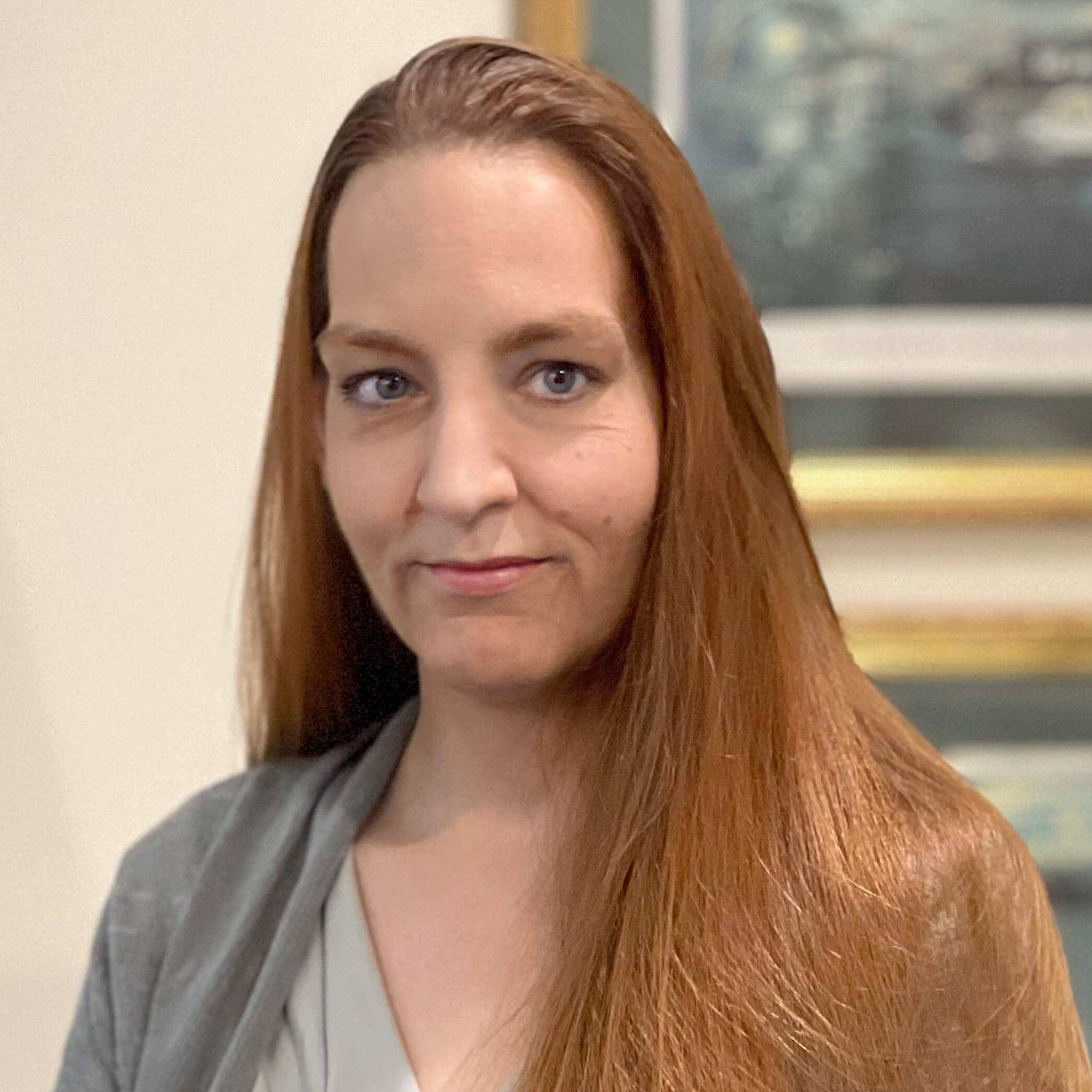 Attorney
Hi, I'm Lauren! I am new to Lion Legal Services; but, not to the practice of law, having spent the past eleven years practicing in Northwest Arkansas. My legal passion is any case involving family and children. Solving problems, keeping families together, serving justice from the ground up. That's me.  [read-more]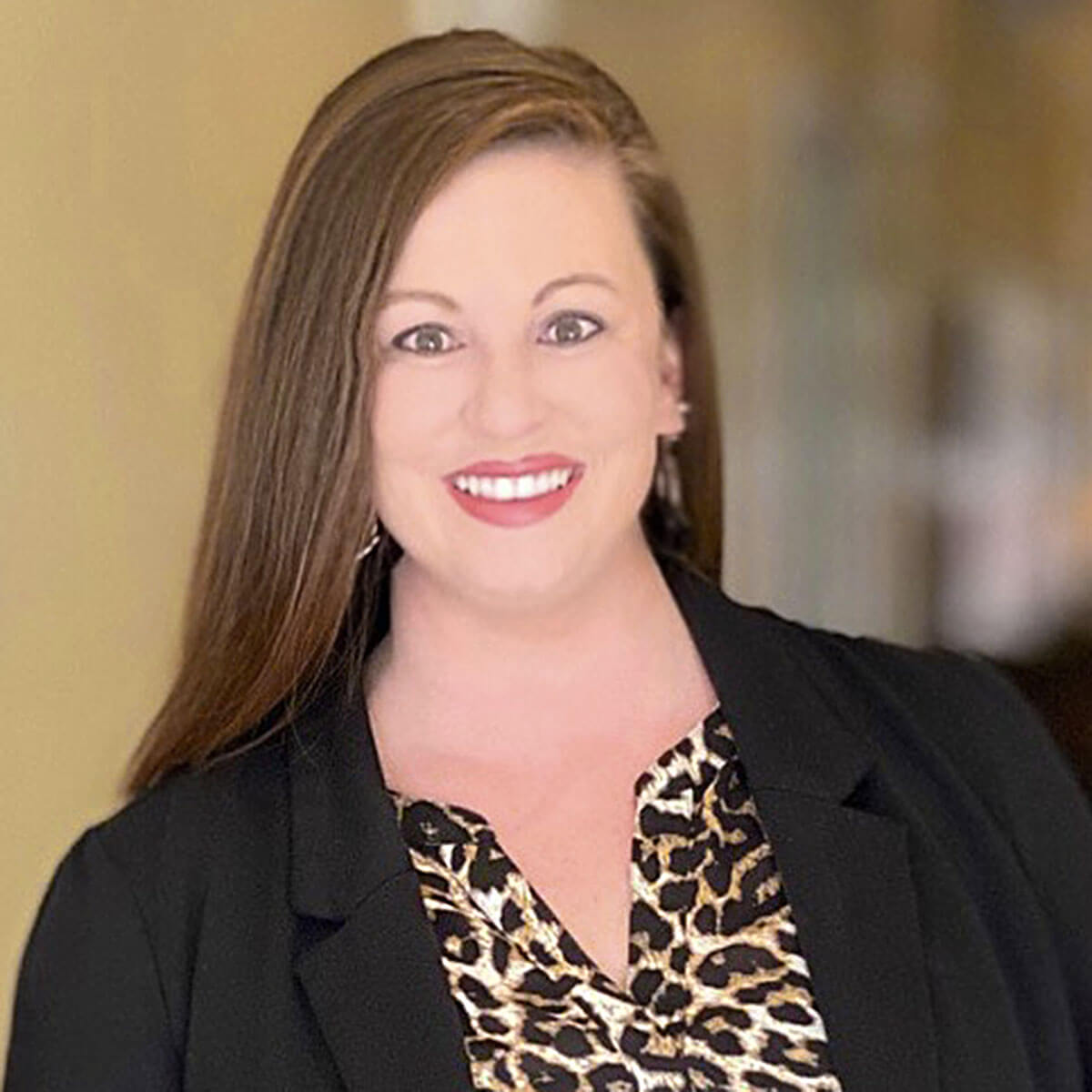 Attorney
My name is Rebecca, but those close to me call me Becca!  I grew up in Camden, sustained on sports and church. Since the fourth grade, I've known I'd be a lawyer.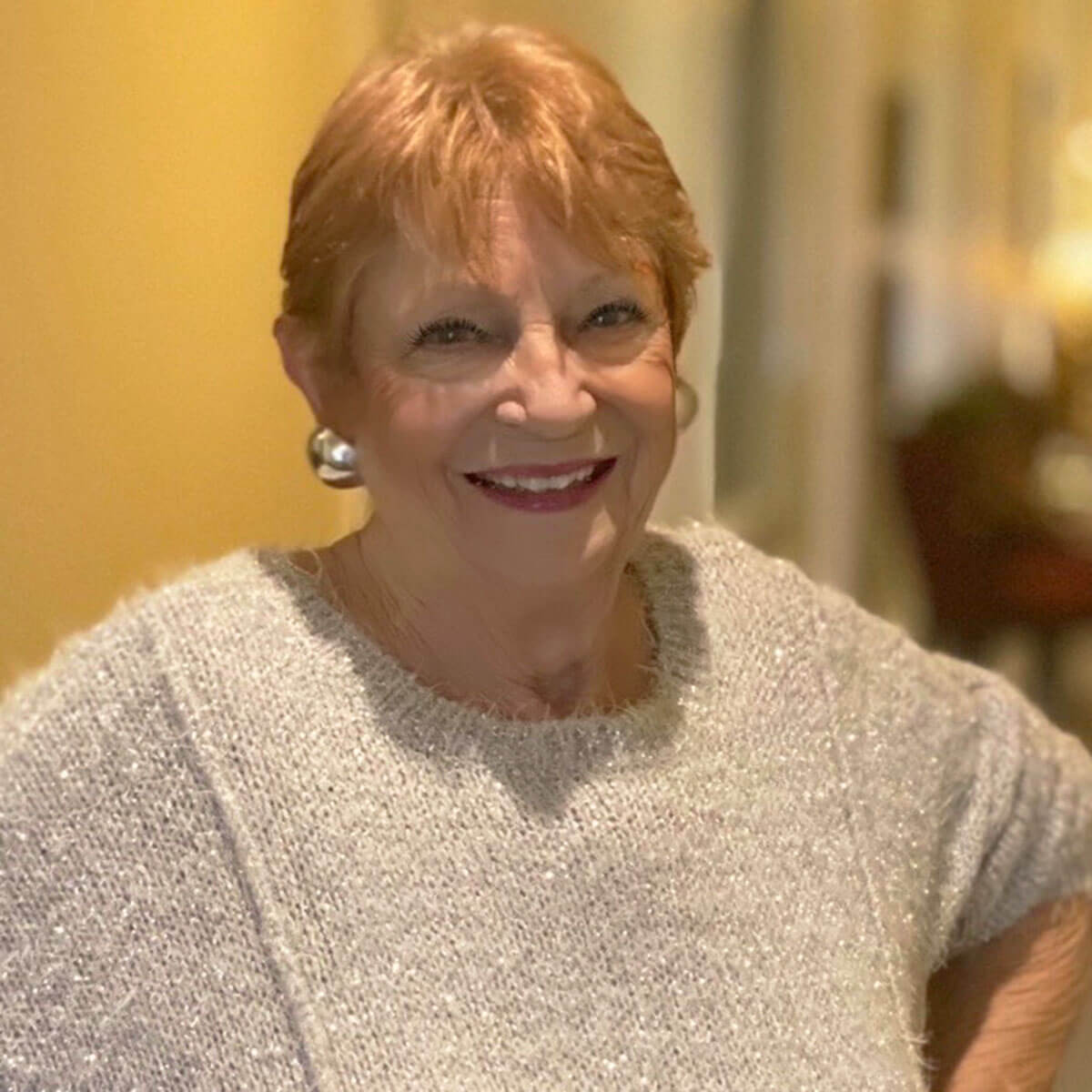 Jean Martin
Marketing Manager & Paralegal
My name is Jean and I've been on the Lion Legal Services train from the very beginning.  Like Tara I've worn many hats: office manager, marketing, sales. My favorite hat to wear is as real estate paralegal and I've been in the industry more years than I care to admit.  
My roots are on the West Coast; but, Arkansas has been home for well over thirty years. I'm known for my quick-wit, infinite "glass is half-full" mentality,  and uncanny ability to cut through red-tape rules to accomplish my task! 
I love the down-home goodness of the South and have settled nicely in Park Hill with my elderly, plump, twin chihuahuas. There's little I'd ever complain about my Southern existence except…this Arkansas culture of not involving real estate attorneys in real estate transactions! This does not happen in California! I write a lot of blogs on real estate topics. If you don't hire someone (us!); at least, I hope, our blogs help avoid common pitfalls in your real estate sales and purchases.   
Schedule Your
Free Phone Consultation with an Attorney Today!
3 Ways To Schedule
---
2. Call:

(501) 227-7627
3. Or

Email Us…
Thank you for visiting the Web site of Lion Legal Services. This site is for informational purposes only. None of the information is intended to, nor does, constitute legal advice or the formation of an attorney-client relationship. The information is not guaranteed to be correct, complete, or current. 
You should not act or rely on any information at this Web site without seeking the advice of an attorney. Any information that you send us in an e-mail message might not be confidential or privileged, and sending us an e-mail message will not make you a client of Lion Legal Services. 
This Web site contains links to other resources on the Internet. The links are not intended to state or imply that Lion Legal Services sponsors or is affiliated or associated in any way with the information at those other Web sites.