Where does a Lion sleep?
Anywhere he wants!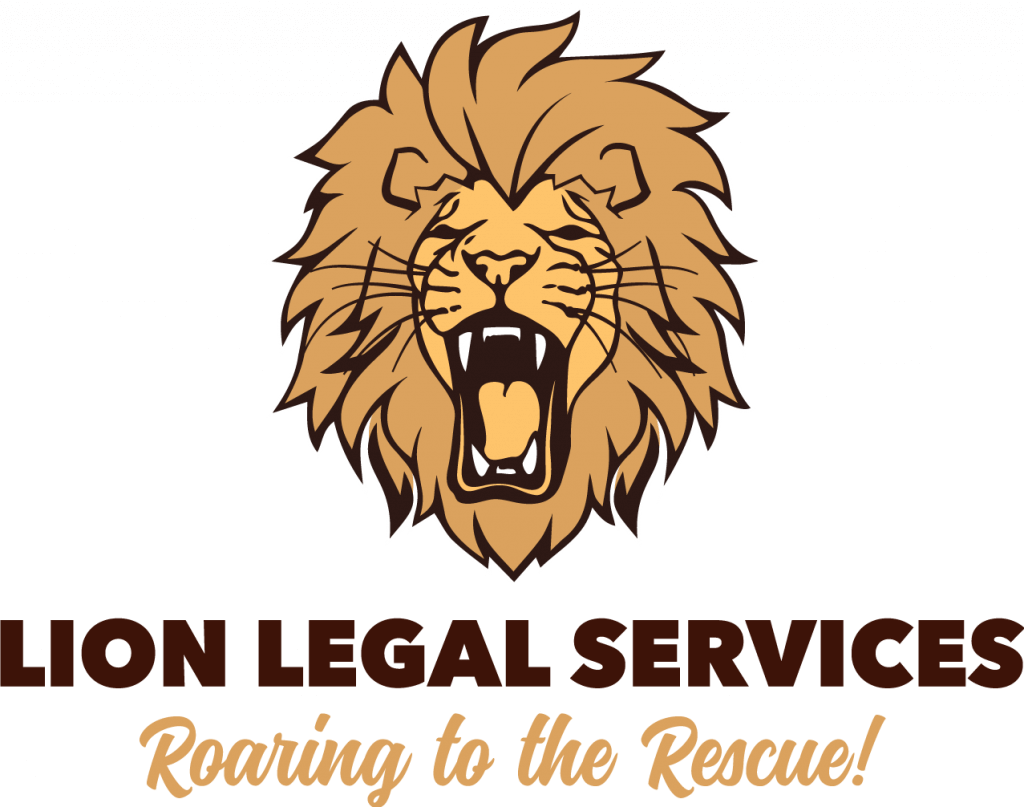 Free Phone Consultation with a Lion Lawyer!
Sub-Heading 1
At vero eos et accusamus et iusto odio dignissimos ducimus qui blanditiis praesentium voluptatum deleniti atque corrupti quos dolores et quas molestias excepturi sint occaecati cupiditate non provident, similique sunt in culpa qui officia deserunt mollitia animi, id est laborum et dolorum fuga. Et harum quidem rerum facilis est et expedita distinctio. Nam libero tempore, cum soluta nobis est eligendi optio cumque nihil impedit quo minus id quod maxime placeat facere possimus, omnis voluptas assumenda est, omnis dolor repellendus.
Temporibus autem quibusdam et aut officiis debitis aut rerum necessitatibus saepe eveniet ut et voluptates repudiandae sint et molestiae non recusandae. Itaque earum rerum hic tenetur a sapiente delectus, ut aut reiciendis voluptatibus maiores alias consequatur aut perferendis doloribus asperiores repellat.
Sub-Heading 2
All other matters are heard in Circuit court, including all levels of felonies. Felonies sometimes start in district court for their first appearance, but will be transferred to circuit court as the case progresses through the system. Our fees for felonies are:
D felony (0-6) — $3,500
C felony (3-10) — $4,250
B felony (5-20) — $7,500
A felony (6-30) — $10,000+
Y felony (10-40/life) — $12,500+
additional fee of $500 if you have 2 or 3 previous felony convictions and an additional fee of $1000 if you have 4 or more previous felony convictions.
If charged with more than one crime, the fee is based on the most serious crime above and then additional fee of $250 for each misdemeanor, $500 for each D felony, $1000 for each C felony, $2000 for each A or B felony.
Lion Legal is aggressive and are excellent trial attorneys. Call us for a vigorous defense today.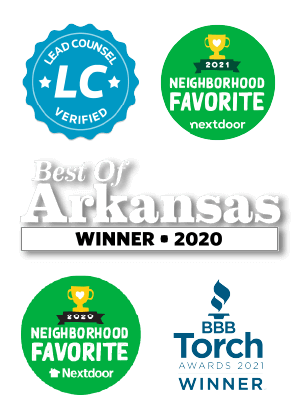 Thank you for visiting the Web site of Lion Legal Services. This site is for informational purposes only. None of the information is intended to, nor does, constitute legal advice or the formation of an attorney-client relationship.
The information is not guaranteed to be correct, complete, or current. You should not act or rely on any information at this Web site without seeking the advice of an attorney.
Any information that you send us in an e-mail message might not be confidential or privileged, and sending us an e-mail message will not make you a client of Lion Legal Services.
This Web site contains links to other resources on the Internet. The links are not intended to state or imply that Lion Legal Services sponsors or is affiliated or associated in any way with the information at those other Web sites.