The king takes no prisoners.
But we do take credit cards & payments!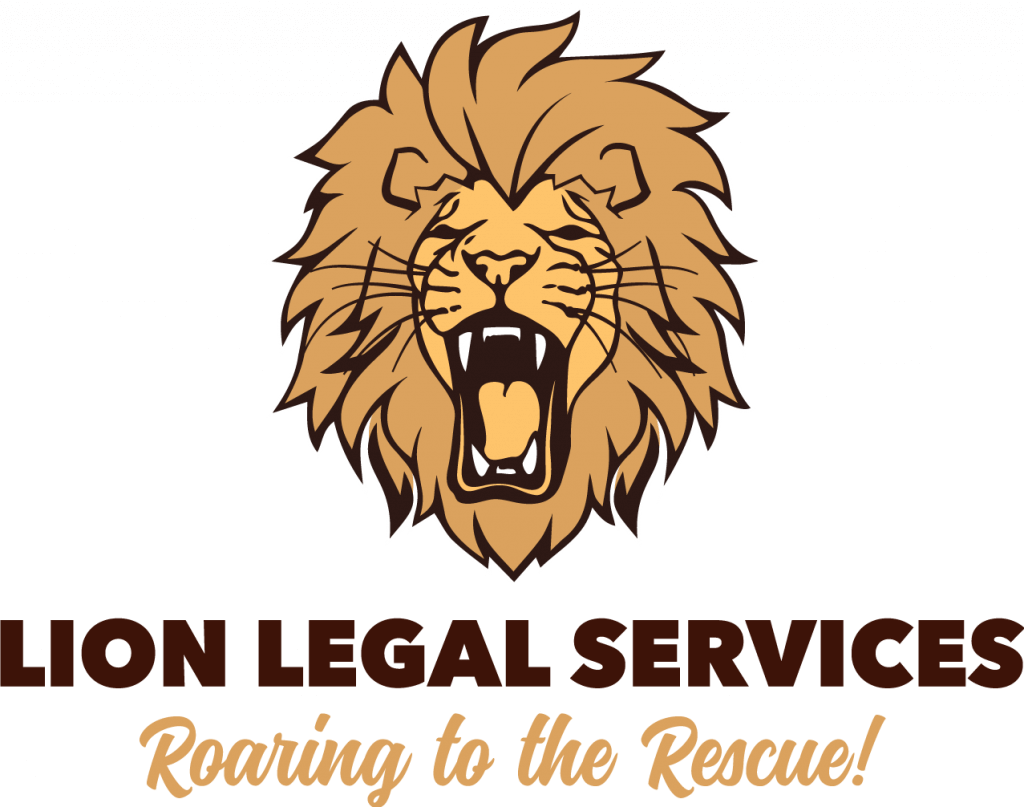 Free Phone Consultation with a Lion Lawyer!
Financing and Payment Plans
Pay As You Go
We conduct a thorough intake consultation, determine what legal services you need, what they will cost, and about how long the service will take to complete. If you cannot pay the full initial fee up front, then we divide the initial fee by the length of estimated time to complete your matter, to come up with your weekly, bi-weekly or monthly payment.
Larger down payment is encouraged, but not required.
Example: Your initial fee is $2500. The estimated time to complete your service is four months (which is also 12 weeks or 6 bi-weekly periods).
Weekly payment: $2500/12 is $208.33 a week.

Bi-weekly payment: $2500/6 is $416.66 every two weeks.

Monthly payment: $2500/4 months is $625 a month.
Terms of Pay As You Go
All services must be paid for by the completion of the service. We work in progression with your payments. If you can pay faster, we will work faster. If we represent the filing party, we file when about half of the fee is paid. Work begins when we open your file in our office, including providing estimated time frames, reasonable expectations, reviewing evidence, gathering information, and drafting documents.  If additional services become necessary beyond the first flat fee, they are added to your invoice and your payment plan is adjusted based on the additional time for completion of the additional service. Under this payment option, services will not be completed until the final payment is made by client and if clients fail to pay as agreed or make alternative acceptable payment arrangements, then we must terminate legal services.
Financing
We conduct a thorough intake consultation, determine what legal services you need and what they will cost. If the payment required under the pay as you go option is not affordable, we determine what payment is affordable. To qualify for financing the client or a co-signer must have verified employment (or other income) of at least two years and a shown ability to make the agreed upon payment.
Example: Your initial fee is $2500 and your estimated time for completion of services is 4 months, but you cannot afford $208.33/week, $416.66/2 weeks, or $625/month. You can only afford $250/2 weeks. If you or a co-signer has verified employment and can show an ability to pay $250/2 weeks, then you qualify for the financed option and we will allow your payment plan to extend beyond the completion of the legal services.
No interest, late fees, payment penalties or other costs are incurred under the financing option so long as the payments are paid as agreed.
Additional Terms
All payments must be on auto-draft.

No credit card fees, late fees, or early payment penalties.

Out of pocket costs are additional to all initial and additional fees

All plans are customized to the particular legal needs and financial situation of individual clients. There is no one size fits all.

The examples given are simply illustrations and not intended to be the only payment options for clients.
Questions About Your Bill?
If you have questions about your bill, need to set up automatic payments, want to modify your current payment plan, or are not sure what link to use, contact the Billing Department at the same email address—billing@lionlegalservices.com.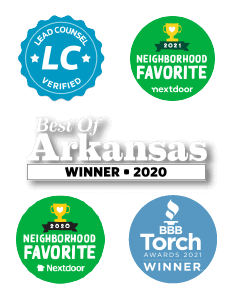 Thank you for visiting the Web site of Lion Legal Services. This site is for informational purposes only. None of the information is intended to, nor does, constitute legal advice or the formation of an attorney-client relationship.
The information is not guaranteed to be correct, complete, or current. You should not act or rely on any information at this Web site without seeking the advice of an attorney.
Any information that you send us in an e-mail message might not be confidential or privileged, and sending us an e-mail message will not make you a client of Lion Legal Services.
This Web site contains links to other resources on the Internet. The links are not intended to state or imply that Lion Legal Services sponsors or is affiliated or associated in any way with the information at those other Web sites.