Is Lion Legal the right law firm for you? Find out today. Schedule a complimentary phone interview now.
What is Probate?
Probate is the legal process of settling the assets and debts of the estate of a person whose passed away. Probate matters are held in special courts called Probate Courts.
The official probating process at death is time-consuming (months!) and very expensive. If avoidable at all, you should avoid it. There are many deadlines and publications and other various notices that must be handled. 
There are other options we can use to settle an estate that avoids the formal official probating process in the courts. This is cheaper and faster, if it works in your situation. Call today to discuss your options! 
Estate Planning
If you are concerned about YOUR estate at your death – please read about our Estate Planning services to help you help your children or other heirs avoid probate when you die.
An ounce of prevention is worth a pound of cure. While not a pleasant topic, no one lives forever and planning for your family is the best gift you can give them during what will always be a difficult grief-stricken process.  
If you are an heir or interested family member, needing help resolving a deceased person's estate, please call us today. Lion Legal Services is experienced in all probate matters. If necessary, we can  navigate you through the legal jungle of the Probate Courts very effectively, but if possible we will avoid probate for you to conserve as many estate resources for the heirs (and avoid court costs and attorney's fees as much as possible!). 
If folks are in agreement that increases our chances of avoiding probate. Probate laws require that any estate be probated within five years of the death of the person. There are other options if you have real estate or other issues related to the death of someone more than five years ago. We can help with that too! 
See information here about our Real Estate Legal Services.
Guardianships, Adoptions & Probate
Technically guardianships and adoptions are also "probate matters." This does not make any sense really, and lawyers often refer to them as family or domestic matters. It's an important distinction though – check out our Family & Domestic Law pages for information regarding our adoption and guardianship services, even though they are technically probate matters.
How much do probate matters cost?
Most clients spend between $3000 and $5000 on their probate related legal issue, and 70% of our clients don't spend more than $5000.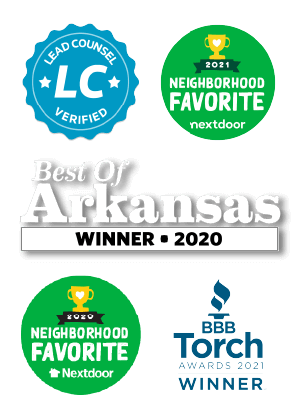 Thank you for visiting the Web site of Lion Legal Services. This site is for informational purposes only. None of the information is intended to, nor does, constitute legal advice or the formation of an attorney-client relationship.
The information is not guaranteed to be correct, complete, or current. You should not act or rely on any information at this Web site without seeking the advice of an attorney.
Any information that you send us in an e-mail message might not be confidential or privileged, and sending us an e-mail message will not make you a client of Lion Legal Services.
This Web site contains links to other resources on the Internet. The links are not intended to state or imply that Lion Legal Services sponsors or is affiliated or associated in any way with the information at those other Web sites.