The wise monkey says
Hire the Lion!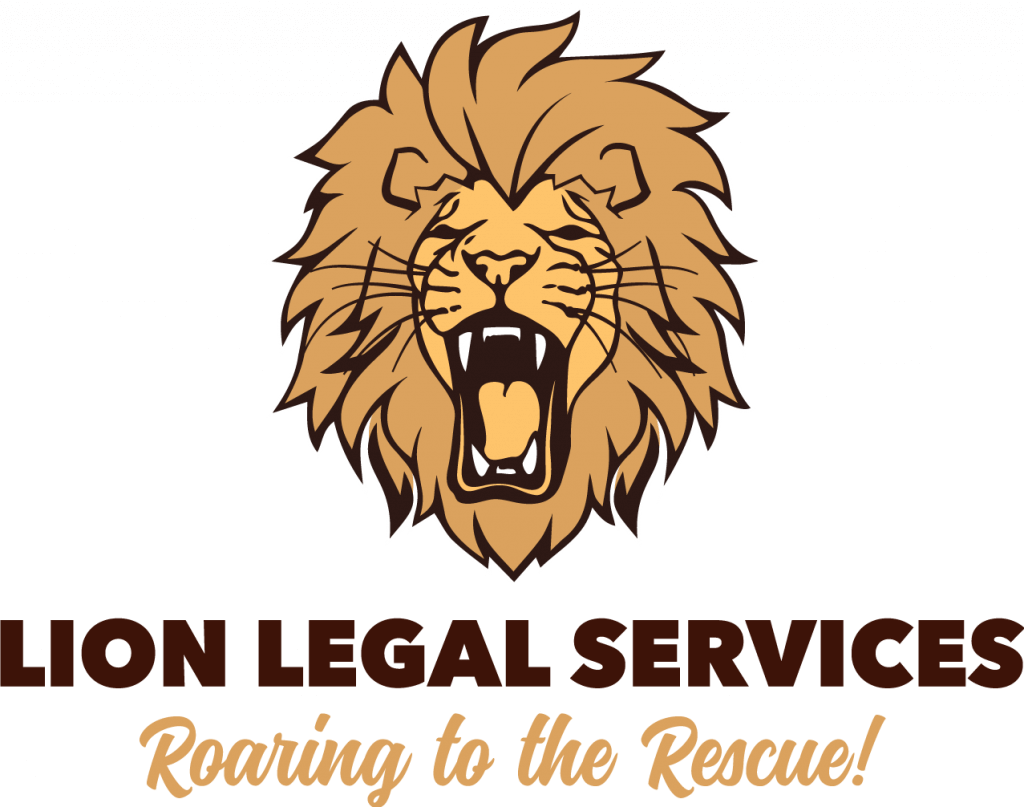 Free Phone Consultation with a Lion Lawyer!
Real estate is a specialized area of the law which most attorneys don't practice.
We are experts in any real estate related matter—from simple advice before you enter into an agreement, to drafting complicated residential and commercial real estate contracts, to litigating title or boundary disputes, and anything in between.
Some examples of real estate transactions  we handle are:
land contracts, rent to own agreements, residential leases, commercial leases, commercial and residential purchases, option contracts.
How Much Do Real Estate Matters Cost?
Our minimum fee for any real estate matter is $3,500.
This fee includes all research, communication with client, opposing counsel/party, mediation, advice & counsel, settlement/resolution of the matter. If resolution requires a quiet title action, that is included in the $3,500 fee so long as it is not contested by anyone. 
Contested litigation base fees are determined based on the value of the property in controversy and are billed in stages. See dropdown.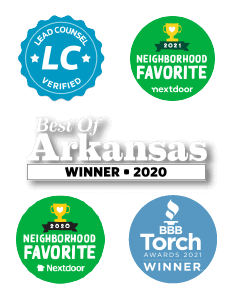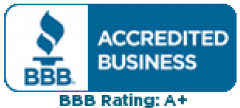 Thank you for visiting the Web site of Lion Legal Services. This site is for informational purposes only. None of the information is intended to, nor does, constitute legal advice or the formation of an attorney-client relationship.
The information is not guaranteed to be correct, complete, or current. You should not act or rely on any information at this Web site without seeking the advice of an attorney.
Any information that you send us in an e-mail message might not be confidential or privileged, and sending us an e-mail message will not make you a client of Lion Legal Services.
This Web site contains links to other resources on the Internet. The links are not intended to state or imply that Lion Legal Services sponsors or is affiliated or associated in any way with the information at those other Web sites.