We are your MANE lawyers!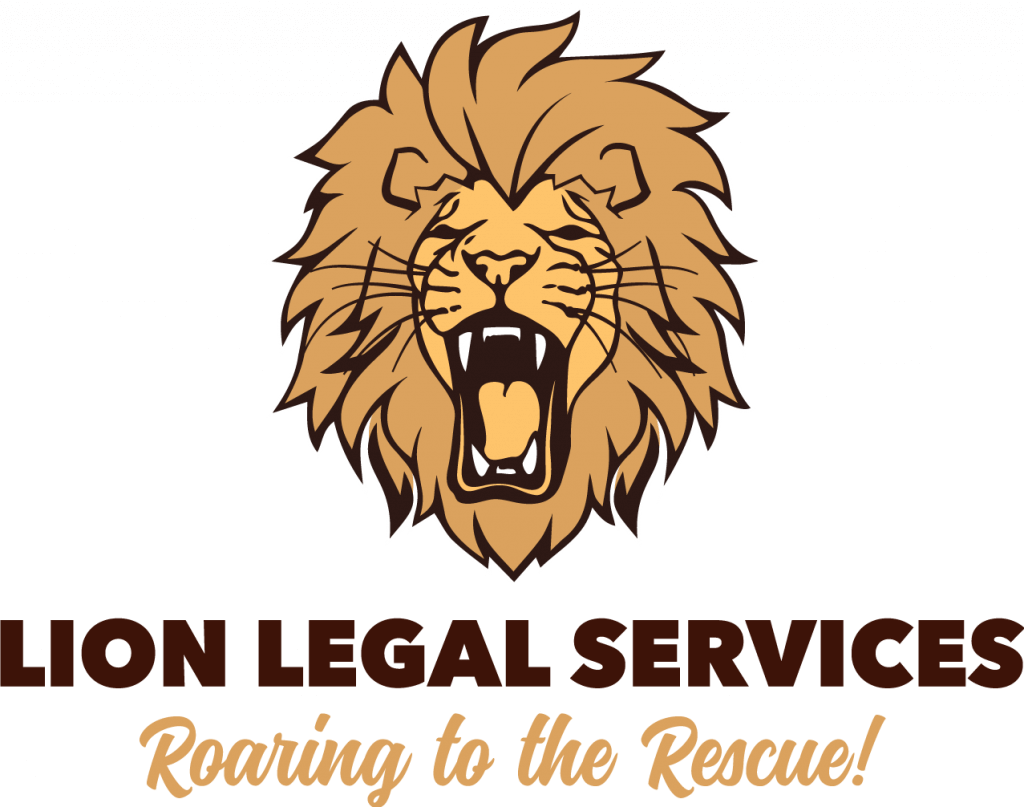 Free Phone Consultation with a Lion Lawyer!
Managing Attorney,




Family & Criminal Divisions
My name is Rebecca, but those close to me call me Becca.  I grew up in Camden, far from interstates, malls, or civilization, sustained on sports and church. Since the fourth grade, I've known I'd be a lawyer. It's a calling, not simply a job to me. It's been my plan so long I can't even remember how it started!
My roots in my Methodist church are strong – surviving going away to college (Henderson), law school (Bowen), career and family. My time with Ozark Mission Project accidentally shaped the lawyer I was to become – my first summer as a chaperone I saw a baby – two years old, maybe – locked outside with the goats all day long. I reported it and the next day the goats, baby, fence, everything was gone. The results of that report are unknown; but my fate was cemented: giving a voice to the voice-less – children, criminal defendants, people with no financial access to justice.
Eight years I spent as a public defender, representing the least among us, and protecting our American values; and, now at Lion Legal Services where I provide, day in and day out, the access to civil and domestic justice Arkansans so desperately need. I'm a member of the Arkansas Association of Criminal Defense Lawyers and am a bang-up trial attorney with extensive court experience. I thrive in front of juries and love the dramatic presentation required to win cases.
I am the managing attorney for our Criminal and Family Divisions and am on the short track to becoming partner soon as head of these divisions. I work exclusively criminal defense and domestic cases here (surprisingly often, they go hand in hand) and love my work at Lion Legal Services because it allows me the freedom to communicate very well with clients, rely on my associate attorneys, and spend the time on each case that each of my cases deserves (unlike my time at the public defender's office, where the caseload that I carried prevented me from spending as much time as I would've liked to have been able to spend on each of my cases).
I'm proud to say I'm living a romance novel: I met my husband my first year in college and we've never broken up! We finished college together, went to law school together, married and passed the bar together and now have two perfect little girls together (Evelynn and Vivian).
Tori and I are co-Girl Scout Troop leaders – we have daughters the same age. We spend a lot of time together in and out of the office and love most every minute wrangling cats – I mean elementary aged girls. Sometimes, I think I work only to escape the chaos of rearing strong headed, stubborn little women.
Our family lives in Little Rock and spend our days dreaming of living in the country with some land and lakes and four wheelers, while trying to maintain an exercise routine and most of our sanity. When not talking about cases, we spend a lot of time on our boat and arguing over our sports teams rivalries.
My email is rferguson@lionlegal.com.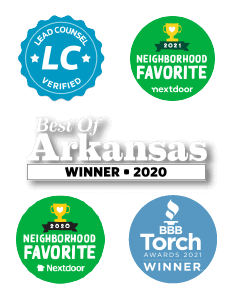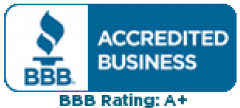 Thank you for visiting the Web site of Lion Legal Services. This site is for informational purposes only. None of the information is intended to, nor does, constitute legal advice or the formation of an attorney-client relationship.
The information is not guaranteed to be correct, complete, or current. You should not act or rely on any information at this Web site without seeking the advice of an attorney.
Any information that you send us in an e-mail message might not be confidential or privileged, and sending us an e-mail message will not make you a client of Lion Legal Services.
This Web site contains links to other resources on the Internet. The links are not intended to state or imply that Lion Legal Services sponsors or is affiliated or associated in any way with the information at those other Web sites.