Leave A Review, Your Feedback Matters
No client ever comes to our offices when he or she is in a great place in life. You don't need an attorney when things are going well, so the subject matter is inherently stressful.
The process to resolution is as important as the result. Lion Legal Services is committed to a high level of customer service. We understand that you hire us to do a job, and we will do it well.
Part of our job is to remove get past emotion in order to guide clients to make the best financial, economical and legal decisions possible under the circumstances, and sometimes we have to deliver tough news. 
We aim to earn a 5 star rating from you, for our communication, realistic advice, frankness, finding the most reasonable, affordable resolution to clients' problems, and aggressive, prepared, organized trial skills. If we don't deserve five stars, please call or email and tell us how we can improve.
Schedule Your
Free Phone Consultation with an Attorney Today!
3 Ways To Schedule
---


Leave a review below for the attorney who handled your case. Avvo is the website that helps you find the lawyer that's right for you.

Use the buttons below to leave a review of Lion Legal Services on Google, Facebook and the Better Business Bureau.

Review Lion Legal Services on Google.

Review Lion Legal Services on Facebook.

Review Lion Legal Services at the Better Business Bureau.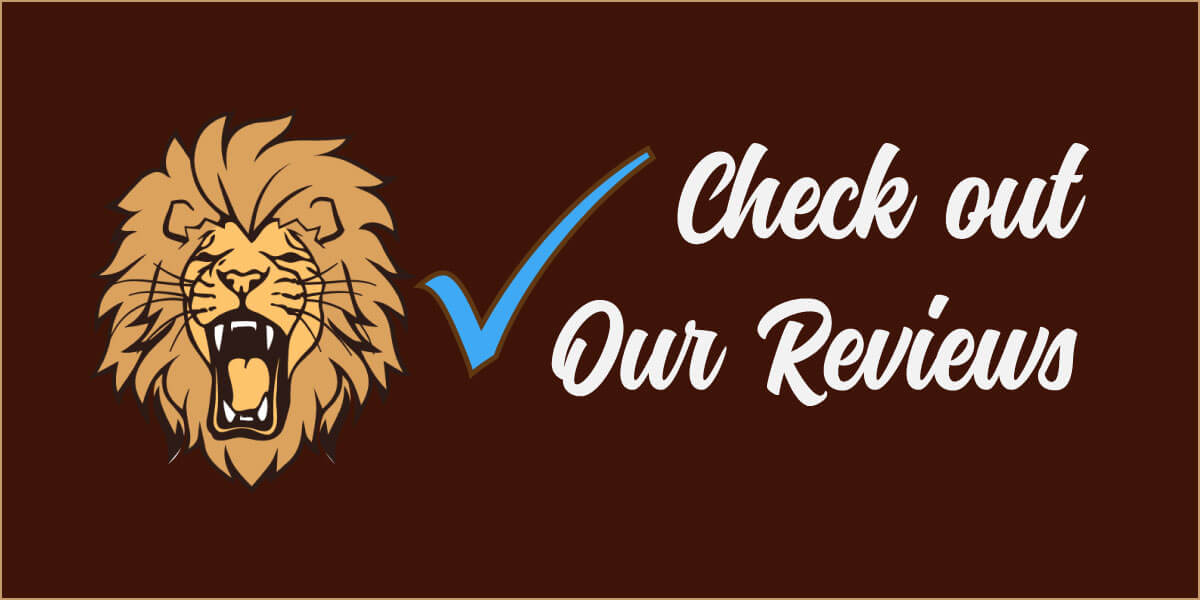 Check out our Reviews
Matthew Campbell
15:17 22 Sep 21
As a fellow Arkansas lawyer, I highly recommend Lion Legal. They are at the top of my list when someone asks me for a

...

referral in an area outside my practice. Victoria Leigh knows her stuff and will always be honest with you about your chances, costs, and options. No matter your legal issue, you won't go wrong calling Lion Legal first.

read more
Haley Roberts
17:52 15 Sep 21
I was extremely pleased with the services from the Lion Legal team! They were able to get me probation on my case where

...

I was looking at a possible 20+ years in state prison. I could not have asked for more dependable or qualified people to handle my case. I personally dealt with Becca, Jesse, and Lauren and they kept me included and informed every step of the way through this stressful situation. They told me what to expect so nothing was no blindsiding at all. I will always recommend Rebecca to anyone going through a criminal legal matter.

read more
Chaley Carter
18:58 13 Sep 21
They are responsive, they know their stuff and they get the job done!
Cain Harrison
20:56 07 Sep 21
Going through an unwanted divorce can be a very tough and dark place for someone who has never even thought that it was

...

an option. Lion Legals Kristy Sims helped me navigate that process even when I got frustrated with the process. Be ready to correspond via email throughout the entire ordeal. But it does help if you have to reference anything. I don't wish a divorce on anyone but if you happen to be in a situation in which it's needed might as well have a lion on your side.

read more
Chris Davis
19:01 26 Aug 21
For all your legal needs, I recommend Rebecca:) Definitely will fight to win your case👍🦁 Talk about a

...

hard working lawyer! ⭐️⭐️⭐️⭐️

read more
Anne Brown
01:54 23 Jul 21
They are very professional and care about their clients. Lauren was great. Won my case. I recommend this law firm.
Ginger Orender
19:58 19 Jul 21
Rebecca Ferguson just completed my divorce. Such sweet understanding individuals. they answered all of my questions and

...

took went above and beyond to assist me with this. Thank you Guys you are the best!!

read more
Anthony Rivas
20:41 12 Jul 21
Lion legal was awesome, they worked a reasonable payment plan out with me, and we're very courteous.Rebecca Ferguson

...

was very professional, and quick to answer any questions I had. I am happy with the outcome of the case she helped me with. If for some reason anything in the future comes up. She will have my business again.

read more
Thank you for visiting the Web site of Lion Legal Services. This site is for informational purposes only. None of the information is intended to, nor does, constitute legal advice or the formation of an attorney-client relationship. The information is not guaranteed to be correct, complete, or current. 
You should not act or rely on any information at this Web site without seeking the advice of an attorney. Any information that you send us in an e-mail message might not be confidential or privileged, and sending us an e-mail message will not make you a client of Lion Legal Services. 
This Web site contains links to other resources on the Internet. The links are not intended to state or imply that Lion Legal Services sponsors or is affiliated or associated in any way with the information at those other Web sites.