Leave A Review, Your Feedback Matters
No client ever comes to our offices when he or she is in a great place in life – you don't need an attorney when things are going well, so the subject matter is inherently stressful.
At Lion Legal Services we understand the process to resolution is equally as important as the result. We are committed to high customer service. We remember that we are the employee and you are the employer – you are hiring us to do a job and we will do it well.
Our job is to remove emotion to guide clients to make the best financial, economical, legal decisions possible under the circumstances & sometimes we deliver unwelcome news.
We aim for 5 stars for our communication, realistic advice, frankness, finding the most reasonable, affordable resolution to clients' problems, and aggressive, prepared, organized trial skills. If we don't deserve five stars, please call or email and tell us how we can improve.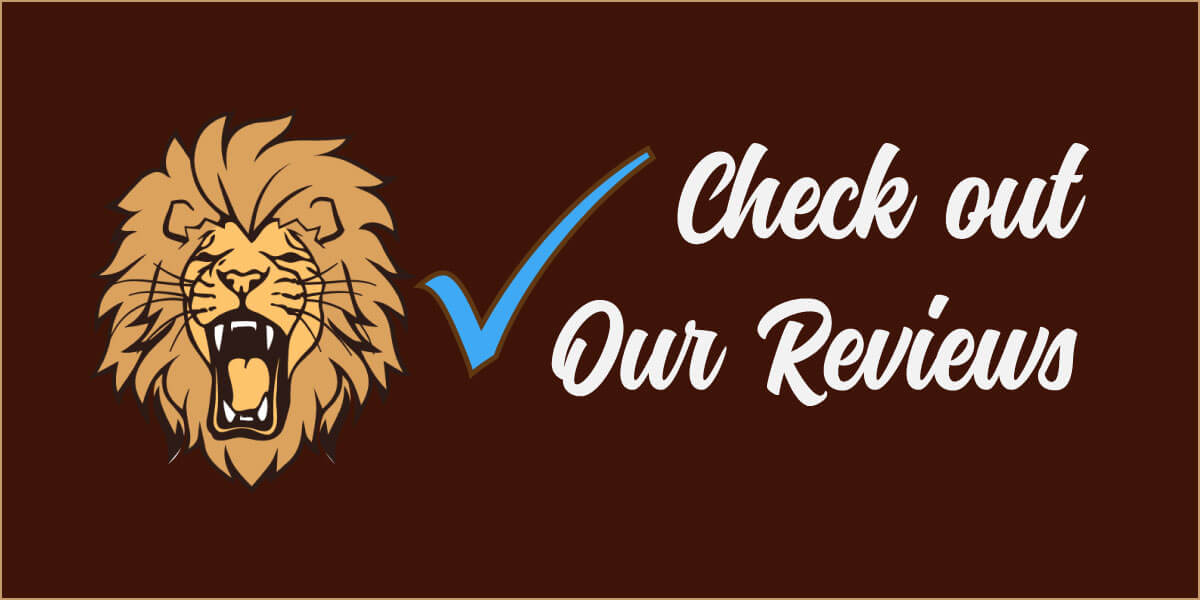 Check out our Reviews
Rachel Miller
14:08 13 Apr 21
Lion Legal Services (Victoria Leigh) assisted me with a prenup agreement. My experience is based on one 30 minute phone

...

meeting with Victoria and email communication with Lizzy. I appreciated Victoria's practical advice and clear explanation of each section of the agreement. We got it taken care of in a timely manner - between the meeting with Victoria, signing the document and it being returned to my fiancé's lawyer, all was completed in a week. Lizzy was great to work with on finalizing the document. I did think it was a little strange that all communication had to be kept to an email, except during the scheduled meeting with Victoria, but I guess that is to ensure that all communication is documented. I was charged a flat rate of $500.

read more
LaToya Witcher
00:00 01 Apr 21
Professional and amazing, I will always recommend this service to anyone!
Ean Lee Bordeaux
23:24 30 Mar 21
As an anti-corruption journalist & paralegal/investigator, I have to say that this crew really knows their stuff!!
Madison Hedrick
18:44 30 Mar 21
Victoria is a shining example of a legal professional who does her job for the love of the profession and the people,

...

not the money. She gives advice that is timely and that you may not WANT to hear, but it's the best for you, the client. For the market, her rates are at or below competitors. I think she is an advocate and does what all those practicing should... tell the hard truth, represent the client to the best ability, and do so with compassion.

highly recommend.

read more
Sheryl Gitter White
23:31 07 Mar 21
What an amazing experience with Lion Legal Services. They were able to settle with the results I wanted. They were very

...

professional and always made me feel that my opinions mattered. That you so much for the results I won. Jesse and Rebecca were amazing. Highly recommend 100%

read more
Scott Freeman
01:55 07 Feb 21
Thank you so much for the prompt and thorough service! I'll be recommending you to anyone needing legal assistance.
roosevelt griffin
12:34 04 Feb 21
Absolutely fantastic experience! Rebecca got me through my divorce in the matter of a month. She was consistently

...

working on my file the few days before holidays and right after the holidays everything was completed. Everything i asked for she exceeded my expectations and i couldn't have pick a better person or service to have gone through this with!!

read more
Schedule Your
Free Phone Consultation with an Attorney Today!
3 Ways To Schedule
---
2. Call:

(501) 227-7627
3. Or

Email Us…
Thank you for visiting the Web site of Lion Legal Services. This site is for informational purposes only. None of the information is intended to, nor does, constitute legal advice or the formation of an attorney-client relationship. The information is not guaranteed to be correct, complete, or current. 
You should not act or rely on any information at this Web site without seeking the advice of an attorney. Any information that you send us in an e-mail message might not be confidential or privileged, and sending us an e-mail message will not make you a client of Lion Legal Services. 
This Web site contains links to other resources on the Internet. The links are not intended to state or imply that Lion Legal Services sponsors or is affiliated or associated in any way with the information at those other Web sites.