Life got you cryin'?
Call the Lion!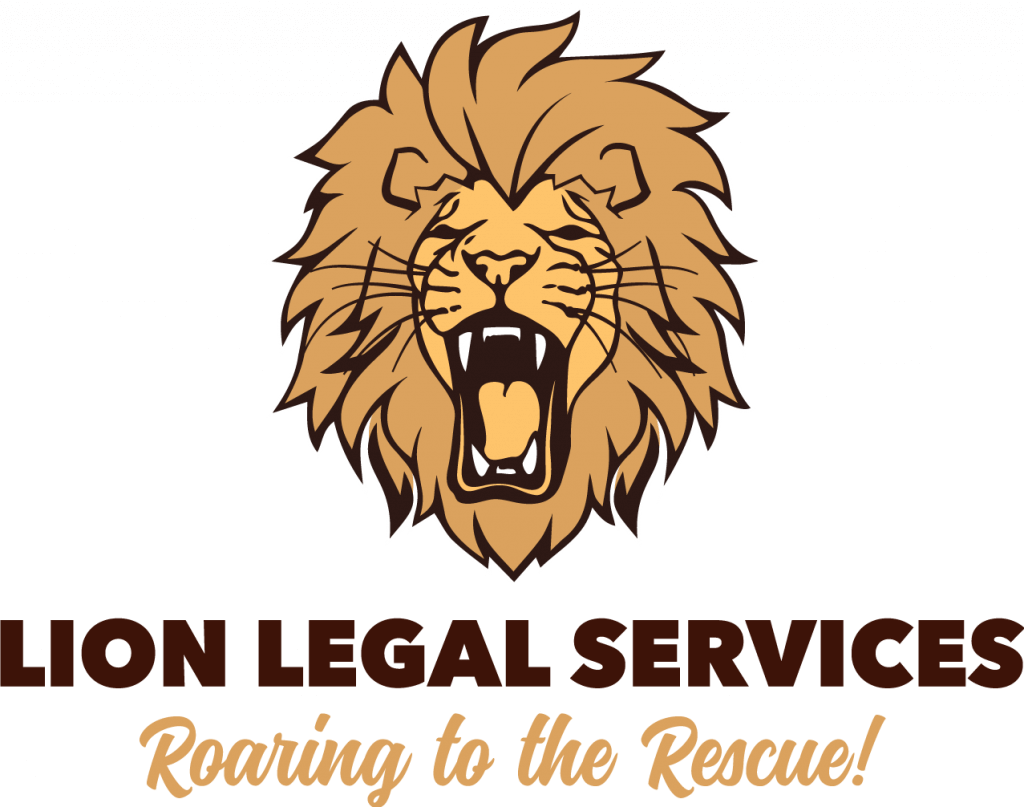 Free Phone Consultation with a Lion Lawyer!
Click A Button To Leave A Review


 The best compliment a client can give us is to refer family and friends.
If we don't deserve five stars, please call us. We can't fix something if we don't know about it!
We promise 5-star legal services—excellent communication, clear strategy and direction, and the utmost preparedness and transparent attorney's fees. 
We are fair and reasonable. We provide excellent, timely services at easily understandable rates. We recognize that the process is equally as important as the result & we work to make the process as smooth as possible for each of our clients. 
Legal issues are stressful. We make the process as least stressful as possible under the circumstances of each matter, with excellent communication and by ensuring clients know they had the most aggressive, reasonable, legal representation, even when we deliver unwelcome news. 
We are lawyers not therapists. Therapists make terrible lawyers and lawyers make terrible therapists. The law is what it is and our application of the law to your set of facts and our predictions of the likely results are emotion-less. There is little room for feelings in business, financial, and legal matters – no matter how emotional the issue is.
Our job is to remove emotion and guide clients through a realistic cost/benefit analysis of all legal options and help them make clear-eyed business, legal, and financial decisions to obtain the best result possible under given circumstances.  
We have page/profiles on: Avvo, Facebook, Findlaw, Instagram, Lawinfo, Twitter, Better Business Bureau, Nextdoor, LinkedIn, and Google Business.
Christopher Trigleth
18:56 09 Aug 22
Very good people and take there job very serious
James Wade
16:21 09 Aug 22
Very professional service!
Bobby Pockrus
15:30 06 Aug 22
Bailie Murphy
19:49 04 Aug 22
As of yesterday August 3rd, 2022, I am officially divorced thanks to Lion Legal team. Thanks so much, it was super easy

...

and im more than happy with the outcome. I would highly recommend 10 out of 10 for sure! Kristy simms always answered all my questions very fast and made sure what I asked for is what I got! Thanks again Lion legal

read more
Aleta Vogt
14:05 28 Jul 22
Zoe was FANTASTIC and handled my divorce. The whole process went smoothly (even though my ex husband wasn't very

...

cooperative) 10/10 would recommend

read more
Abel Aungst
14:41 24 Jul 22
Service was outstanding. Communication was on point. They do what they say, and say what they do. I was really worried

...

that hiring a legal service would gouge me financially and drag out. At no time did I feel that. I would use them again. Krystal, Lizzy and Zoe Thank you!

read more
Doubleu High
23:34 22 Jul 22
Contact DUGU MITZVAH where all your problems both spiritual and physical are solved without any delay his spell work is

...

💯 sure and its guaranteed, tested and trusted.
WhatsApp/Call: +234 814 798 5912
Email: (dugu.mitzvah@gmail.com)

He handles the following cases.
1. LOVE SPELL
2. WIN EX BACK
3. FRUIT OF THE WOMB
4. MARITAL PROBLEMS
5. DIVORCE SPELL.
His contact are above.

read more
Samantha Newman
18:05 19 Jul 22
Excellent customer service. Helped me when they didn't have to.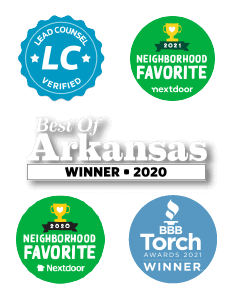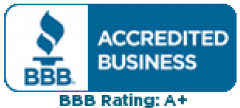 Thank you for visiting the Web site of Lion Legal Services. This site is for informational purposes only. None of the information is intended to, nor does, constitute legal advice or the formation of an attorney-client relationship.
The information is not guaranteed to be correct, complete, or current. You should not act or rely on any information at this Web site without seeking the advice of an attorney.
Any information that you send us in an e-mail message might not be confidential or privileged, and sending us an e-mail message will not make you a client of Lion Legal Services.
This Web site contains links to other resources on the Internet. The links are not intended to state or imply that Lion Legal Services sponsors or is affiliated or associated in any way with the information at those other Web sites.