Leave A Review, Your Feedback Matters
No client ever comes to our offices when he or she is in a great place in life – you don't need an attorney when things are going well, so the subject matter is inherently stressful.
At Lion Legal Services we understand the process to resolution is equally as important as the result. We are committed to high customer service. We remember that we are the employee and you are the employer – you are hiring us to do a job and we will do it well.
Our job is to remove emotion to guide clients to make the best financial, economical, legal decisions possible under the circumstances & sometimes we deliver unwelcome news.
We aim for 5 stars for our communication, realistic advice, frankness, finding the most reasonable, affordable resolution to clients' problems, and aggressive, prepared, organized trial skills. If we don't deserve five stars, please call or email and tell us how we can improve.


Leave a review below for the attorney who handled your case. Avvo is the website that helps you find the lawyer that's right for you.

Use the buttons below to leave a review of Lion Legal Services on Google, Facebook and the Better Business Bureau.

Review Lion Legal Services on Google.

Review Lion Legal Services on Facebook.

Review Lion Legal Services at the Better Business Bureau.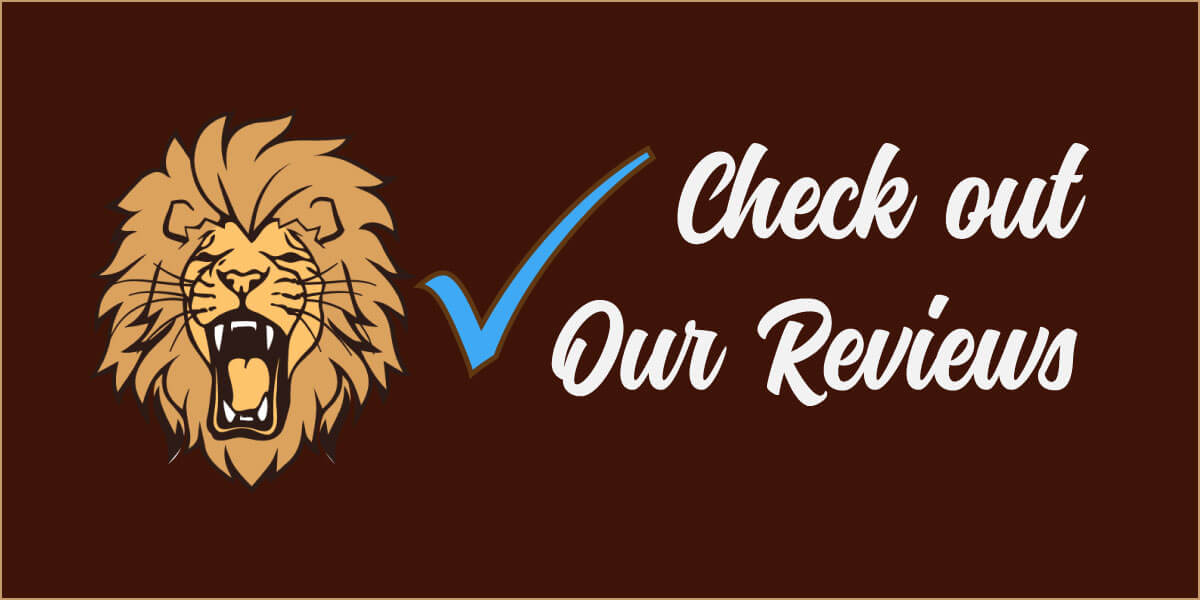 Check out our Reviews
Craig Mallett
22:39 17 Jun 21
Tara is the best!! Came through when delays were coming from all angles. Would highly recommend. Prompt feedback

...

always.

read more
Tim Davidson
14:55 09 Jun 21
Good Law firm. I was very satisfied with my Attorney Danielle Hasty.Highly recommended.
Fierce Knight
23:34 21 May 21
I cannot express how grateful I am for Lion Legal Services for resolving my issue. Danielle and Jessie have been

...

phenomenal every step of the way. They both deserve a 10 rating rating and I would truly recommend anyone to them.

read more
Lesley T. Washington
22:03 20 May 21
Lion Legal Services is absolutely amazing. Danielle and Jessie have helped me resolve my case and they were wonderful

...

and very professional with me. They desire a 10 star rating. I'm so grateful for them.

read more
Chad McGriff (CHADDIEMC)
22:53 12 May 21
Victoria Leigh and Lion Legal Services are very professional and present the information of the case as well as the

...

possible outcomes in a subjective and direct approach. Ms. Leigh didn't always answer the questions in the way we wanted but when she did answer the question it was the best option given the circumstances and we knew she had fought to get to that point. I highly recommend Ms. Leigh and Lion Legal without reservation.

read more
Chad McGriff
22:45 12 May 21
Attorney Victoria Leigh was very professional and helpful throughout the entire legal process for which I was involved.

...

She demonstrated knowledge of the case and law and communicated effectively every aspect of the process. She was very matter of fact when sharing the information and made wise decisions on trying her best at representing all sides even if the outcome wasn't necessarily the one we wanted. I highly recommend her services and by her being a member of Lion Legal Services, they too receive my recommendation without reservation.

read more
Lisa Marie McCullough
02:26 07 May 21
Rebecca Ferguson was great handling my criminal case. She made sure I understood everything, kept me informed, and

...

went with my wishes on how to proceed.

read more
Jimmy Murphy
09:59 06 May 21
Thank you Rebecca for doing a great job on my divorce case I will recommend them to everyone i know thanks again

...

👍

read more
Thank you for visiting the Web site of Lion Legal Services. This site is for informational purposes only. None of the information is intended to, nor does, constitute legal advice or the formation of an attorney-client relationship. The information is not guaranteed to be correct, complete, or current. 
You should not act or rely on any information at this Web site without seeking the advice of an attorney. Any information that you send us in an e-mail message might not be confidential or privileged, and sending us an e-mail message will not make you a client of Lion Legal Services. 
This Web site contains links to other resources on the Internet. The links are not intended to state or imply that Lion Legal Services sponsors or is affiliated or associated in any way with the information at those other Web sites.