Life got you cryin'?
Call the Lion!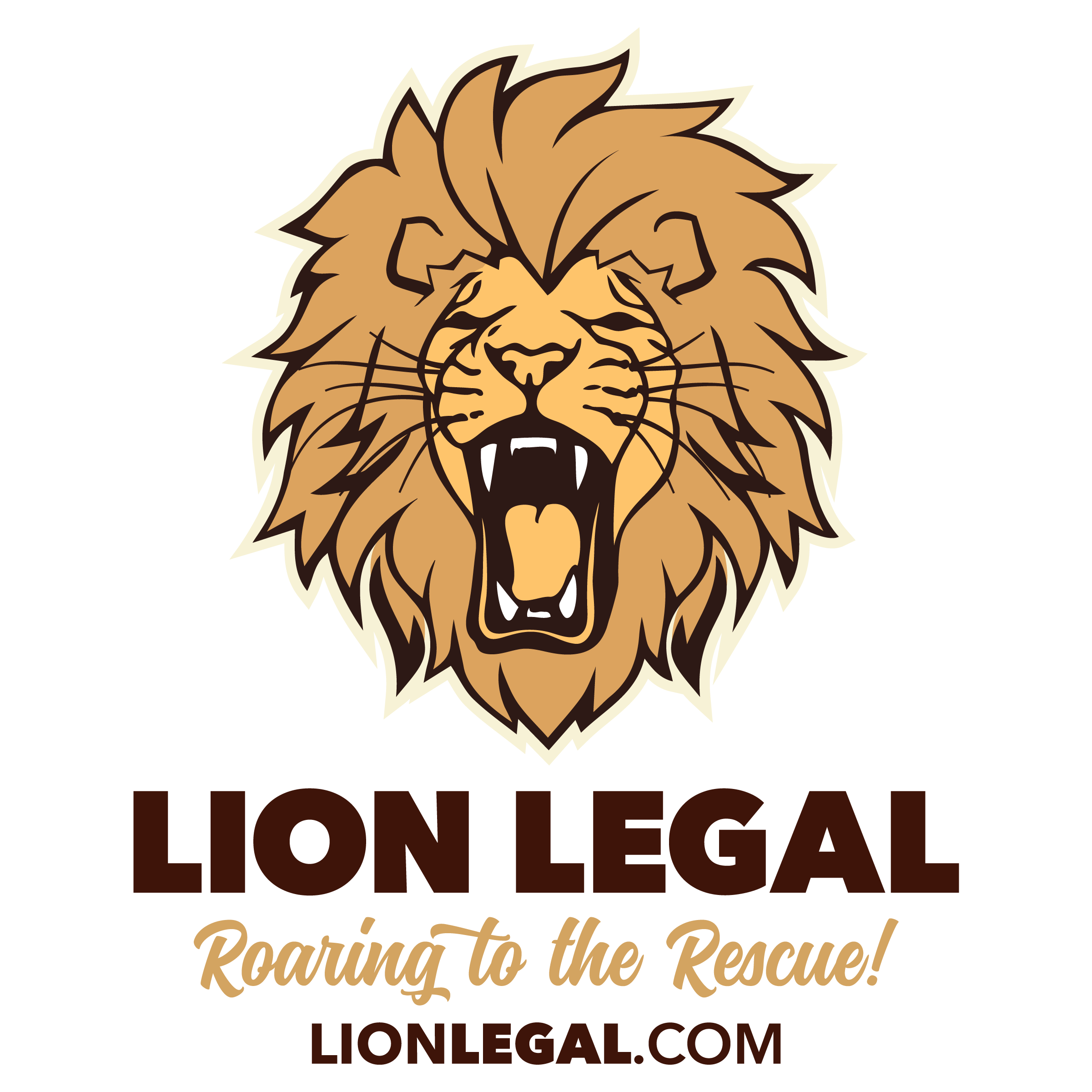 Is Lion Legal the right law firm for you? Find out today. Schedule a complimentary phone interview now.
Click A Button To Leave A Review


 The best compliment a client can give us is to refer family and friends.
If we don't deserve five stars, please call us. We can't fix something if we don't know about it!
We promise 5-star legal services—excellent communication, clear strategy and direction, and the utmost preparedness and transparent attorney's fees. 
We are fair and reasonable. We provide excellent, timely services at easily understandable rates. We recognize that the process is equally as important as the result & we work to make the process as smooth as possible for each of our clients. 
Legal issues are stressful. We make the process as least stressful as possible under the circumstances of each matter, with excellent communication and by ensuring clients know they had the most aggressive, reasonable, legal representation, even when we deliver unwelcome news. 
We are lawyers not therapists. Therapists make terrible lawyers and lawyers make terrible therapists. The law is what it is and our application of the law to your set of facts and our predictions of the likely results are emotion-less. There is little room for feelings in business, financial, and legal matters – no matter how emotional the issue is.
Our job is to remove emotion and guide clients through a realistic cost/benefit analysis of all legal options and help them make clear-eyed business, legal, and financial decisions to obtain the best result possible under given circumstances.  
We have page/profiles on: Avvo, Facebook, Findlaw, Instagram, Lawinfo, Twitter, Better Business Bureau, Nextdoor, LinkedIn, and Google Business.
Becky Hollis
17:25 21 Mar 23
I cannot adequately express my appreciation and respect for the team at Lion Legal! Everyone I had contact with was

...

knowledgeable, professional, prompt, and efficient. At the same time, I always felt that each person was truly concerned about my needs and expectations, and eager to guide me in this difficult journey to resolutions.If I am in need for additional assistance from an attorney group, there is no doubt that I will contact Lion Legal again. I would not hesitate to recommend their services to friends and family for any legal need.Thank you Lion Legal staff!Becky Hollis

read more
Taylor Reed
15:02 19 Mar 23
Zoe was amazing while handling my case. Very professional and she was great at communicating with me. I would

...

definitely recommend and go back.

read more
Kailon Huffty
15:40 15 Mar 23
Staff is great! Very quick and easy process with them.
Kyleen Prewett
15:01 10 Mar 23
Wonderful experience!! Gave up on the first lawyer after 15 months of getting nowhere and hired Lion Legal. Within 2

...

months the whole thing was resolved! And, communication was great throughout! Would definitely hire them again!

read more
Elizabeth Carroll
03:20 04 Mar 23
This review is long overdue.On four separate occasions between 2020 and 2022 Lion Legal came to my aid. It's no

...

understatement when I say this group of attorneys "Roared to my Rescue". Originally, I hired Lion Legal for a nasty divorce/custody battle. What they actually did for me will forever resonate with myself and my family. Impressively, Victoria Leigh acted swiftly on my behalf. Zoë Robinson was quick and knowledgeable when it came to polishing off my past legal record. Rebecca Ferguson was by my side for everything. Through it all my attorney Rebecca and her team stood with me every step of the way: Lizzy Trimble and Tara Pool deserve every ounce of praise for so much hard work and providing insight.Altogether, I found Lion Legal Services to be sympathetic and empathetic to my circumstances. They were compassionate to my concerns and provided manageable plans for payments and fees. Most of all, they completely rocked it. Having strong knowledge of the legal system and assertiveness in the courtroom this group absolutely advocated for the needs of myself and my children. With the help of Lion Legal Services I am standing strong and independent today. I really can't thank you all enough for your help.

read more
louis stewart
14:54 02 Mar 23
I was stressed out, felt like on the verge of a breakdown until Lion legal services took my case and said everything

...

will be all right. After they took the case I felt better and they handled everything, which Kristy and Jessie, the ones who handled everything, I felt relaxed and everything worked out fine as they had stated. Now if I have any legal problems, I go, and tell everyone I know to go to Lion Legal Services.

read more
Melissa Holeman
16:41 01 Mar 23
I had a wonderful experience with this agency. Rebecca, Lizzy and Kristy were my team and the attention they gave to my

...

case was Superior. I highly recommend this agency in every way!

read more
Tyler Hilliard
13:18 22 Feb 23
Great team! Zoe Robinson did amazing work establishing my in locos parantis to my child! Always quick responding to

...

emails and very professional. Definitely recommend her for any of your child custody/ divorce needs.

read more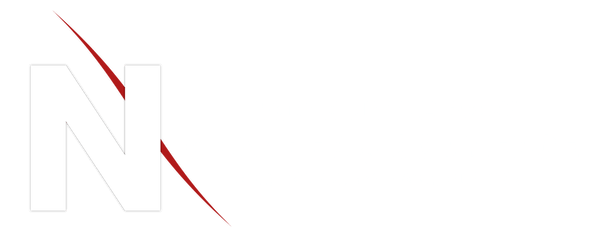 Thank you for visiting the Web site of Lion Legal. This site is for informational purposes only. None of the information is intended to, nor does, constitute legal advice or the formation of an attorney-client relationship.
The information is not guaranteed to be correct, complete, or current. You should not act or rely on any information at this Web site without seeking the advice of an attorney.
Any information that you send us in an e-mail message might not be confidential or privileged, and sending us an e-mail message will not make you a client of Lion Legal.
This Web site contains links to other resources on the Internet. The links are not intended to state or imply that Lion Legal sponsors or is affiliated or associated in any way with the information at those other Web sites.