Don't be a dandy-lion.
We can help you ROAR!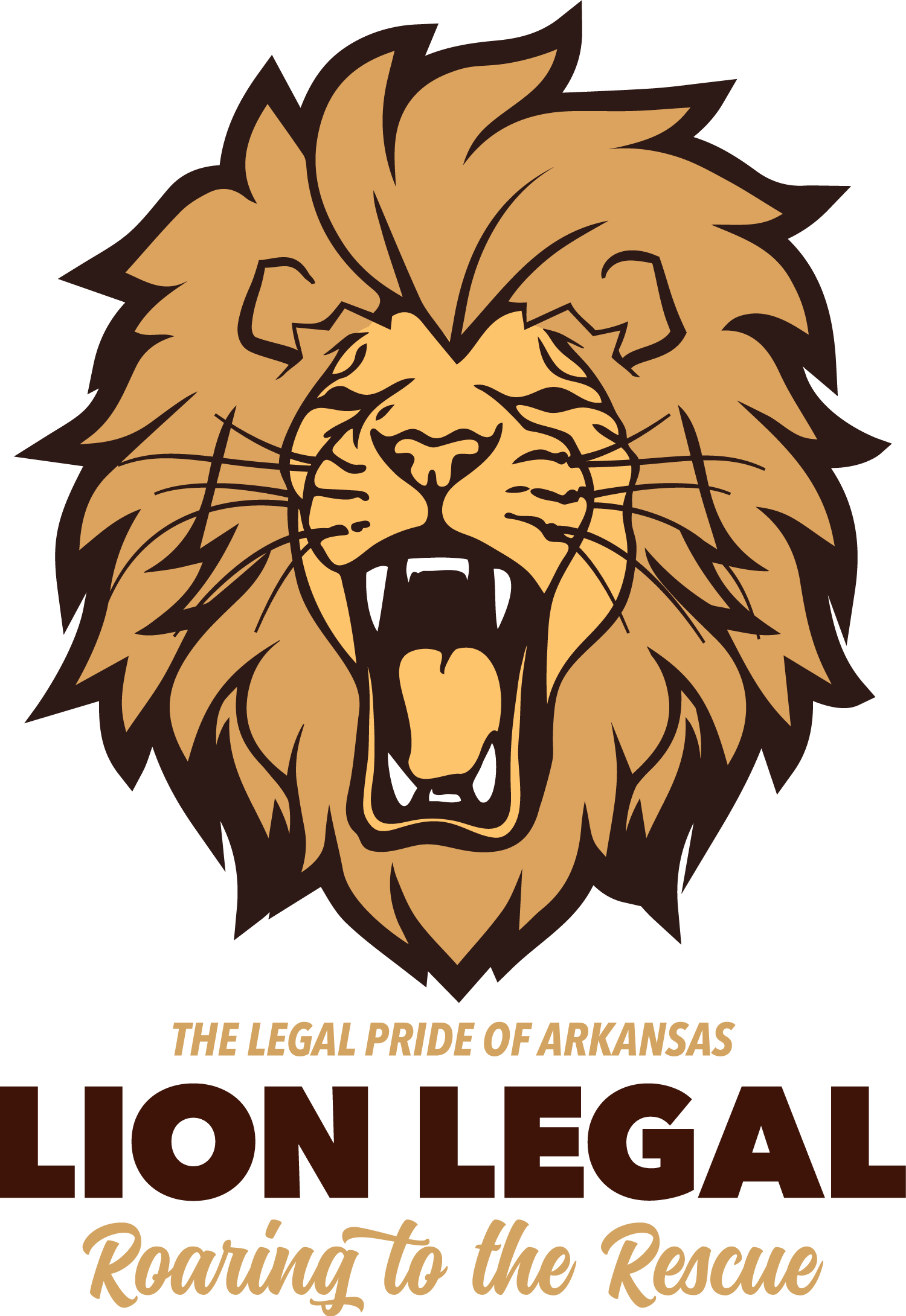 Is Lion Legal the right law firm for you? Find out today. Schedule a complimentary phone interview now.
Small Business Litigation
Despite all work and intention to the contrary, sometimes litigation cannot be avoided. We are trial attorneys who are experienced in all manner of business litigation – between business partners or between business and customer.
The Small Business Pass Through Act is the relevant law for business break-ups (dissolutions). Let Lion Legal Services' experience Roar to your Rescue by helping you resolve your dispute aggressively, reasonably, economically today! 
Lion Legal Services is dedicated to providing clear concise options and realistic evaluation on the pros and cons of engaging in civil litigation, which could take months or years to resolve.
Call today to find out about the process, likely results, and evaluate your options in any civil litigation scenario.
How much does small business litigation cost?
Litigation is in stages – our first stage of civil litigation is a minimum fee of $5000. Most of the time, the matter is resolved without proceeding past the first stage of litigation.
The Law of the Jungle is changing.
Lion Legal is making it happen.
That's why we're the Legal Pride of Arkansas.
Thank you for visiting the Web site of Lion Legal. This site is for informational purposes only. None of the information is intended to, nor does, constitute legal advice or the formation of an attorney-client relationship. The information is not guaranteed to be correct, complete, or current. You should not act or rely on any information at this Web site without seeking the advice of an attorney. Any information that you send us in an e-mail message might not be confidential or privileged, and sending us an e-mail message will not make you a client of Lion Legal. This Web site contains links to other resources on the Internet. The links are not intended to state or imply that Lion Legal sponsors or is affiliated or associated in any way with the information at those other Web sites.