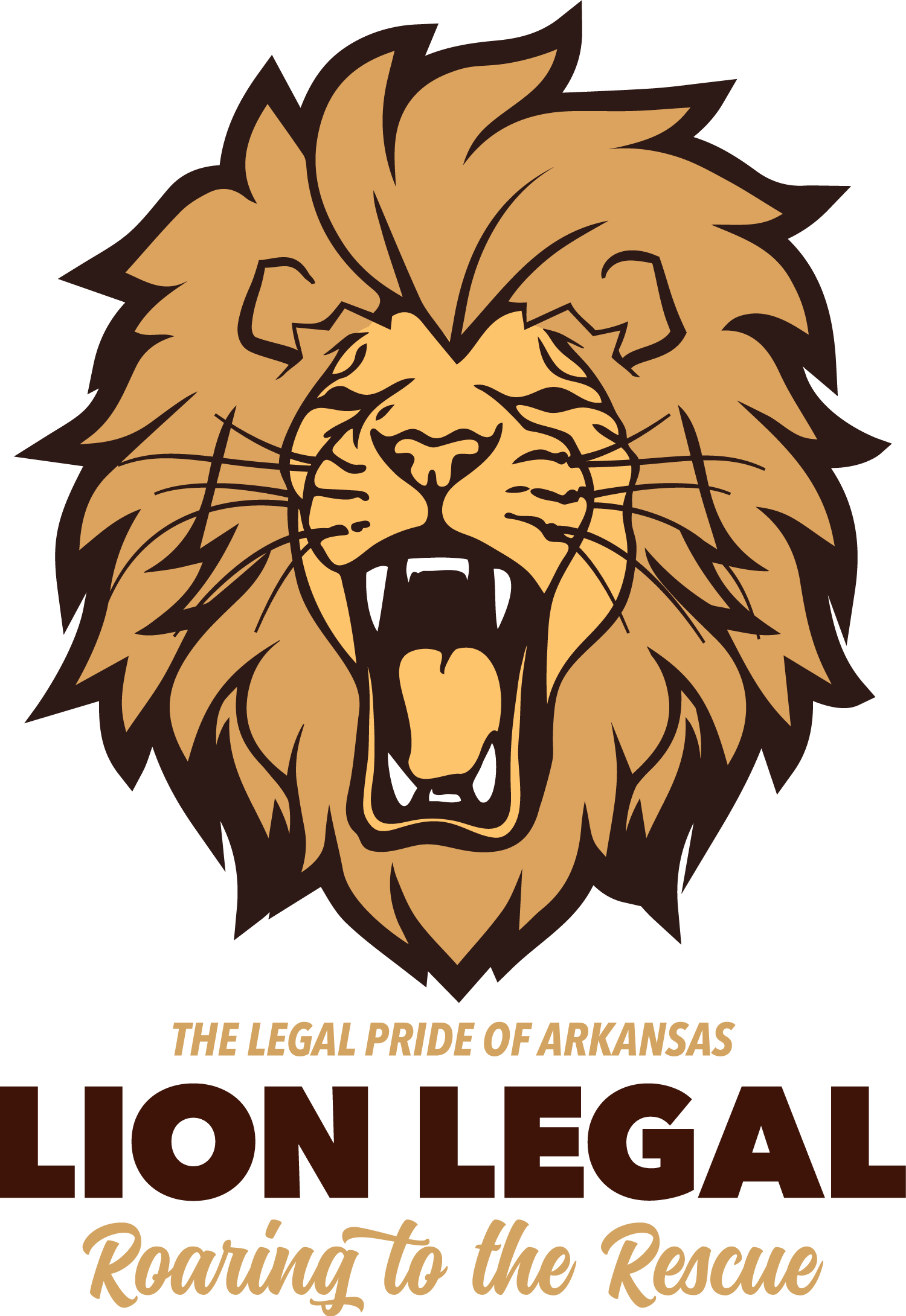 Is Lion Legal the right law firm for you? Find out today. Schedule a complimentary phone interview now.
You do not need a lawyer for a regular traffic citation. If this is your first or second citation, you should contact the clerk of the court where you ordered to report and work out a "deferred ajudiciation" or a "pass to dismiss." Ask if they have a first time offenders program where you can pay the ticket but keep it off your record.
If you are a commercial driver – even if you received your ticket in your personal vehicle – then you should consider hiring counsel to represent you in your ticket because of the effect traffic convictions have on your CDL.
Schedule a phone interview with Lion Legal to discuss your CDL ticket today!
How  Much Does it Cost to have a lawyer for a traffic ticket (if you hold a Commercial Driver's License)?
Arkansas law forbids the prosecutor from reducing a traffic offense for a CDL driver. This means that we typically cannot negotiate a solution and have to prepare for and attend trial. For this reason, our fee to defend a CDL driver against traffic violations is $1500. This fee includes everything, beginning to end, for the traffic trial. 
The Law of the Jungle is changing.
Lion Legal is making it happen.
That's why we're the Legal Pride of Arkansas.
Thank you for visiting the Web site of Lion Legal. This site is for informational purposes only. None of the information is intended to, nor does, constitute legal advice or the formation of an attorney-client relationship. The information is not guaranteed to be correct, complete, or current. You should not act or rely on any information at this Web site without seeking the advice of an attorney. Any information that you send us in an e-mail message might not be confidential or privileged, and sending us an e-mail message will not make you a client of Lion Legal. This Web site contains links to other resources on the Internet. The links are not intended to state or imply that Lion Legal sponsors or is affiliated or associated in any way with the information at those other Web sites.