Turtles live 200 years.
Not us! Get a Lion Plan today.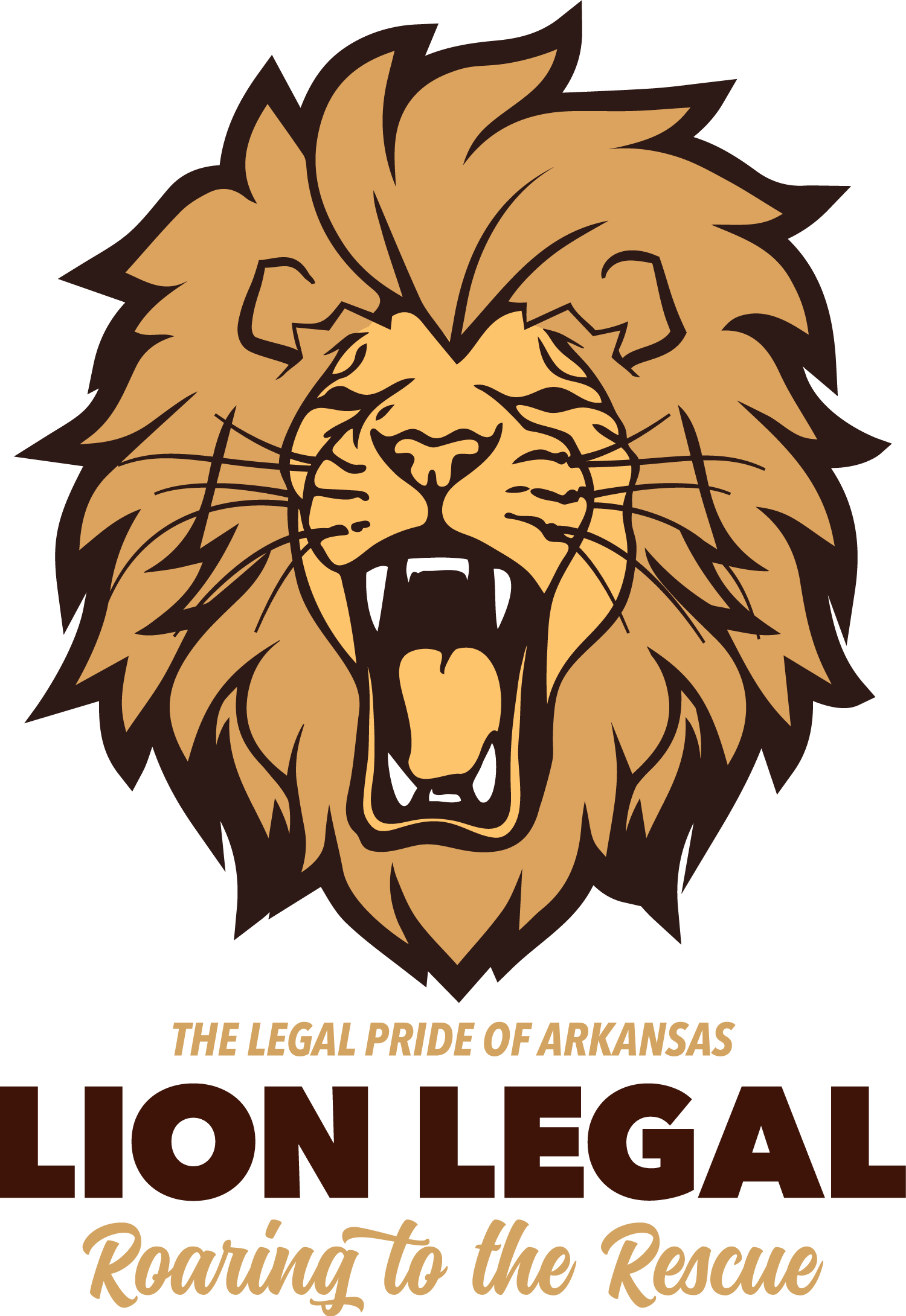 Is Lion Legal the right law firm for you? Find out today. Schedule a complimentary phone interview now.
What happens to your money and assets and just regular stuff when you die? What happens if you're just incapacitated—temporarily or permanently? Who is in charge? How does your money get spent? Does it go to the government for your nursing home care or do your children get it?
Protect your assets with a "Lion Plan"
Everyone needs some kind of game plan for when he or she dies – and it doesn't have to be complicated or intimidating.
Simply, trusts are a way for you to control how your assets are spent after you are dead or incapacitated. You can put as many or as few strings as you want on your money – daughter can't have anything until she goes to college or son can spend money only on a tuition and an average car.
Most folks, honestly, don't need a trust. Give us a call today today to determine if you need one or if a simpler Lion Plan will meet your needs less expensively! Lion Legal Services crafts the best plans and promises the least complicated plan needed to accomplish your goals.
Lion Plans are better than any other law firms plans
Lion Plans address "working-Arkansan" issues that are not traditionally included in estate planning such as real estate contract reviews, insurance analysis, memorial planning, car purchases, general tax consequences;
Lion Plans include lifetime changes – this means if you find a mistake, change your mind, child, spouse, friend dies which changes your plan, you come back to us to modify, amend, re-do your plan at no charge, ever.
Once a client, always a client. Lion Plan clients have lifetime contract reviews for any of life's issues.
Are you separating from your employer and want to make sure the severance agreement is fair? Call Lion Legal.
Going to rent your house and need a rental agreement? Call Lion Legal.
We provide revocable trusts, irrevocable trusts, miller trusts, Medicaid planning, wills, powers of attorney, health care directives, beneficiary deeds, quitclaim deeds, limited liability companies, whatever is needed to accomplish your goals.
How much does Lion Planning cost?
All fees are all-inclusive. Filing costs are additional—usually $25 to record deeds.
A price is determined after a thorough consultation to determine the general strategy needed.
Basic Lion plans start at $750 for a single person, $1,500 for a couple.
The most complicated Medicaid planning and application fees can be as high as $10,000.
The average family trust will run about $3,500.
Prices depend on assets and how complicated the plan is, and will be determined in full before we set to work on your matter.
The Law of the Jungle is changing.
Lion Legal is making it happen.
That's why we're the Legal Pride of Arkansas.
Thank you for visiting the Web site of Lion Legal. This site is for informational purposes only. None of the information is intended to, nor does, constitute legal advice or the formation of an attorney-client relationship. The information is not guaranteed to be correct, complete, or current. You should not act or rely on any information at this Web site without seeking the advice of an attorney. Any information that you send us in an e-mail message might not be confidential or privileged, and sending us an e-mail message will not make you a client of Lion Legal. This Web site contains links to other resources on the Internet. The links are not intended to state or imply that Lion Legal sponsors or is affiliated or associated in any way with the information at those other Web sites.