The king takes no prisoners.
But we do take credit cards & payments!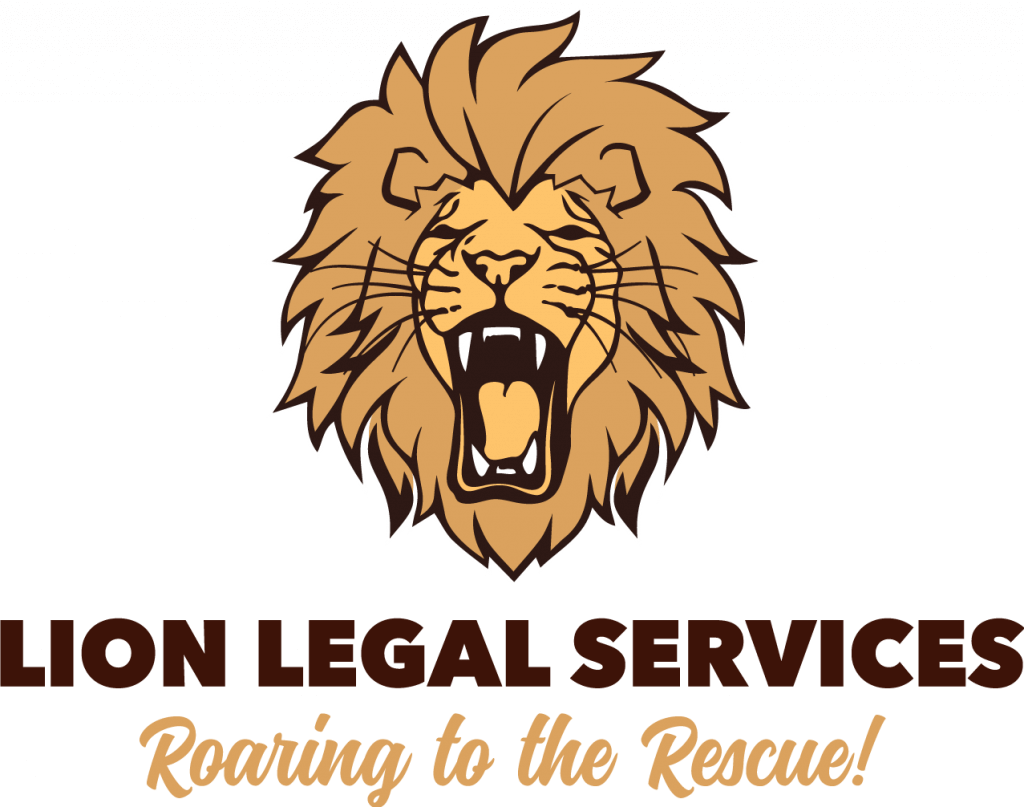 Free Phone Consultation with a Lion Lawyer!
Over 90% of family cases that go to trial in Arkansas have at least one party that does not have a lawyer.
Arkansas has the lowest number of attorneys per capita of any state and a very low median income for Arkansans. This means that legal services are expensive and hard to find, leaving many people unable to qualify for free legal aid but unable to afford traditionally billed all – inclusive legal services.
Lion Legal is committed to providing high quality, reasonable legal services at affordable prices.
In addition to our bundled legal packages, we offer un-bundled a la carte services, such as contract review or decree review.
Some folks want to handle their cases themselves or only need an attorney to ask questions or review documents and send them off with instructions on how to finish the matter themselves. 
If you are interested in unbundled legal services, schedule a free phone consultation to discuss and get a price quote!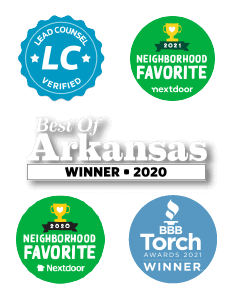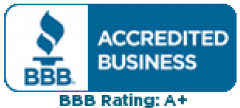 Thank you for visiting the Web site of Lion Legal Services. This site is for informational purposes only. None of the information is intended to, nor does, constitute legal advice or the formation of an attorney-client relationship.
The information is not guaranteed to be correct, complete, or current. You should not act or rely on any information at this Web site without seeking the advice of an attorney.
Any information that you send us in an e-mail message might not be confidential or privileged, and sending us an e-mail message will not make you a client of Lion Legal Services.
This Web site contains links to other resources on the Internet. The links are not intended to state or imply that Lion Legal Services sponsors or is affiliated or associated in any way with the information at those other Web sites.